Petron Enjoins Motorists on Fight vs COVID-19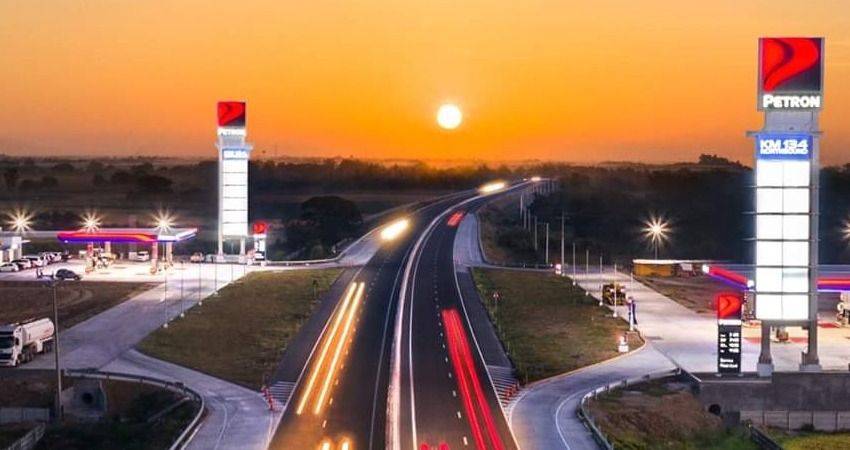 The helping hand of oil giant Petron Corporation is giving motorists a way to join their efforts in rallying behind health workers battling the Coronavirus. Petron is under the San Miguel Corporation umbrella, led by Ramon Ang.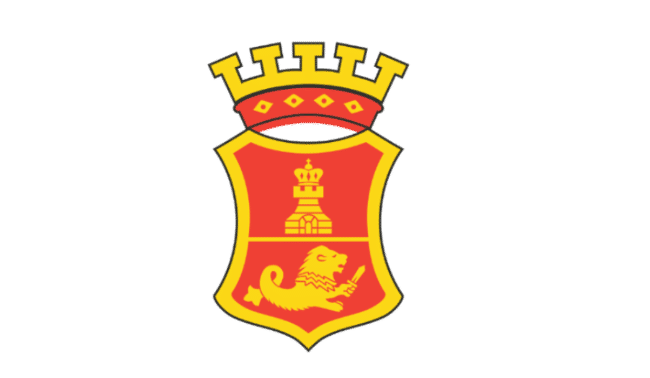 Motorists that are Petron Value Card (PVC) holders can now donate their points to fund personal protective equipment (PPE), masks, and relief packs for health workers from the Lung Center of the Philippines, Philippine General Hospital, Jose N. Rodriguez Memorial Hospital, and Sanitarium San Lazaro Hospital. The said hospitals that have been pickd to be given assistance are designated as COVID-19 referral hospitals by the Department of Health (DOH). PVC owners may donate by simply texting the following to 0917-567-1111: DONATECOVID1916-DIGIT CARDNUMBERAMOUNT. The said donation has no required minimum amount.
To spearhead the help, Petron has pledged an initial contribution of P1 million to support the PVC donation drive. Futher, Petron has also donated free fuel to the Metropolitan Manila Development Authority (MMDA) and the Department of Transportation's (DOTr) Libreng Sakay program. The Free Ride program for frontliners now has 19 routes now working 24/7 for the duration of Luzon's month-long Enhanced Community Quarantine. Further, Petron also distributed pre-loaded PVCs to doctors, nurses, and other hospital staff as a token of appreciation for their invaluable service and sacrifice.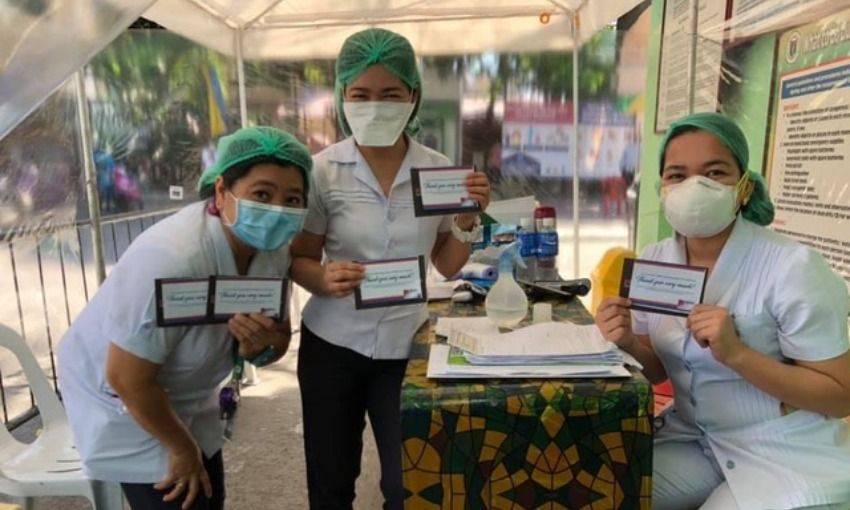 "These are challenging times but we will get through this together. We are tirelessly working and thinking of ways how we can make things easier for our fellow Filipinos, especially those at the frontlines," Petron President and CEO Ramon Ang said.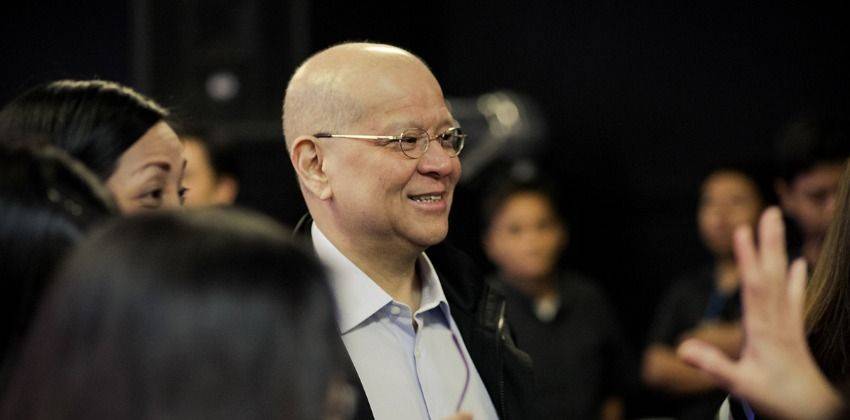 From San Miguel Corporation website

The company continues to work with government agencies and LGUs to extend much-needed assistance to Filipino workers and communities most affected by COVID-19. Petron has affirmed its commitment to ensure sufficient and stable fuel supply, while emphasizing that the health and safety of its people remain its top priority.
Also read: