Petron Malaysia introduces new diesel for Euro-5 engines
Petron recently introduced its newly formulated Turbo Diesel Euro 5 in Malaysia. The Malaysian arm of the Philippine oil company highlighted three qualities of the new diesel, among other characteristics.
The Petron Turbo Diesel Euro 5 is said to be formulated with an advanced additive technology to provide more power, improved fuel economy, and reduced exhaust emissions. The new fuel is also a premium one with seven percent Palm Methyl Ester (PME).
It's also specially designed to meet the requirements of European fuel quality standard, which is intended for Euro-5 technology vehicles.
Petron Turbo Diesel is promised to provide better engine ignition quality for improved cold start performance, quicker engine start-up, and smoother engine run.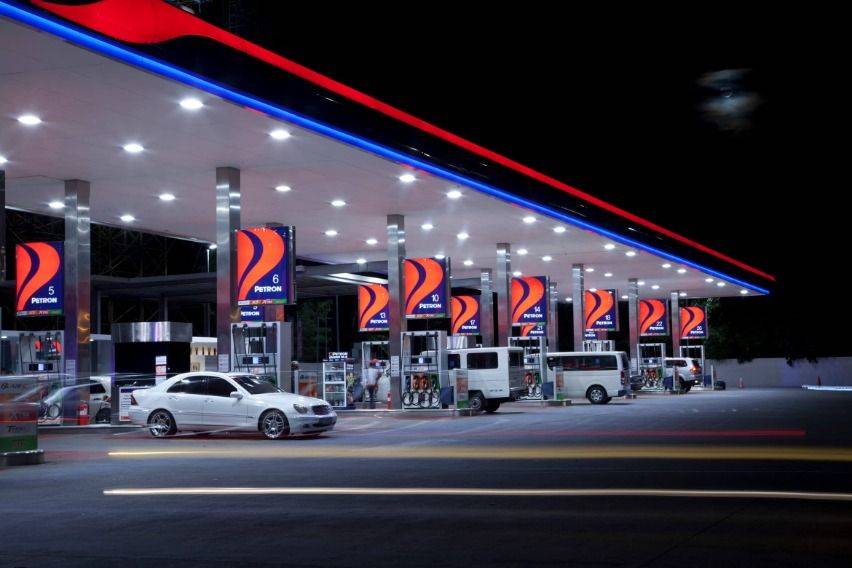 With the new diesel's "advanced additive technology," Petron also listed many other performance benefits the new diesel will bring:
Excellent cleaning action.
Power loss control.
Complete power loss restoration.
Improved fuel economy.
Improved oxidation stability.
Excellent protection against corrosion.
Protection against diesel fuel foaming.
Meanwhile, Petron here in the country carries the Diesel Max Euro 4. This diesel is said to possess a low sulfur and multifunctional additive, which contains a smoke-reducing agent and lubricity additive to protect the car's fuel-injection system.
Petron's Euro-4 diesel also cleans the fuel injection system with its detergency characteristics. This Diesel Max is intended for diesel engines with the lower Euro-4 emission standards.
Photos from Petron
Also read:
3rd fuel price rollback for Aug. to be implemented tomorrow
Exclusive motorcycle lanes now available at 135 Petron stations
Petron looks to encourage COVID-19 vaccination through latest promo