Peugeot UK's Online Valuation Tool makes vehicle trade-ins easier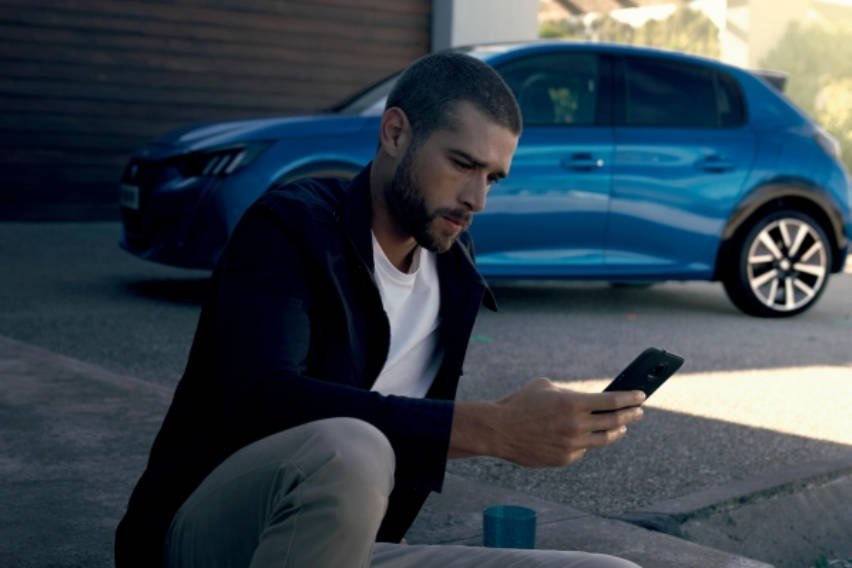 Peugeot UK is giving car owners a chance to exchange their vehicles for a brand new PEUGEOT model with the help of its "Get a Valuation" online tool.
Now, they can use UK's leading vehicle valuations provider, CAP HPI data, to give buyers a part-exchange estimate that's accurate and fair.
"For the vast majority of customers, negotiating a part-exchange valuation is one of the most important parts of any new car purchase and it's important buyers feel they are getting an accurate and fair quote on their vehicle," said David Peel, Managing Director of Peugeot UK.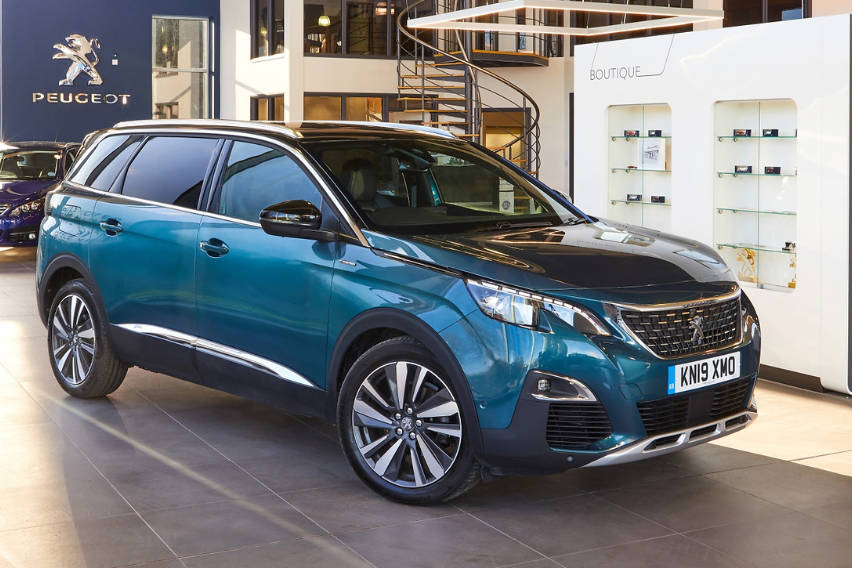 "With our valuation tool, we can provide buyers a fair price on their vehicle without even seeing it for ourselves. We've made the online process as easy as possible. All buyers have to do is fill in their vehicle details and answer a few simple questions," he added.
To get a new valuation, buyers are required to fill in their vehicle registration, mileage and condition. They will need to answer some short Yes or No questions using a simple four level grading matrix.
They are also required to provide personal information such as name, email address, telephone number, postcode as well as model of interest to get an instant free valuation, which will appear in the "Your Vehicle" pane in the middle of the web page.
This allows customers to amend the deposit contribution in the "Your Offer" finance example, so they can see the equity they wish to use when they purchase a brand new Peugeot.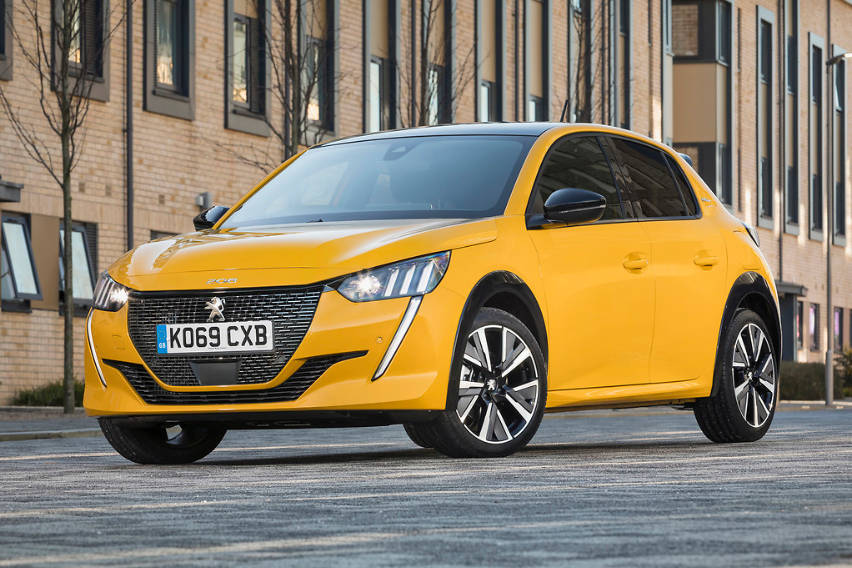 Additionally, customers can also take advantage of Peugeot's new Virtual Showroom, which allows visitors to see all the unique features and specification of the cars, all in real time.
The Virtual Showroom also allows car buyers to talk to a trained Peugeot's Product Specialist for inquiries, and they have the option to have a 360-degree tour around the brand's latest models.
Peugeot, which is currently present in more than 160 countries at 10,000 points of sale, is committed to its customers and contribution to the emotion provided in each vehicle they sell. If you have any questions or inquiries, Peugeot's Online Sales Support team and local retailers are available to answer questions and provide customer assistance.
Photos from PEUGEOT UK
Also Read:
Peugeot Entices UK Plug-in Car Buyers with GBP 500 Grant
PEUGEOT PH Launches 5008 ALLURE, Now Made More Affordable
Read All
Featured Articles