Peugeot PH Finally Launches All-New Peugeot 3008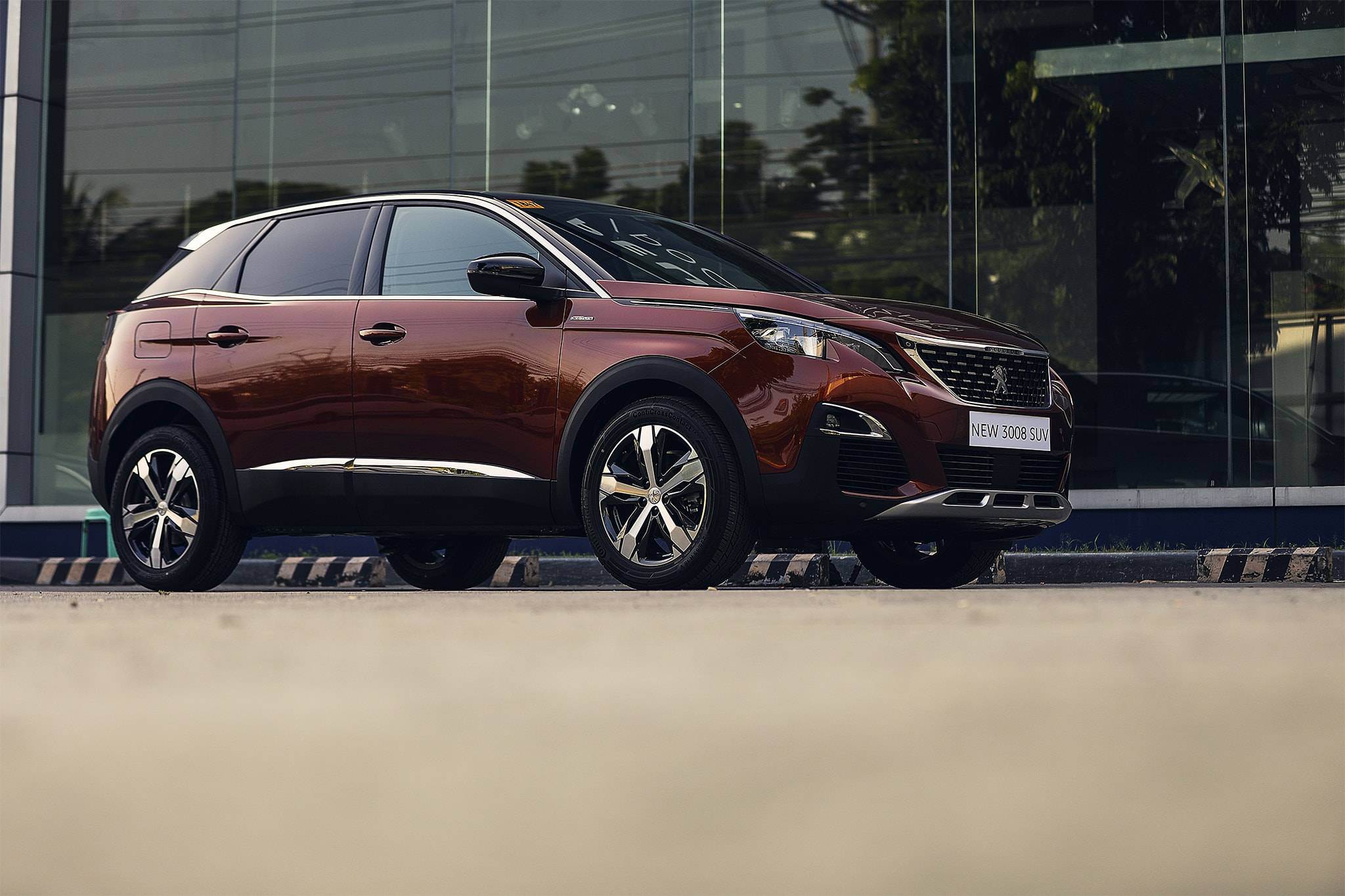 Nearly eight months after Peugeot Philippines revealed that it was bringing in the 2017 European Car of the Year, the all-new Peugeot 3008 is finally here.

"We are very proud to unveil our newest SUV," said Peugeot Philippines President Glen Dasig. "The new Peugeot 3008 SUV GT Line is a culmination of our core values as a company."

The all-new 3008 is a far departure from its predecessor, which looked more like a staid MPV than an athletic SUV. Its high 219 mm ground clearance clearly defines the all-new model as an SUV while its wide checkered grille that's framed by its signature feline LED front headlamps, long hood, and floating roof design with chrome highlights give it an air of sophistication.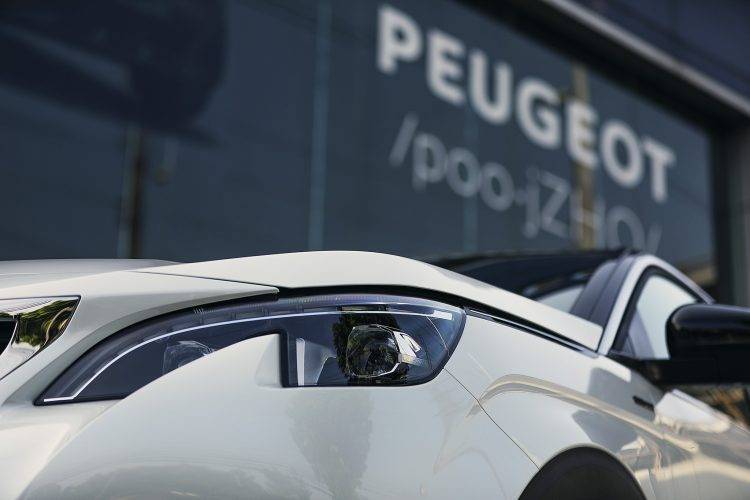 Inside, Peugeot's iCockpit takes center stage as it combines advanced ergonomics, a modern display panel, and an interactive touchscreen system. Serving as the highlight of the iCockpit are the eight-inch touchscreen display on the center console and the configurable 12.3-inch all-digital head-up display unit. Advanced connectivity also plays a role in the 3008's cabin, with Mirror Screen functionality which encompasses Apple CarPlay, MirrorLink and Android Auto technology features of compatible smartphones that can be mirrored onto the aforementioned eight-inch capacitive touchscreen.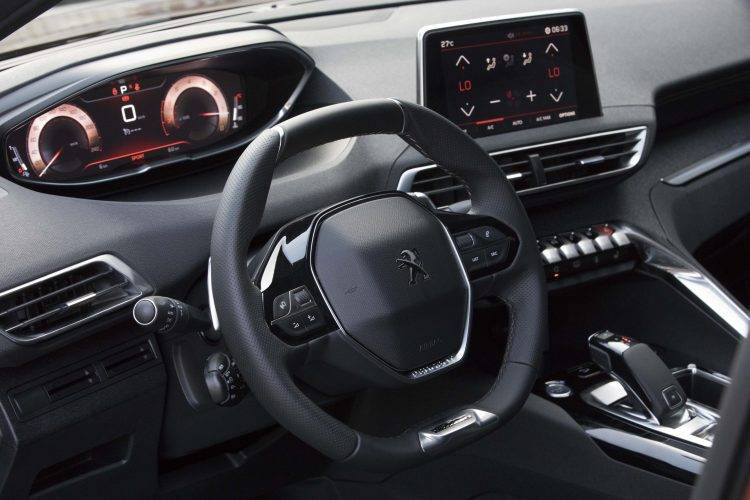 Aside from the styling, another departure made by the all-new 3008 from the outgoing model is its powerplant, which is now gasoline-powered with an output of 165 hp and 240 Nm of torque as opposed to the diesel mill that was offered with the old model.

"Apart from its distinctive style, the new Peugeot 3008 SUV represents the brand's move towards improving efficiency while delivering an even greater power output compared to previous models," said Dasig. "This explains Peugeot's decision to match the 3008 SUV with a 1.6-liter turbocharged petrol engine. Turbocharging has allowed us to create smaller engines which have better fuel consumption, more power, and significant reductions in weight, allowing for an uncompromising performance in every drive."

Complementing the 3008's high-powered, low-displacement engine is a body that is 100 kg lighter than its predecessor, thanks to Peugeot's Efficient Modular Platform 2 technology, giving the vehicle an optimal power-to-weight ratio "that puts the vehicle ahead of its competitors."

With its 2017 European Car of the Year title fueling the 3008's popularity globally, Peugeot Philippines expects the vehicle to be in limited supply locally for this year.

"It is a good problem to have and we definitely saw it coming," Dasig shared. "We expected a high demand when the new 3008 SUV was released in Europe, especially when it was awarded European Car of the Year earlier this year."

As it is, the first batch of the all-new 3008s to arrive locally have already been turned over to both returning and new customers who were invited to participate in a series of private preview events for clients who expressed their desire to be one of the first to drive the new Peugeot 3008.

"The private previews were a first for Peugeot Philippines," explained Peugeot Philippines Marketing Director Karen Carvajal. "As part of our goal to be the leader in providing customer-centric experiences in the country's automotive industry, we made a commitment to our new 3008 SUV customers that they will be treated to an experience unlike any other."

The all-new Peugeot 3008 in GT Line is the sole available variant for now in the Philippines, with a price tag of P2.59 million and with reservations for the second shipment of the new SUV arriving in November.

With the excise tax increase expected to take effect in 2018, now would be a great time to have the 2017 European Car of the Year in your garage, don't you think so?