Peugeot 3008 is Europe's Car of the Year - and it's coming to the Philippines soon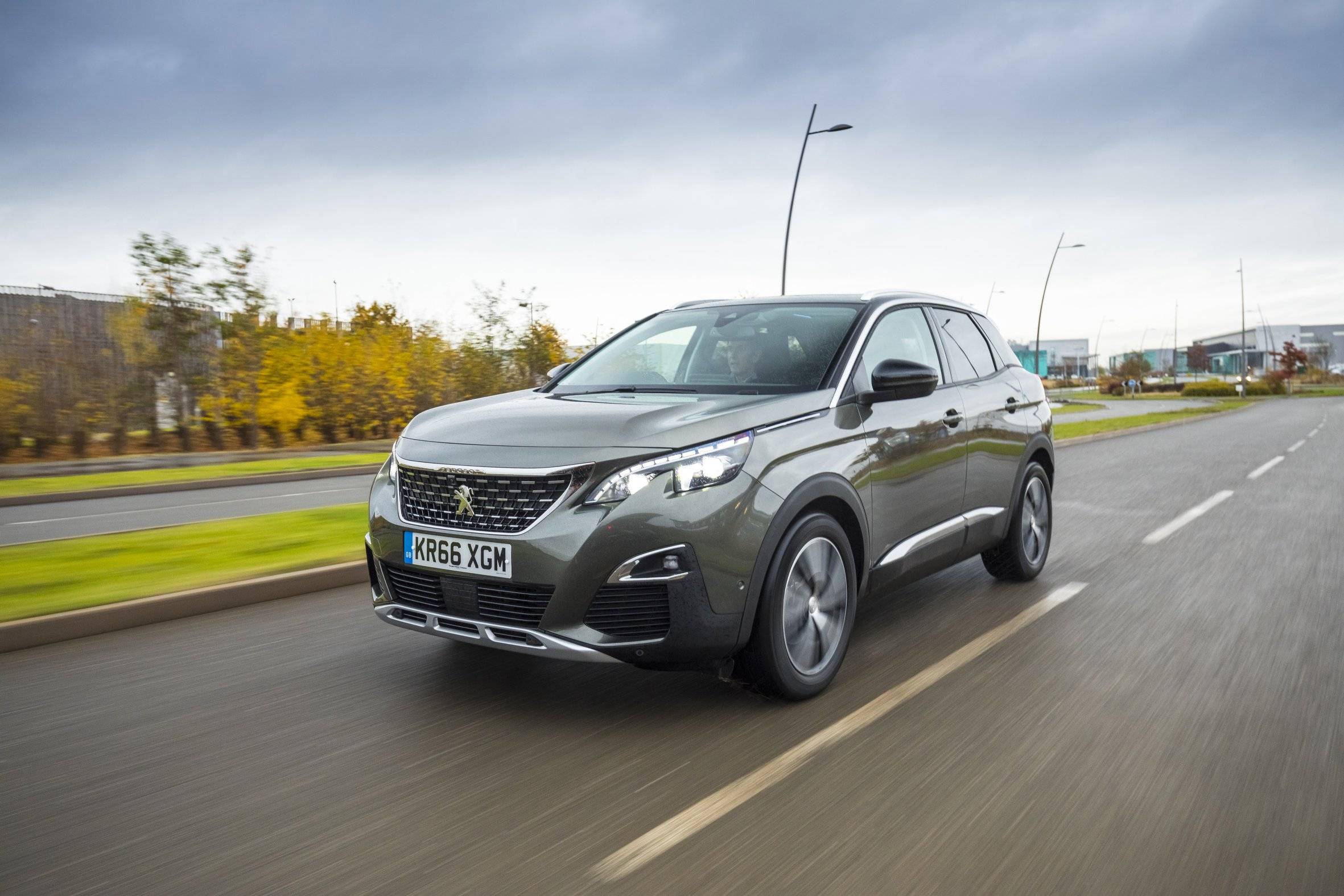 The Peugeot 3008 has been named as Europe's 2017 Car of the Year by a judging panel comprised of 58 journalists in the region, making it the fifth Peugeot vehicle to be bestowed the honor--previous winners were the 308 in 2014, the 307 in 2002, the 405 in 1988, and the 504 in 1969--and the first-ever SUV winner since the award's inception in 1964.

"I am particularly proud and very pleased that the new PEUGEOT 3008 has just won the 2017 Car of the Year prize," said Peugeot brand Chief Executive Officer Jean-Philippe Imparato. "This trophy is the culmination of five years of incredible work by the brand's teams and our group."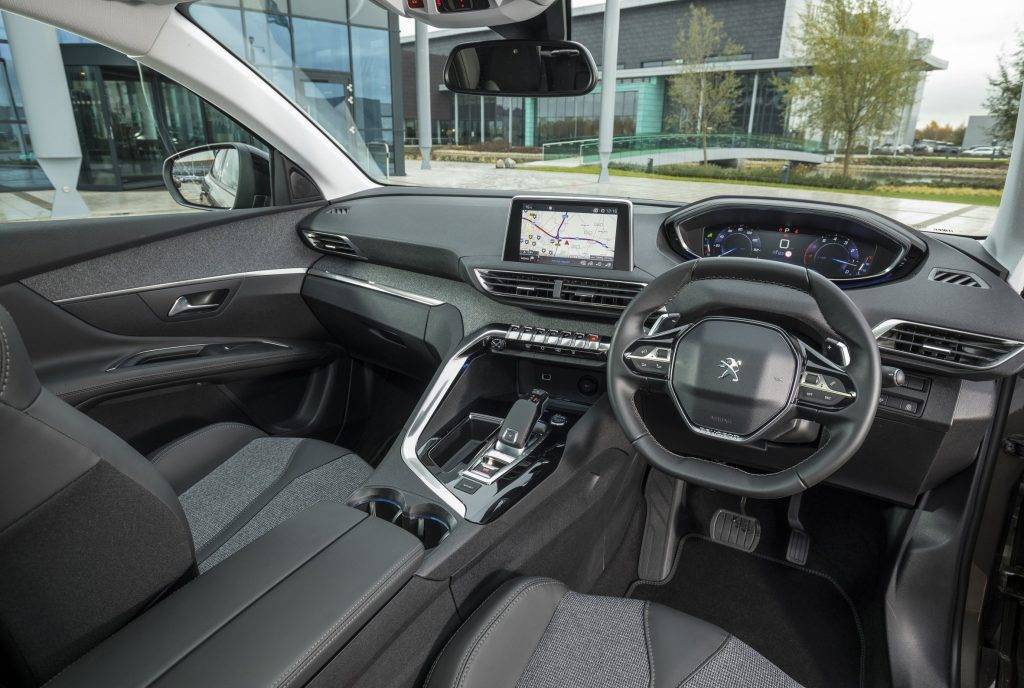 The all-new, second-generation 3008 made its public debut at the 2016 Paris Motor Show, and during its launch, the highlighted feature of the compact crossover is its state-of-the-art i-Cockpit which "offers a more intuitive and intense driving experience," with its compact steering wheel, 12.3-inch head-up display, and central capacitive touchscreen console with ergonomic piano keys to go with its raft of driving aids, high-tech equipment, and seamless connectivity.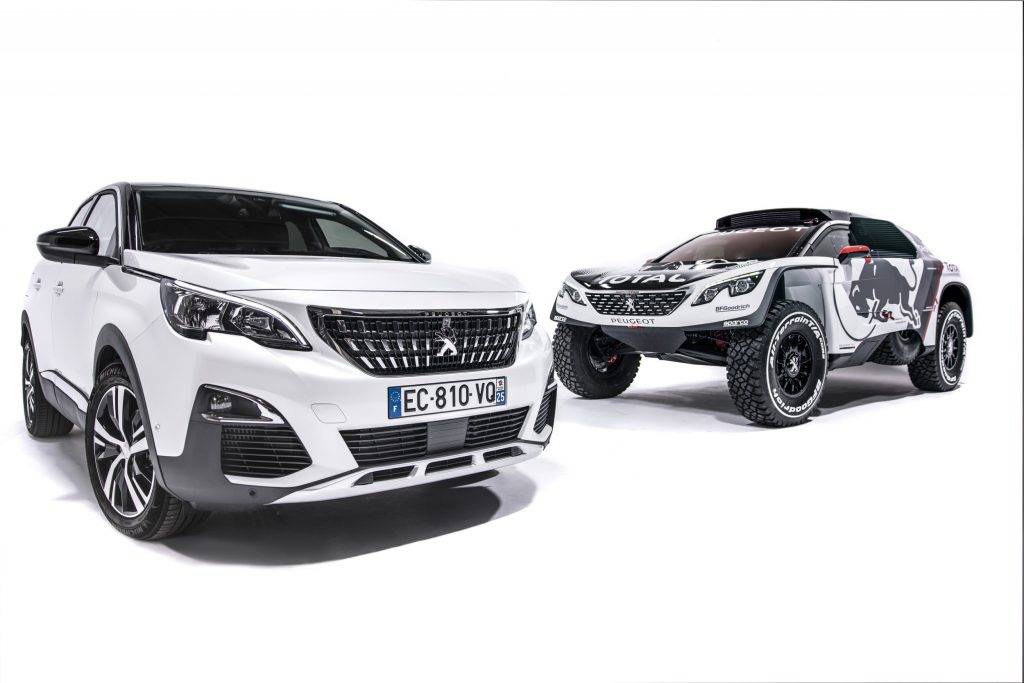 However, what may be the biggest selling point of the all-new 3008 for most motoring enthusiasts is this: it's the same vehicle on which the Peugeot 3008 DKR--which competed in and finished in first, second, and third place in the Cars category of the 2017 Dakar Rally with drivers Stephane Peterhansel, Sebastien Loeb, and Cyril Despres, respectively--is based on.

Fortunately for us, we don't have to wait too long for the 3008 since Peugeot Philippines is not only bringing it to our shores in the coming months, but a number of customers have reportedly already placed their orders for it.

"We are ecstatic that the new Peugeot 3008 SUV has just been awarded the 2017 Car of the Year Award at the Geneva International Motor Show," said Peugeot Philippines President Glen Dasig. "Nearly 100,000 customers have already placed orders for it in Europe. We can't wait to have this amazing vehicle in the Philippines very soon."

If you plan on getting a 3008 soon, it's best you place an order for it now just to get your name on the list since the demand for it is supposedly so high that Peugeot had to temporarily close its order books for it to be able to meet the pending orders in Europe alone.