PEUGEOT PH Launches 5008 ALLURE, Now Made More Affordable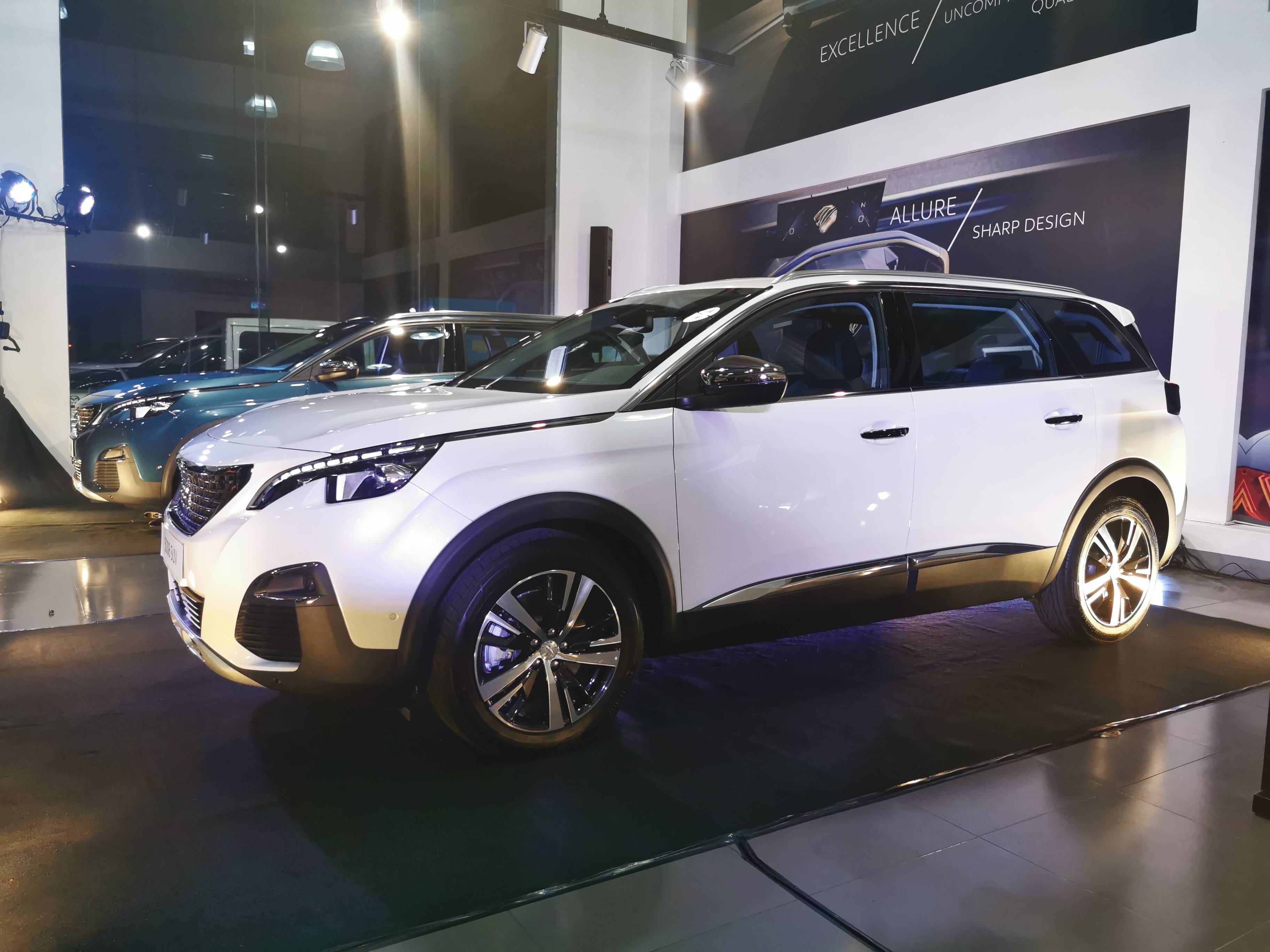 French marque Peugeot finally brought the refreshed version 2020 Peugeot 5008 Allure 7-Seater SUV to our local shores.
Peugeot makes the 5008  Allure even more affordable--Php 1 million less than the previous generation to be exact--and yet it comes with upgraded features.
2020 Peugeot 5008 Allure 7-Seater SUV is now available in select Peugeot dealerships nationwide with a Suggested Retail Price (SRP) of Php 2.190 million.
The previous offering was pegged at P3.190 million.
Similar to the Peugeot 3008 Active Petrol SUV, The 2020 Peugeot 5008 SUV also enjoys a more attractive pricing, making it poised to better compete with the local competition.
"At this price point, the 2020 Peugeot 5008 SUV has the best combination of premium features and impressive technologies in a vehicle available in the market today," Sales Director for Peugeot Philippines, Dodie Gañac said.
The said vehicle was made cheaper as it is now sourced from Malaysia. But that does not mean the package would come of cheap; it comes with plenty of great advantage over its predecessor.
There are minimal upgrades with its looks. The latest version sits on 18" Detroit alloy wheels designed to enhance the vehicle's athletic appearance.
For its interiors Inside, occupants can enjoy the full Claudia leather seats and a panoramic sunroof with ambient LED lighting.
Putting emphasis on driving and comfort, the 2020 Peugeot 5008 has been fitted with Peugeot's full suite of Advanced Driver Assistance Systems (ADAS), a first for the model.
As for safety, the car has an active blind spot detection system, advanced driver attention alerts, lane keeping assistance, and a speed limiter and cruise control feature with intelligent speed adaptation. For added convenience, an electronic tailgate with foot sensor is also provided.