PH mountain bike athlete now GAC PH's brand ambassador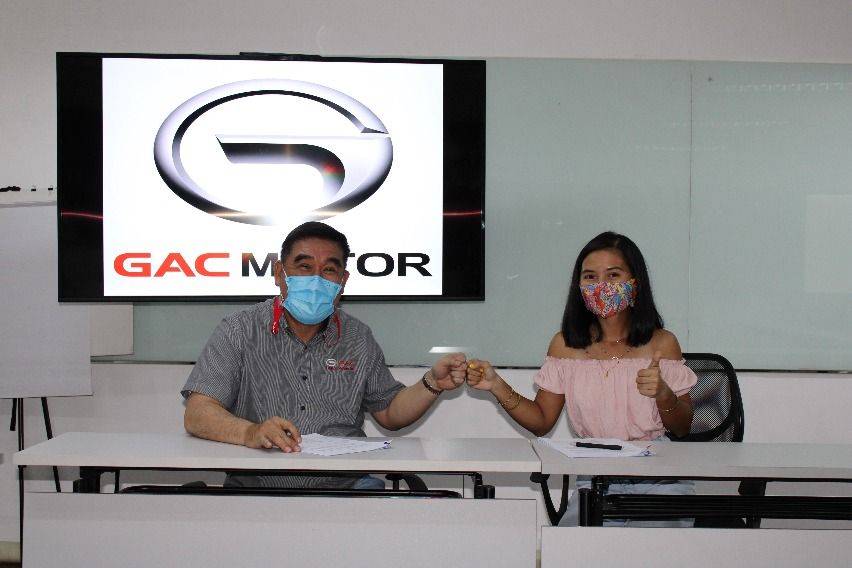 According to Legado Car Sales, the official retailer of GAC Motor in the Philippines, Dormitorio—dubbed as the Philippines' 'Queen of Trails'—will be representing the GAC, particularly its GS3 offering.

GAC Motor Philippines expressed firm belief that the brand and the three-time Philippine MTB National Champion Dormitorio share the same ideals. "With its athletic stance and build, the GS3 is an ideal car for individuals who always want to level up their game, just like Ariana Dormitorio," the local distributor shared in its statement.

The contract signing as well as the vehicle turnover ceremony between GAC Motor Philippines and Dormitorio were made at the GAC Motor Metrowalk showroom.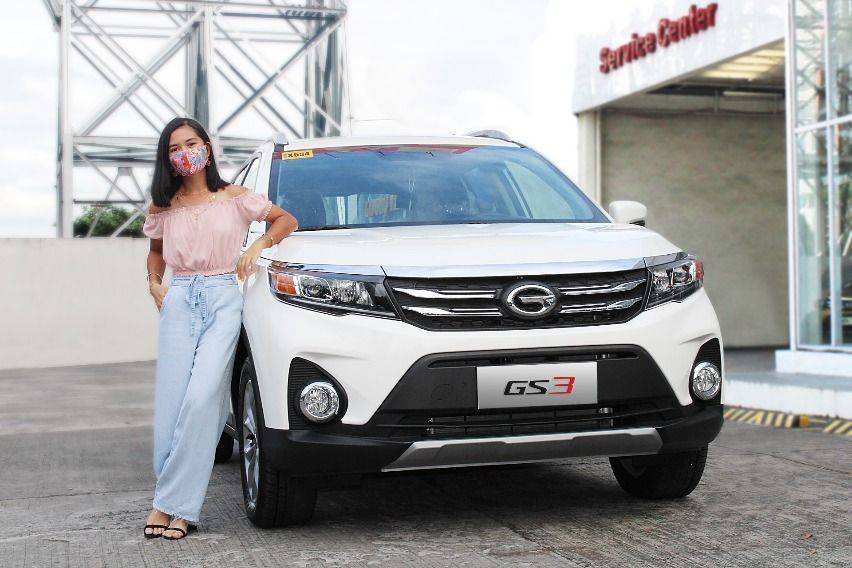 GAC Motor Metrowalk branch head Brennan Lim echoed the statement, saying that Dormitorio also has the characteristics of both the vehicle and the generation she belongs.

"We chose Ariana Dormitorio to represent GAC Motor PH, particularly the GS3, because like the subcompact vehicle, Ariana is high-spirited, and an individual who always 'gets into her' game. We are certain that she resembles the characteristics of the GS3 and the younger generation who are out-going and adventurous. We are looking forward to this partnership with her," Lim said.

For her part, the lady cyclist expressed gratitude in the program set by the local distributor for her.

"I am really excited about this partnership with GAC Motor because, for 2021, I'll be getting back to mountain bike racing after almost a year of being laid off in training and sports due to the pandemic. I am glad to share this experience with my fans that this brand supports athletes who are into adventure, those who want to take a step further in reaching their goals in their respective endeavors," Dormitorio noted.

As part of the partnership, Dormitorio will help the automotive brand build its presence in the Philippine market. Legado Car Sales believes that the partnership will be a great opportunity to promote not only the brand, but also the Filipino cyclists and athletes as well.

Photos from Legado Motors Inc.