Pirelli, FIA says F1 to Use Same Tire Compound Next Year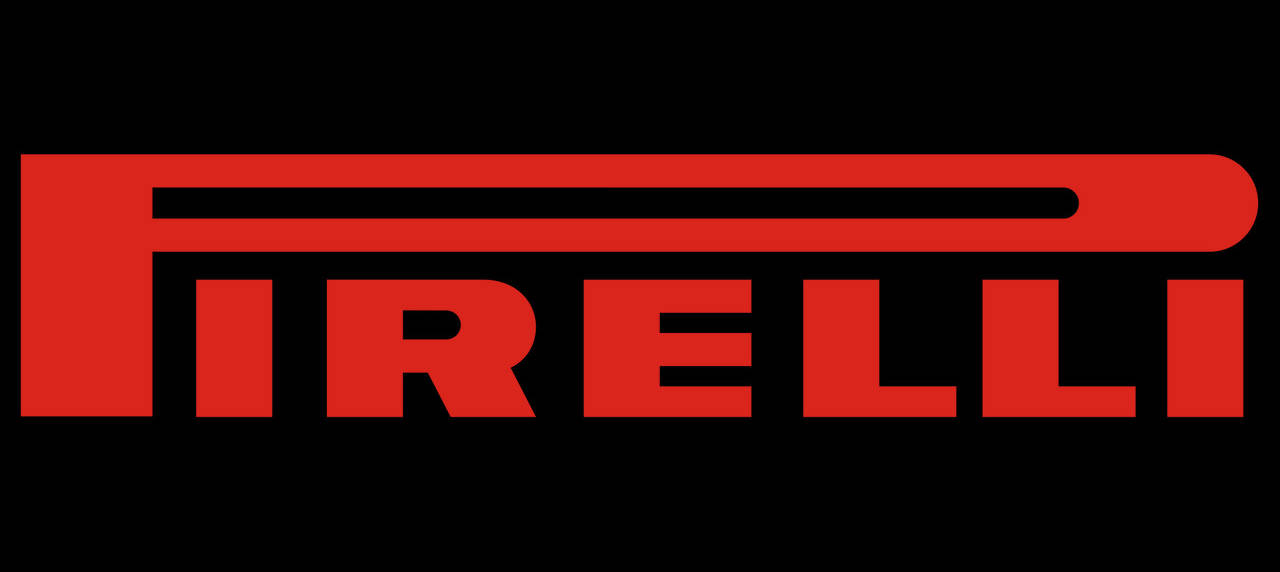 The global governing body for motor sports Fédération Internationale de l'Automobile (FIA) along with Pirelli have announced the F1 tire specifications to be used in 2020.

Pirelli is an Italian multinational company, and the fifth largest tire manufacturer worldwide. They have been sponsoring sport competitions such as the Grand-Am Rolex Sports Car Series and the FIA Formula One World Championship.

After two days of tire testing in Abu Dhabi, Pirelli announced that the results were mixed. The Italian tire company then says they would be happy to go on with the current compounds in the next year (2020) rather than make a new one if majority of the users want to.




Mario Isola, Pirelli's Head of F1 and Car Racing, shared his thoughts on the mixed results. "Because some of [the drivers> found an improvement in some characteristics of the tyre or some compounds but not an improvement on some other characteristics – or in some cases the new tyres are not working at the expected level. So that's why it will not be very easy to understand the real performance of the tyres. The current cars are very sophisticated – it's very difficult," he added. "Every time you change a little bit – and the tyres are an important part of the car – the feeling and the reaction is huge. So we need to sit down, look at the data, cross the data with the drivers' feedback – which is also an important part of our job – and finally understand which is the best solution, together with the rest of the sport."




After much analysis, the final vote for the specification of the tires for the 2020 season resulted in a unanimous decision to continue using the 2019 spec tires for next year's season. In their press release, FIA and Pirelli stated:



"After having tested and analysed new specification tires for 2020, a vote for the specification of the tires for the 2020 Season was carried out according to Article 12.6.1 of the technical regulations. The vote resulted in a unanimous decision to keep the 2019 specification tires for the 2020 season by the Formula 1 teams.

"The FIA would like to thank both Pirelli and all the teams for their work and collaboration to improve the tires for the 2020 season and beyond. In any case, the lessons leant will be invaluable for the further improvement of the tires in the future."