Private emissions testing centers file complaint vs DOTr's Tuazon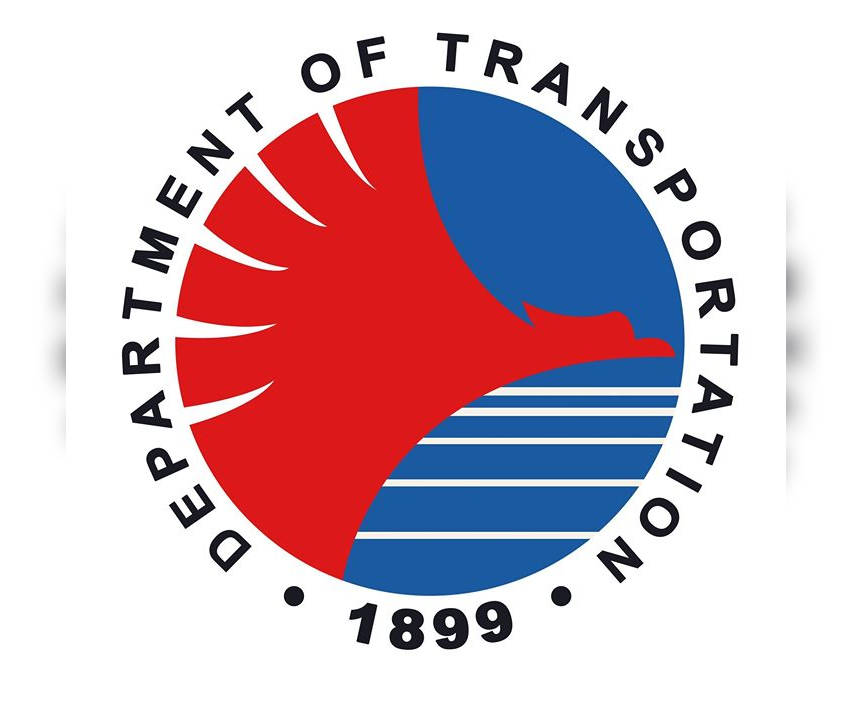 Owners of private emission testing centers (PETC) recently filed a complaint before the Office of the Ombudsman against Undersecretary for Administrative Services, Artemio Tuazon Jr. for alleged illegal closure and revocation of permits of PETCs.
Charges of usurpation of official functions, violation of the Anti-Graft and Corrupt Practices Act, Conduct Prejudicial to the Best Interest of the Service, and misconduct were filed against Tuazon.
According to complainants, Tuazon doesn't have the authority to cancel emission testing permits, since it's officially the responsibility of the DOTr Undersecretary for Legal Affairs and Procurement.
According to the Department of Transportation (DOTr)'s press statement in their Facebook account, Tuason was designated to supervise two offices under the DOTr: the Franchising Review Staff (FRS) and the Investigation, Security, and Law Enforcement Services (ISLES).
These offices, which aim to ensure compliance of vehicles to safety, environment, and roadworthiness standards, are tasked to review the activities of PETCs before they issue permits.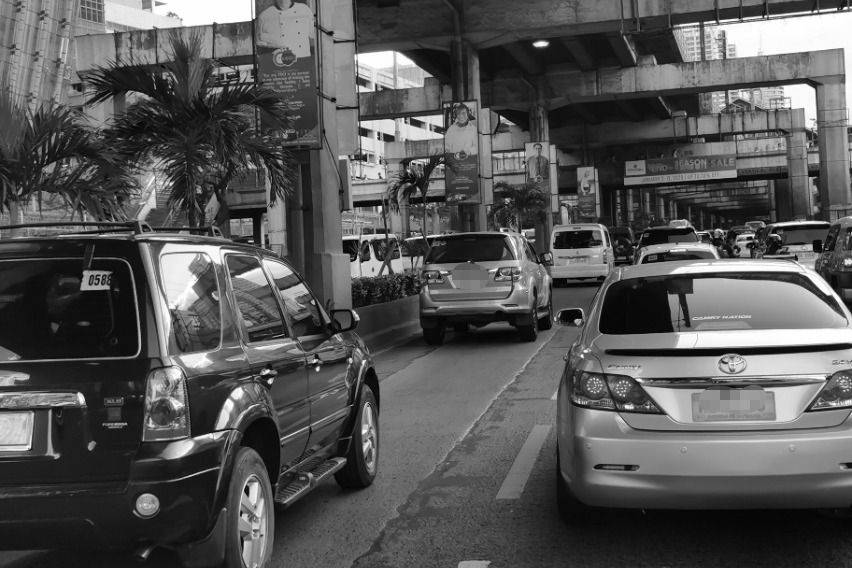 Moreover, they also handle any violations committed by PETCs that have been given show-cause order to explain why formal charges shouldn't be charged against them.
According to the law, if PETCs have made nine or fewer violations, a show-cause order will be issued against the establishment. PETCs with ten or more violations will be given an order of suspension together with a show-cause order to "prevent them from further continuing their illegal activities".
The Franchising Review Staff (FRS), upon receiving their answers to the show-cause order, will evaluate their answers and if necessary, file formal charges against these erring PETCs.
DOTr is quick to emphasize this process, and reiterated that the show-cause order is not considered a penalty, but a means to prevent these establishments from further committing illegal acts.
Legal actions will only take place once these orders have been evaluated and recommended by the FRS.
Meanwhile, DOTr issued a statement, defending Tuazon against these allegations, saying how challenging it is for the government to " to fix the system of emission testing in the country" when there are PETCs that are "riddled with corruption".
"There are people and groups who are trying to stop this change in an industry that has, for so many decades, been riddled with corrupt practices," the DOTr said.
PNA reported that while DOTr hasn't formally received the complaint against Tuazon, they are already planning to "confer with the Office of the Solicitor General for Tuazon's defense."
Also Read: