Reach for the Stars: Creating New Trophies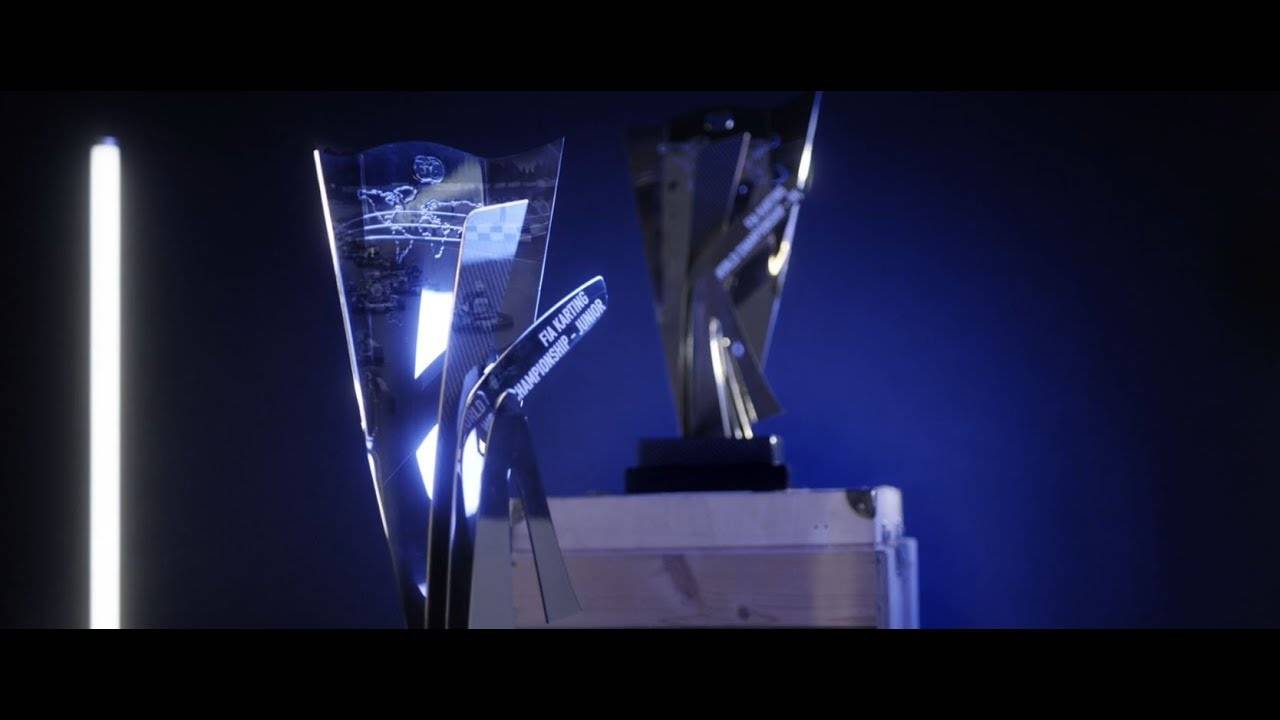 Founded in 1904, Fédération Internationale de l'Automobile or FIA, was founded to enforce safety practices and procedures to motor sports. Since then, the FIA has grown into a worldwide organization that not only promotes motor sports, but also safe, sustainable, and accessible mobility for all road users globally. From 1925 to the present, FIA has hosted 9 World Championships for racers, including the World Sportscar Championship (1953 to 1992), the Formula One World Championship (1958 to present), and the GT1 World Championship (2010 to 2012). For many years, the FIA has awarded world champions with amazing, unique trophies. For this season's World Championships, the FIA decided it was time for them to "enter a new era and begin writing the next chapter in its history." Enter Frank Stella.
Stella is an American artist best known for his widely recognizable use of geometry in his works, using structures and shapes to create both paintings and sculptures. "The trophies are all about winning, it's something that commemorates the victory," Stella says. "We were working on a lot of things with the star motif. It seemed like that was a place to start. We worked on it, and we came up with a number of images. And it's a question of combining the images in a way that seemed to make sense as a trophy." Stella's works are considered to be revolutionary, and he was one of the leading figures in the Minimalist art movement and post-painterly abstraction. Stella used a number of mediums in creating the World Championship trophy, including 3D printing a model and engraving the design onto a steel base.
@ Jean Todt on Twitter

"As you're doing it, you're worried about what it looks like," he chuckles. "The emotion is afterwards. I mean, either it didn't work or it did work, or sometimes it's a little better than you expected. The idea, when it works, is that the stars kind of sparkle in there. It's an idea that's kind of uplifting."
"After all, these people are all stars," he closes.
Other contributions of Stella in the car community include a commissioned painting of a BMW M1 and detailing a BMW 3.0 CLS. You can watch the full video of FIA and Frank Stella here.