Rolls-Royce helps foster tomorrow's talents via 'Dare to Dream' program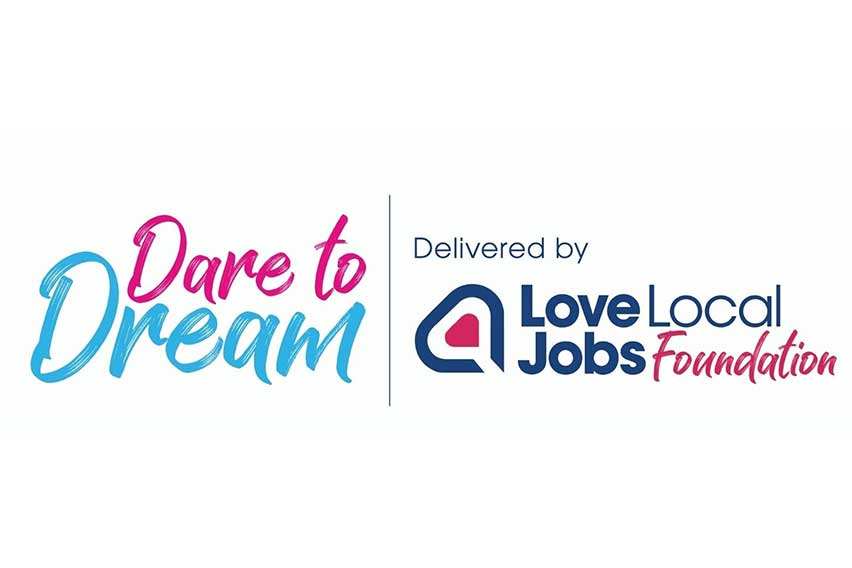 Rolls-Royce shows it's not just about building fancy cars. The bespoke automobile manufacturer has recently announced its participation in LoveLocalJobs' "Dare to Dream" program, a project that aims to change how young people think and provide insights into the world of work.
According to Rolls-Royce, their staff at Goodwood will act as mentors to students from local schools and colleges who will spend time alongside the British luxury carmaker's employees.
"We are delighted to support Dare to Dream, a fantastic initiative that aims to transform how young people perceive themselves and give them the mindset, techniques, and resilience to thrive in the world of work. As a company, we have always recognized the fundamental importance of supporting, encouraging, and nurturing young people. Their skills, talents and personal qualities will shape organizations and the wider economy in the years ahead. We see it as a great privilege to have this opportunity to inspire greatness in them as they set out on their life's journey," said Rolls-Royce Motors HR Director Mark Adams.
Rolls-Royce has also participated in LoveLocalJobs' previous initiatives such as the "Be the Change" program which also focuses on helping students understand what positive changes they need to make in order to realize their aspirations, and what qualities are required to be successful in business and the workplace.
In addition, the company has also invested in its own apprenticeship program. Last year, Rolls-Royce accepted 18 new apprentices despite the pandemic.
"The Class of 2020 joins us in highly unusual circumstances. We are immensely proud that we've been able to run our program at a time when so many companies are curtailing similar activities, and when educational establishments across the UK face huge challenges. We have made many necessary changes to our business practices in response to the pandemic, but maintaining the apprenticeship scheme has always been a priority," said Rolls-Royce CEO, Torsten Müller-Ötvös.
Rolls-Royce also offers work placements for over 100 university students yearly and runs a highly-regarded graduate program.
Photo from Rolls-Royce
Also read:
Rolls-Royce partners with Hermès for Phantom Oribe commission
First Bespoke Rolls-Royce Dawn created for luxe Japanese residence
Rolls-Royce Bespoke Black Badge Cullinan comes home to LA couple
Featured Rolls-Royce Cars
Rolls-Royce Car Articles From Zigwheels