Rolls-Royce welcomes clients for handover ceremonies again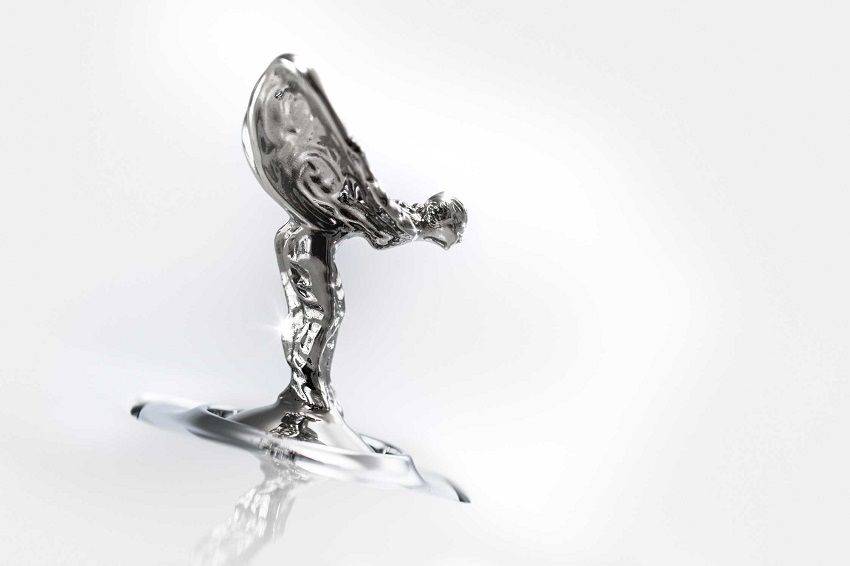 The Home of Rolls-Royce, also known as the Global Center of Luxury Manufacturing Excellence, is once again receiving clients and allowing them to pick up their Rolls-Royce orders in person.

Of course, this is Rolls-Royce, we're discussing here, maker of some of the most exquisite four-wheelers known to man, and owning one is a privilege that must be celebrated with a handover ceremony.

The resumption of customer handovers is a way for Rolls-Royce to return some semblance of normal to its operations, which has been drastically pared down to a single shift, with stringent sanitation and social distancing measures in full effect further hampering manufacturing processes.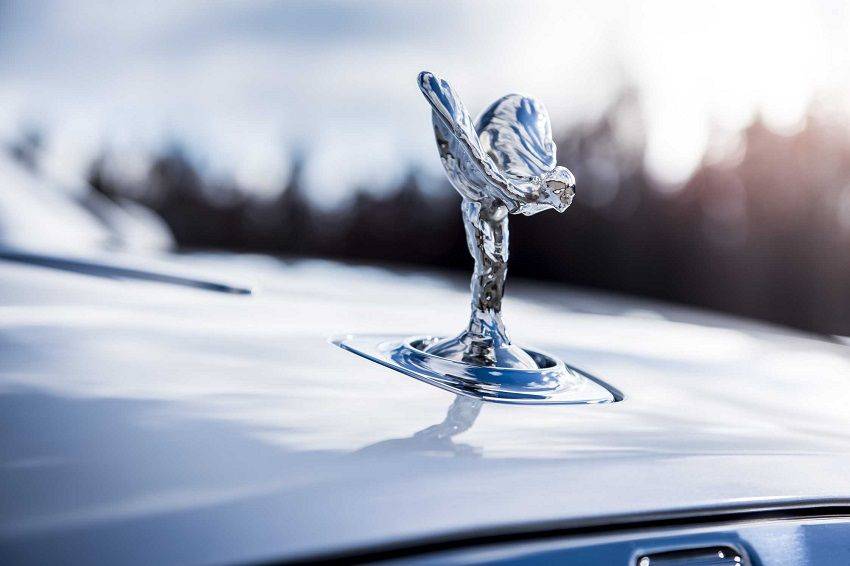 "Measures have been put in place across the Goodwood site, including additional security and handwashing facilities, one-way systems for foot traffic and modified seating arrangements in cafés and other public areas," Rolls-Royce described its anti-COVID-19 efforts.

"All staff are issued with facemasks, which must be worn at all times in production areas," the company added.

Rolls-Royce became the earliest UK carmaker to restart production on May 4 after over a month of shutdown, voluntarily closing its operations on March 23. With lockdown restrictions easing in the UK and elsewhere, more of the brand's clients are opting to collect their precious ride in person.

One of the more memorable handovers occurred recently, when a client brought home a brand new Wraith finished in Red Velvet Sparkle with a Saddlery Tan and contrasting Anthracite interior—the first time the combination has been seen in the model.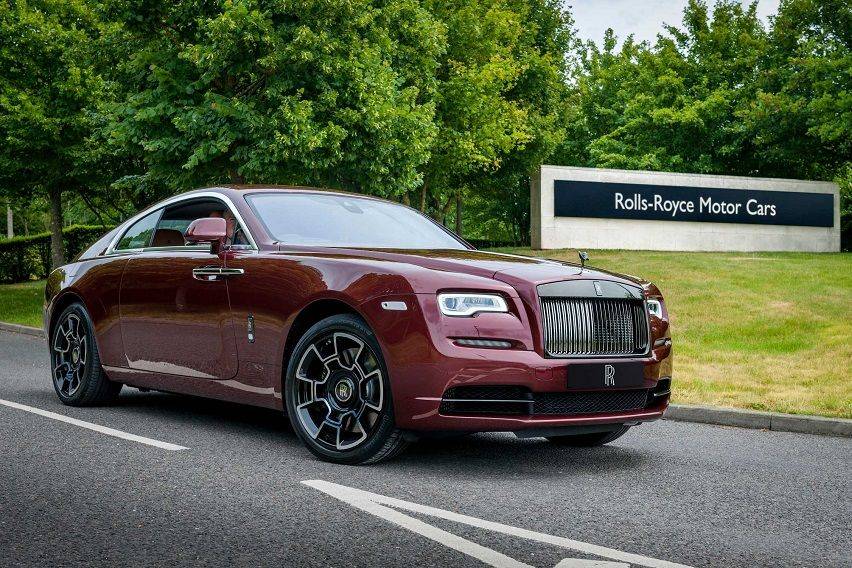 "It is a tremendous pleasure to welcome our discerning patrons to the Home of Rolls-Royce once again," said Torsten Müller-Ötvös, Chief Executive Officer of Rolls-Royce Motor Cars. "That this has been possible so soon after reopening, while maintaining both our tradition of hospitality and our critical new operational measures, is a tribute to the conscientiousness and commitment of the entire Rolls-Royce family."

"We have to accept that the comprehensive safety and hygiene measures we have put in place at the Home of Rolls-Royce will be our 'new normal' for some time to come," the CEO added. "Handover ceremonies are a much-enjoyed moment of familiarity; they are both celebratory and uplifting, and remind us of our true purpose as a company. We look forward to many more such occasions in the weeks and months ahead."