Car Makers, Dealerships Come Together to Help UK Flatten Covid-19 Curve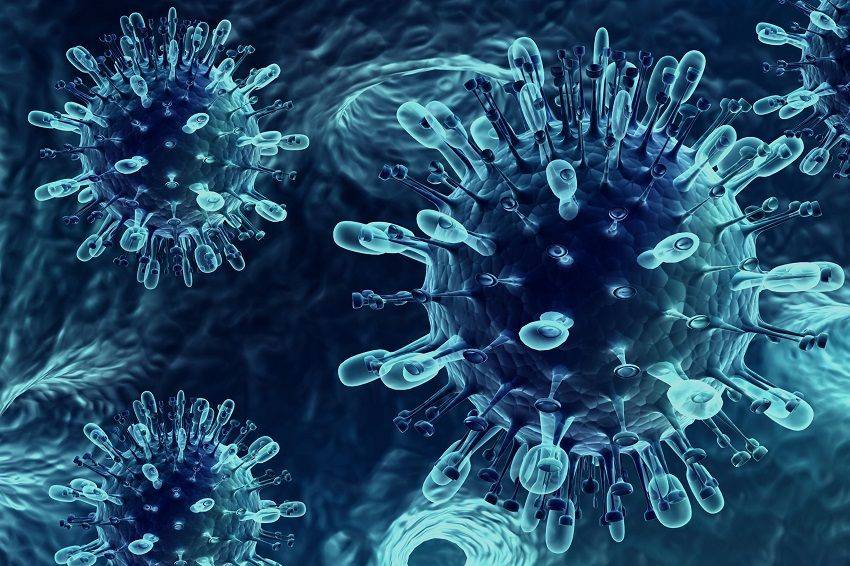 The automotive industry has experienced a massive hit as a whole because of the onslaught of the Covid-19 virus. Car events left and right have been cancelled or postponed, and dealerships are closing down everywhere to adhere to local government's respective quarantine efforts. These are only the tip of the iceberg when it comes to the impact that the dreaded disease from China has dealt to the automotive world.
Still, these have not prevented car brands and their dealerships to help alleviate some of the damage that the virus has caused. In the UK, MG Motor and its dealer network pledged to supply up to 100 MG ZS electric vehicles (EVs) to National Health Service (NHS) agencies across the British isles, loaning the cars out to the frontliners so they can perform their respective healthcare duties.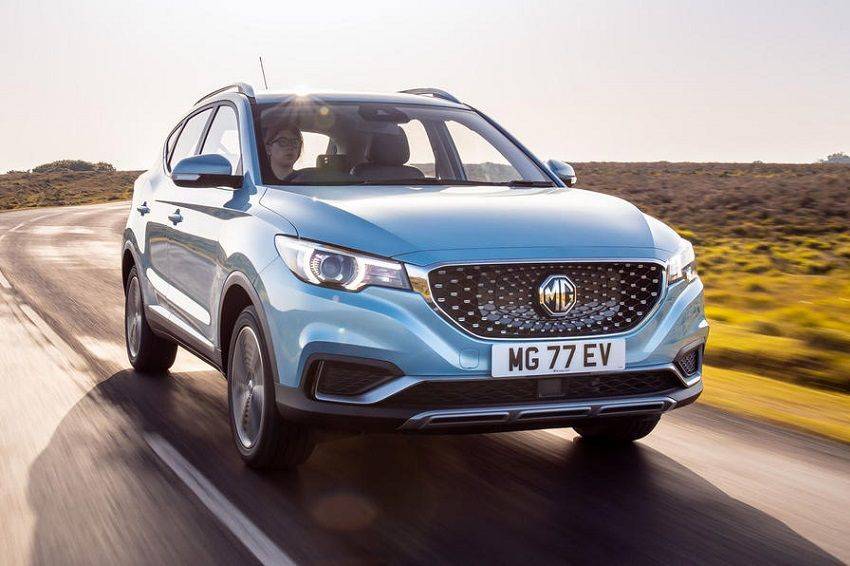 mg.co.uk
"The cars will be supplied via MG's nationwide dealer network for up to six months, completely free of charge, to support the national effort to overcome COVID-19," MG's announcement said.
The first six cars have already been supplied to Lancashire and South Cumbria NHS Trust by MG dealer Chorley Group, and the rest are on their way to their assigned local agencies, according to MG.
"As a proud British brand, MG is more than just a car manufacturer," said Daniel Gregorious, Head of Sales & Marketing at MG Motor UK. "Together with our dealer network, we want to do our bit to help the country to come through this uncertain time. By providing 100 electric cars to our NHS heroes, we hope that we will help to keep healthcare moving so that as many people as possible can receive the support they need."
Elsewhere, the UK's largest dealer group West Way also loaned two Nissan Navara pick-ups to Team Rubicon UK, a non-profit organization tasked by the British Government with coordinating the support being provided by former members of the armed forces during the COVID-19 crisis.
Last Monday, March 23, the two Navara demonstrators changed hands between Westway and Team Rubicon UK at its Basingstoke branch.
facebook.com Steve Grant's Wheel Down West
"This is such a critical time and the work Team Rubicon do is so important," said Tony Lewis, managing director of West Way. "We like to support community initiatives so when they approached West Way for support, we were delighted to be able to help, and we're proud to have provided the Navaras to help with their fantastic efforts during this difficult time."
The UK situation is no different than here in the Philippines, where we are fighting our own battles against the highly contagious disease.
Also Read
Phoenix Petroleum Extends Help for Frontliners
Car Articles From Zigwheels
News
Article Feature
Advisory Stories
Road Test