Rush-hour pollution might promote COVID-19 transmission—CAPMI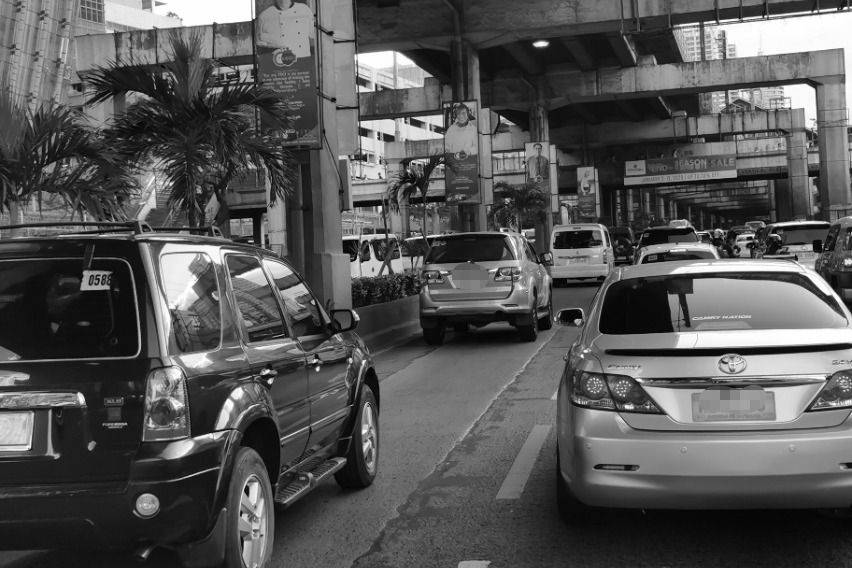 Vehicle emissions building up during rush hour traffic may increase the risk of COVID-19 transmission, the Clean Air Philippines Movement said Monday.
During a press conference, Clean Air Philippines Movement Inc. (CAPMI) President Leo Olarte made the claim, saying that particulates from smoke can work as "vehicles" for the transmission of the deadly disease.
He cited a World Bank Seminar Report on Air Pollution, wherein—as Olarte discussed—the coronavirus can "hitch a ride (on) pollutants."
According to him, particulate matter 2.5 (PM 2.5) can carry the viruses that may increase of road users getting infected.
The virtual presser was made in partnership with the Department of Transportation (DOTr), Land Transportation Franchising and Regulatory Board (LTFRB) and the Land Transportation Office (LTO), to "discuss the importance of roadworthiness of land-based vehicles in contributing to safe travel and cleaner air."
"Kapag peak rush hour, mas grabe ang trapik, kaya dapat iiwasan natin yan dahil marami ang naghi hitch-hike (During peak/rush hour, traffic is worsened, so we should avoid it since many could be hitch-hiking)," pertaining to the virus.
Aside from COVID-19, the CAPMI head cited other health concerns sorrounding impure air. These include cardiovascular diseases lung problems and even cancer.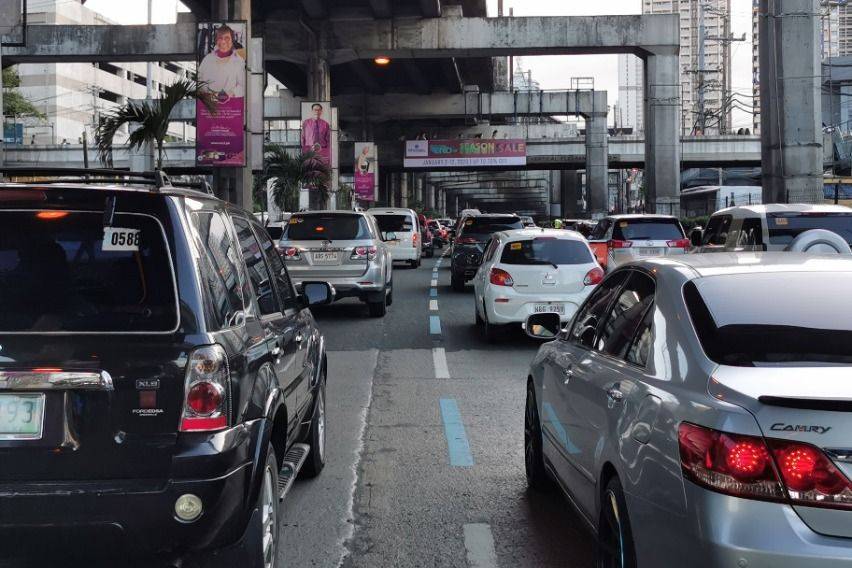 Further, he noted that back in 2018, 7 million people died worldwide due to pollution.
"... Galing sa tambutso ng hindi road worthy (these came from vehicles' exhaust pipes that are not road-worthy) ," he added.
He also clarified that their group is "pro-life, pro-health and pro-poor", thereby further pushing for the strict implementation of Republic Act 8749—also known as Clean Air Act.
Also read:
Study: Air pollution directly affects COVID-19 severity
6 WAYS TO REDUCE YOUR VEHICLE EMISSIONS