Save up to P500K on a new Mercedes-Benz this Mar.
Mercedes-Benz Philippines is offering customers as much as half a million pesos in customer benefits that cover select models for the month of March.
KEY TAKEAWAYS
What are the Mercedes-Benz models covered in the latest promo from the Auto Nation Group?
These are the Mercedes-Benz A-Class, CLA, GLA, GLC, and V-Class.
Until when is the promo?
The promo runs up to March 31.
In a statement, the Auto Nation Group (ANG) said that the amount may be used as cash discount, financing subsidy, or other freebies on participating models such as the A-Class, CLA, GLA, GLC and V-Class models.
The first model to feature the Mercedes-Benz User Experience (MBUX) system in the local roster, the Mercedes-Benz A 180 is offered with as much as P100,000 in savings.
More intelligent, athletic, and progressive compared to its predecessor, the Mercedes-Benz CLA 180 is being retailed to buyers with discounts reaching P100,000.
The Mercedes-Benz GLA 200, is powered by a turbocharged 1.3-liter four-cylinder engine that can provide 163hp and 250Nm. The crossover — fitted with AMG Body styling and 10.25-inch media display with MBUX — is currently offered with savings up to P100,000.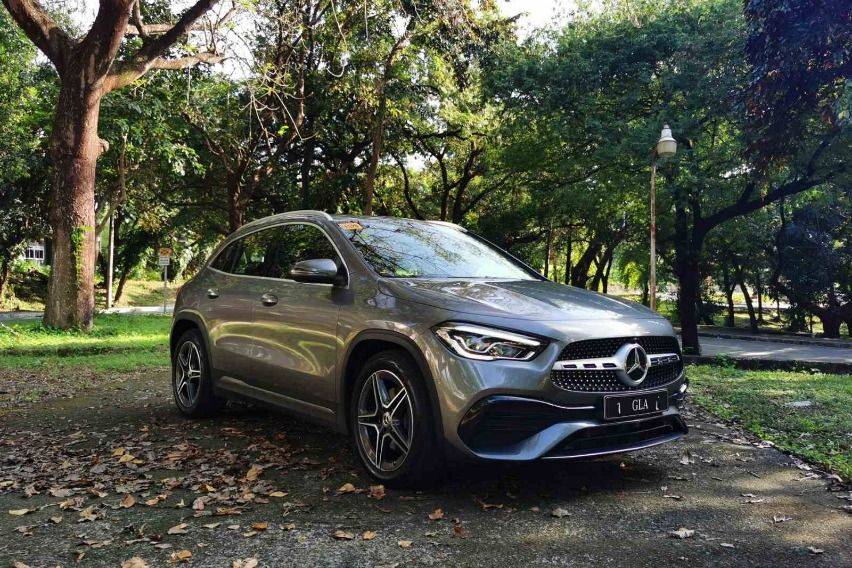 Further, the Mercedes-Benz V-Class offers luxury and versatility. The deluxe multi-purpose vehicle (MPV), which can be acquired with P500,000 savings, is offered in the following options:
V 220 Long with Luxury Seats
V 220 Avantgarde Long (MBUX)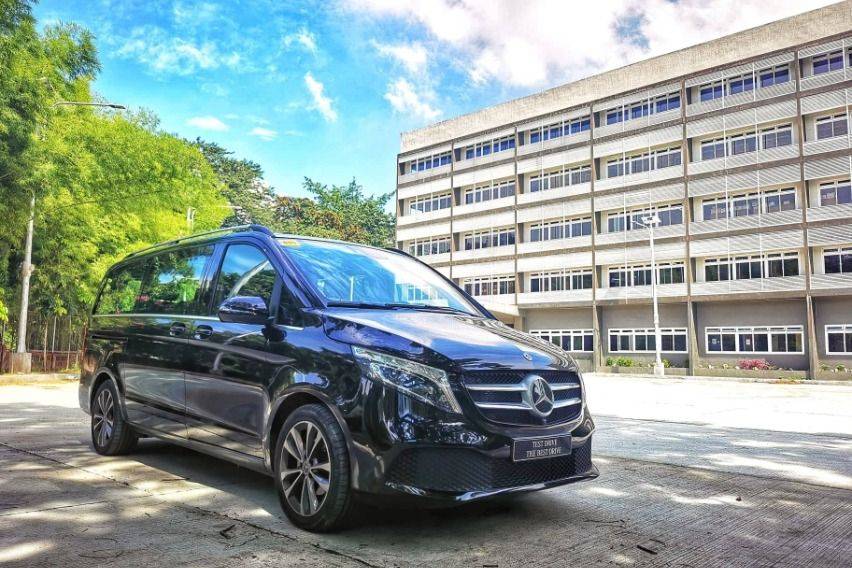 Finally, the Mercedes-Benz GLC 200 can be bought with a P100,000 discount or with an extended three-year warranty.
Photos from Mercedes-Benz Philippines, Ruben D. Manahan IV
Also read:
More than riding the tide: Mercedes-Benz GLA 200 AMG Line variant
Compact and capable: Mercedes-Benz GLB 200 AMG Line
Read All
Featured Articles
Featured Mercedes-Benz Cars