Scania to Debut New-Gen Trucks in 2018 IAA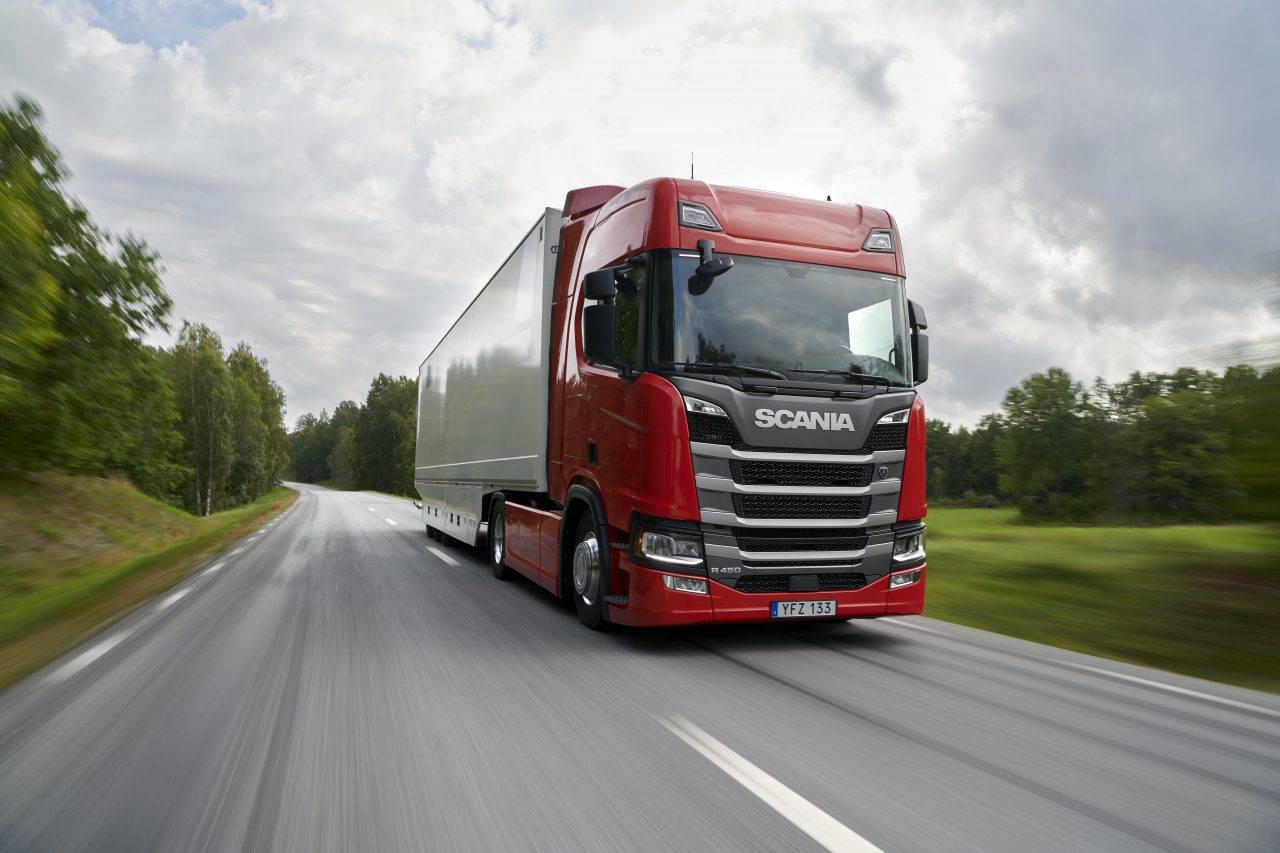 It seems that Scania is a company that wants to reduce its carbon footprint as it plans to show its new-generation trucks at the 2018 IAA Commercial Vehicles show in Hanover, Germany.
Scania will show its new fleet of trucks that aims to deliver alternative solutions for carbon reduction. Scania will display trucks for long-haulage, construction, and urban applications--all of these vehicles are alternatively fueled. The Swedish manufacturer will bring a total of 10 trucks at the said IAA show.
"We are in the midst of a fundamental shift in heavy transport and Scania aims to lead the way with all the low-carbon and zero tailpipe emission vehicles that hauliers require for their operations," said Head of Scania Trucks Alexander Vlaskamp.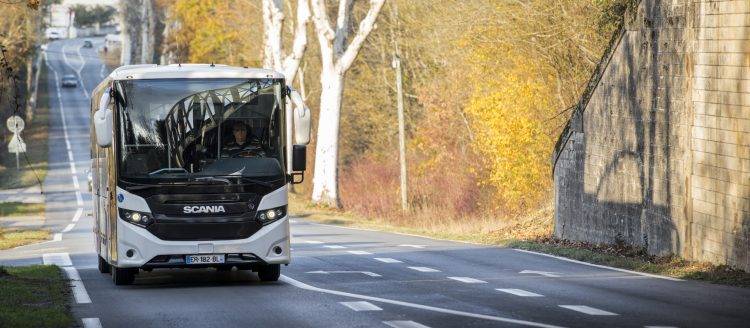 Aside from the new trucks, Scania will also bring five buses and coaches at the 2018 IAA. These vehicles are said to have powertrains designed for renewable fuels.
The Scania Citywide and the Scania Interlink Medium Decker are just some of the vehicles offered by the brand that comes with a liquified natural gas powertrain.
The 2018 IAA will run from September 20 to 27 in Hanover, Germany.