Silang Section of Aguinaldo Highway Declared Helmet-Compulsory Zone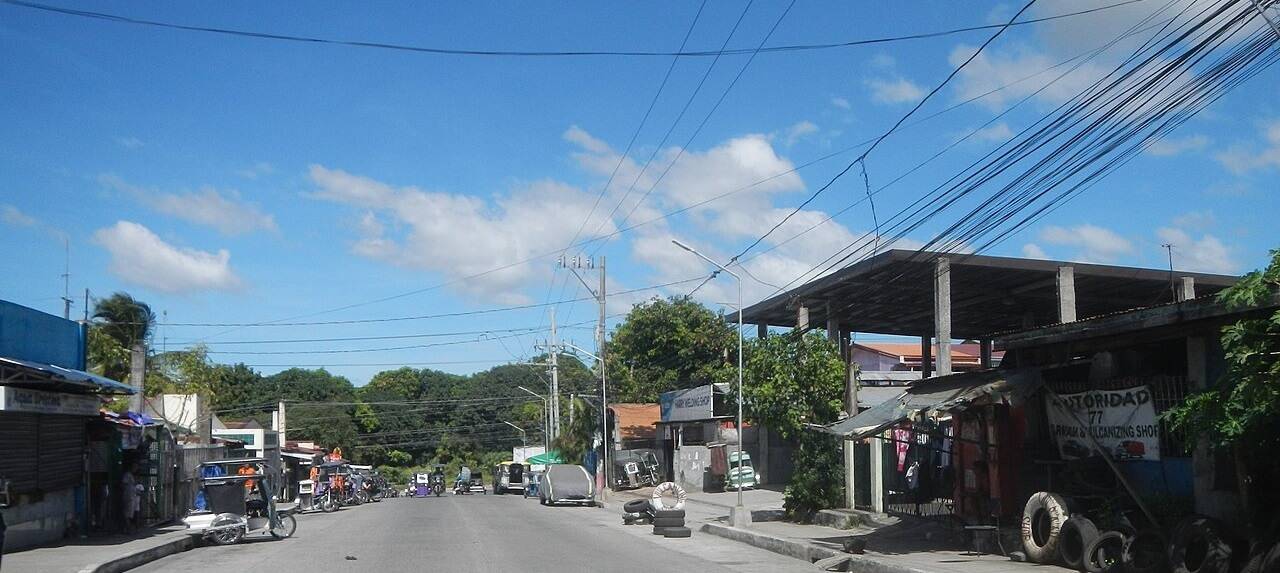 The local government of Silang, Cavite has declared the section of Aguinaldo Highway in its jurisdiction as a helmet-compulsory or 'No Helmet, No Travel'' zone. The declaration requires all motorcycle riders passing through the area to wear standard protective helmets while riding.
The action was in accordance with the Republic Act No. 10054, also known as known as tge 'Motorcycle Helmet Act of 2009,' that mandates all traveling motorcycle riders to wear the standard protective helmets.
The move is designed to reduce the number of motorcycle accidents in the area, which has risen in frequency as of late.
The most recent accident in the area occurred on Saturday, July 20, where a motorcycle rider and pedestrian both lost their lives. Police identified the victims as Nicolas Casambros Buenaventura Jr., the 36-year old motorcycle rider, and Larry Depositario Fernandez, a 42-year old resident in the area.
According to reports, Fernandez was crossing the road when Buenaventura, who was riding a Yamaha 150 Sniper, hit him and sent both of the men hurling toward an Elf truck parked nearby. Both died on the spot.
Silang Police under Chief Inspector Resty Soriano, along with the Municipal Disaster Risk Reduction and Management and other concerned offices, made the declaration with the approval of the local government.
Authorities reminded the riders both local and passing by to abide by the law, otherwise they face apprehension, fines, and other penalties.
©flickr.com