Soon, Grab App Will Help You Book Your Hotels and Watch Video Streams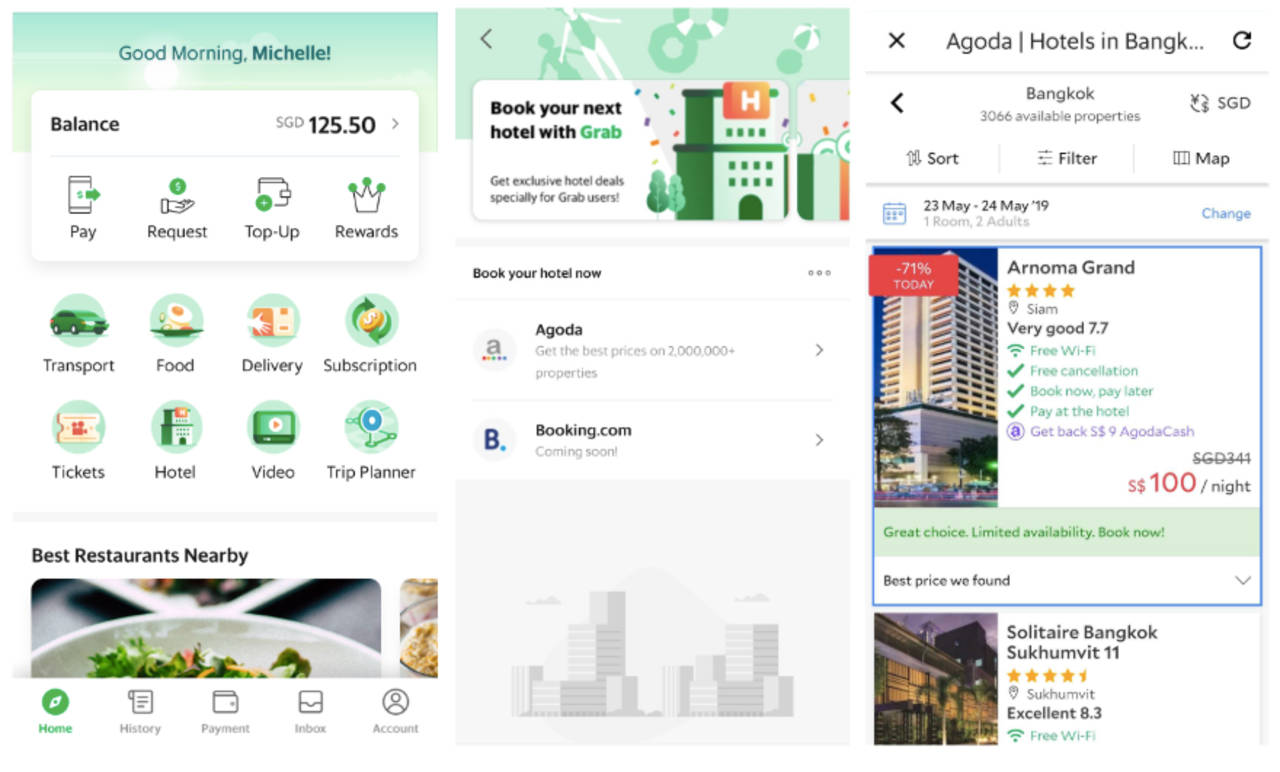 Is Grab fully intent on becoming an all-around "super app" in Southeast Asia? Yes, it does, and what better way to make those "baby steps" than to add as much services in its app as possible--like hotel bookings and video streaming features for its users?
Starting May 9, users are given the option to book hotel rooms either from Booking.com or Agoda.com through Grab's "Hotels" service. Currently, these two companies have the biggest catalog of hotels in Southeast Asia.
Grab's product and design group head Jerald Singh explains that these services will cater to almost 80 percent of the Southeast Asian population who watch videos online.
Meanwhile, expect the online video streaming app HOOQ to be available in Grab's "Videos" tab by the second quarter this year. HOOQ, which is Asia's equivalent to Netflix, will provide 8,000 hours of Hollywood and Asian content for its consumers. This app provides a three-month access to HOOQ, and can be played directly from the Grab app.
"Super App"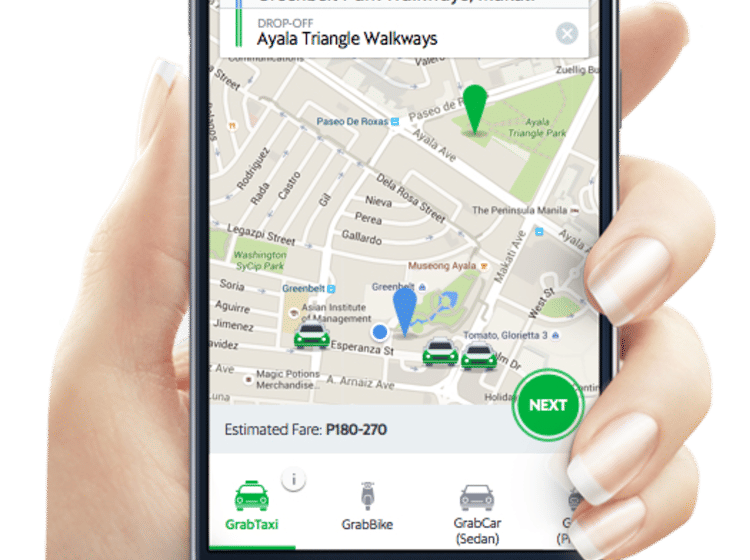 "All of this is aimed to help our consumer experience become Southeast Asia's everyday super app," explained Grab co-founder Hooling Tan at a press event at the Rise conference in Hong Kong.
The move to integrate third parties as part of Grab's service is the company's strategy to "retain the attention of users and keep them engaged with its app even when they don't need a ride," according to Techcrunch.com. It's also a way to utilize Grab's 130 million registered users, which currently has one of the largest digital platforms in Southeast Asia to date.