Ssangyong Brings Refreshed Version 2020 of the Tivoli, Now Diesel-Powered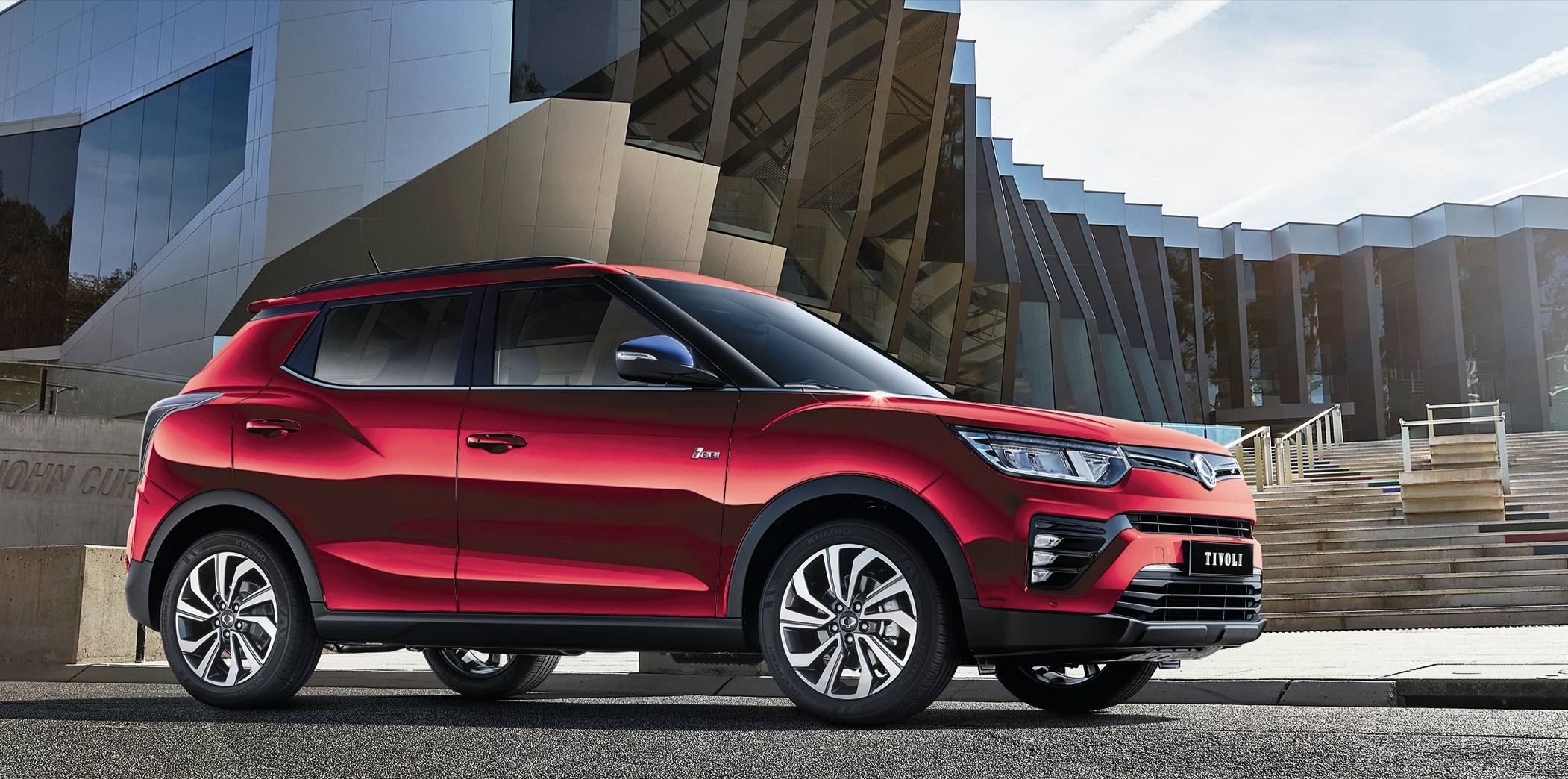 The local arm of Korean car brand Ssangyong recently brought the refreshed version of their subcompact crossover Tivoli.
But apart from bearing some minor details on the aesthetics, it will definitely make a lot of waves in Philippine soil. Why? This is the sole subcompact SUV in the country that runs on diesel.
The 2020 Ssangyong Tivoli has an updated e-XDi160 Diesel engine, boasts 324 Nm of torque (which is quite an increase from its predecessors) and 134 horsepower ouput. This engine is mated to a six-speed automatic gearbox.
To put light on the comparison given, the previous version, which wears a XLV (petrol-propelled) engine had 300 Nm torque and a 111 horsepower delivery.
SsangYong Berjaya Motor Philippines President Japheth Castillo noted that there is more than just the powertrain package, it also gives.
"It's also got cleaner emissions and excellent fuel economy, " Castillo said.
With regards to looks, the 2020 Ssangyong Tivoli has a redesigned exterior to match.
The bottom part of the front bumper now has larger air intake gives more breather to vehicle, which makes the latest engine design complements the facelift design.
The redesigned headlights is said to improve visibility in various conditions.
"With this new product, the market can now enjoy diesel power in the subcompact SUV segment," Castillo noted.
One of the main considerations of the local market would be pricing. If the price is too prohibitive for the vehicle, no matter what the package is, it would be too darn good.
But not with the 2020 SsangYong Tivoli.
With the price tag that starts at P1.18 million for the Diesel Sport and Diesel Premium for 1.29 million, it also comes with three years free service (oil, parts, and labor), along with a 5-year or 100,000km warranty, whichever comes first--just like any brand new SsangYong vehicle.
For more information on the new SsangYong Tivoli, go to www.ssangyong.ph, or visit SsangYong Sta. Rosa and Otis, Manila.