Study Shows: Some Active Safety Features Can "Nag" the Living Daylights Out of Drivers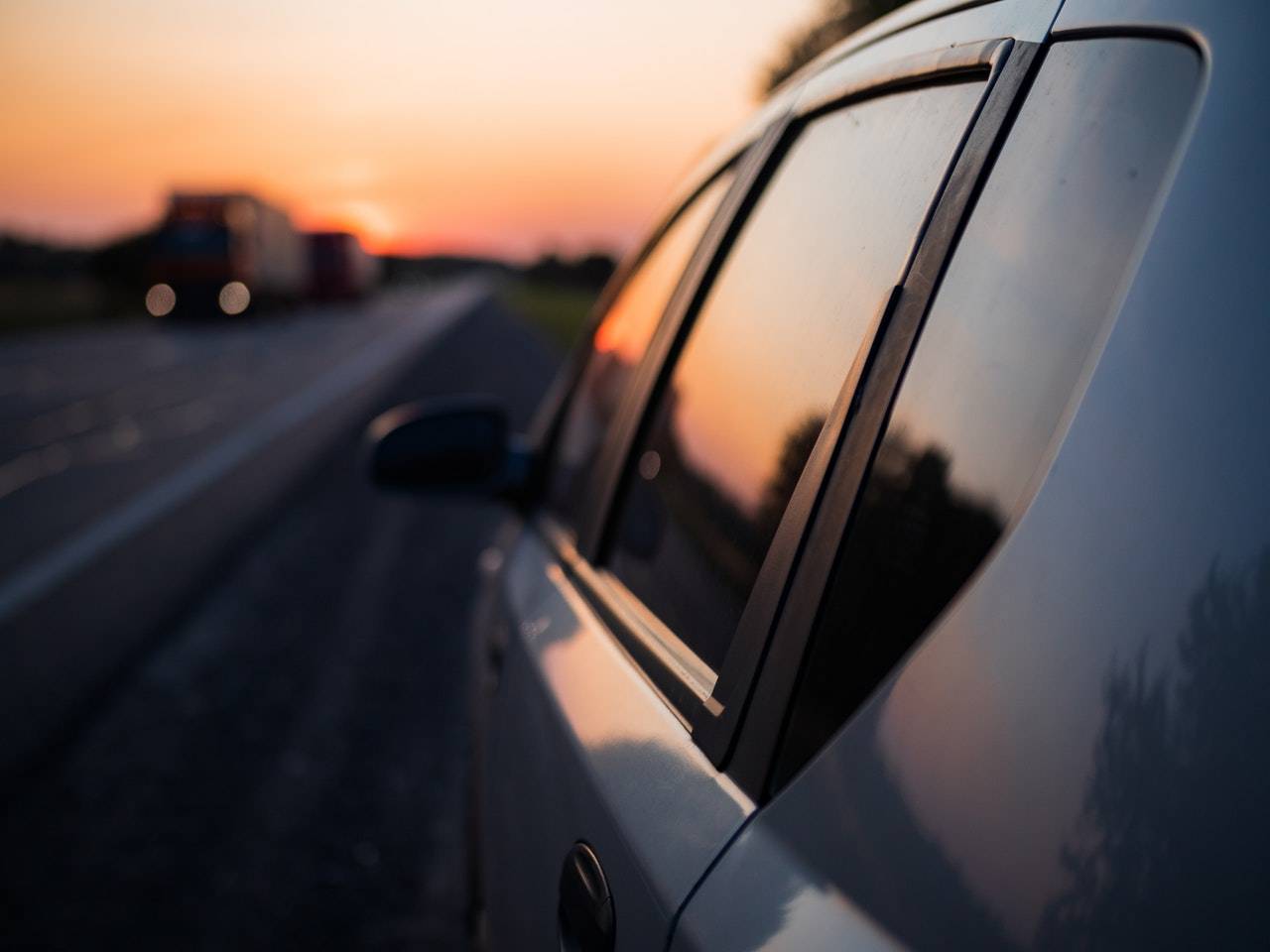 Don't get us wrong--we all appreciate the value of safety features in our vehicles. Not only do they help prevent accidents from taking place, but just knowing they're there can actually make a driver feel more secure when driving on the road.
Of course, that's not to say that everything's perfect about them. Some safety features are far too intrusive and annoying--almost like your guilty conscience that keeps you awake for three nights straight. J.D. Power's Executive Director of Driver Interaction and Human Machine Interface Research Kristin Kolodge said it best in her statement:
"The technology can't come across as a nagging parent; no one wants to be constantly told they aren't driving correctly."
EXACTLY.
"Annoying" and "Bothersome" Safety Technology
So now that we've established the fact that some safety tech features can out-nag our parents (or significant others, pets, humans, and even inanimate objects), what are some of the safety features that J.D. Power's 2019 U.S. Tech Experience Index (TXI) study revealed?
The report, which asked owners to rate their new-car user experience with built-in active safety features technology, revealed that some car buyers may decide not to purchase a vehicle due to "overbearing alerts." In fact, 23 percent complain that they are "annoying and bothersome," with 61 percent of them disabling these features from time to time.
"Automakers are spending lots of money on advanced technology development, but the constant alerts can confuse and frustrate drivers," added Kolodge.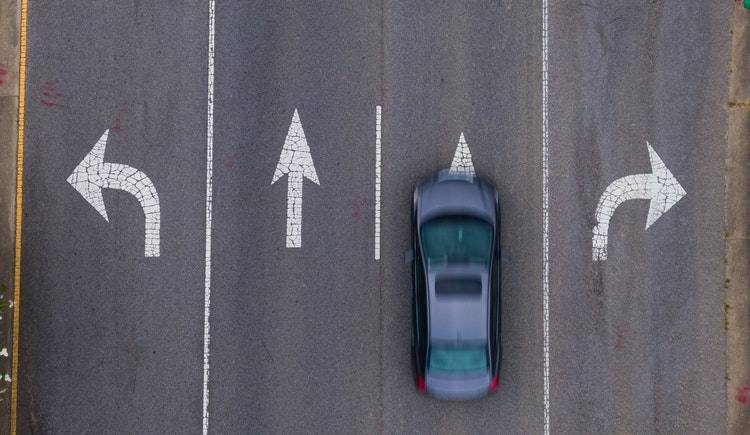 What are some of these safety features? J.D. Power used the lane-keeping and centering systems as their primary examples. According to its report:
"Around 23 percemt of customers with these systems complain that the alerts are annoying or bothersome. This ranges from just 8 percent for one domestic brand to more than 30 percent for a couple of import brands.
"For these owners, 61 percent sometimes disable the system, compared with just 21 percent of those that don't consider the alerts annoying or bothersome.
"Owners wanting the feature on their next vehicle ranges from 63 percent for those that consider the alerts annoying or bothersome to 91 percent for those who do not."
Exemptions to the Rule
Still, not all safety tech features stress people out and make their skins break out. There are some that are a huge hit to many drivers. For instance, automatic emergency braking systems, blind spot warning (monitors), forward collision alert, and automatic emergency braking systems are quite popular among drivers.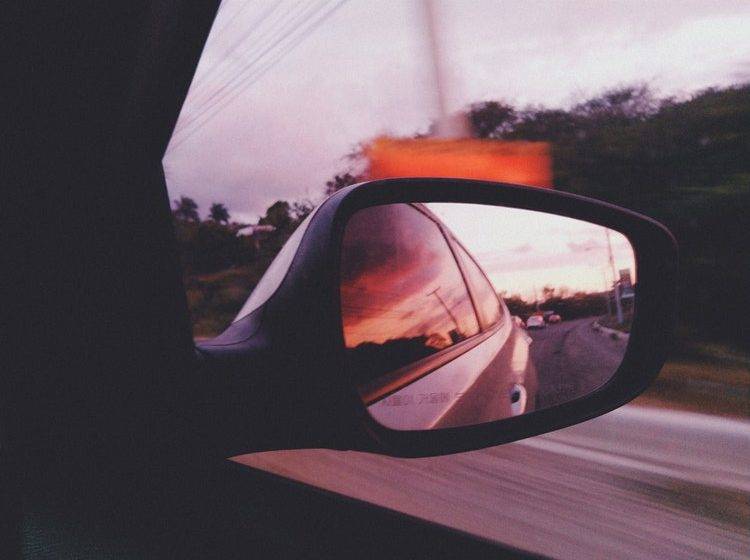 According to Car Connection, 57 percent of drivers thought that these active safety technologies were at "some point acted as a safeguard for motorists."
Another driver-assist tech that's popular among drivers is the rear automatic emergency braking. Around 52 percent of drivers said that it helped to effectively avoid crashes. Similarly, 47 percent of drivers said that the forward collision alert and automatic emergency braking also helped prevent a collision from taking place.
Improving the Technology
So now that we've established that some active safety features are irritating--and some are not--what should this tell us about what the consumers really want? The trick here is not to get rid of the less popular ones (such as the love-hate relationship drivers have with lane-keeping and centering technologies), but to give consumers more channels to learn how to operate and use them correctly.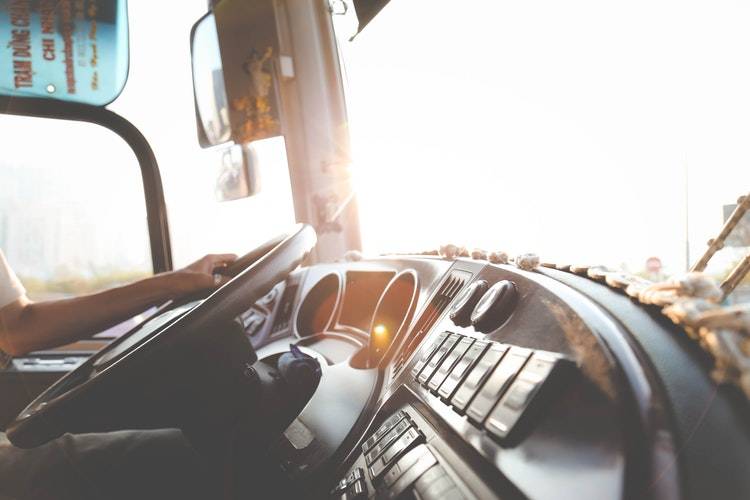 "Consumers are still very concerned about cars being able to drive themselves, and they want more information about these complex systems, as well as more channels to learn how to use them or how and why they kick in," Kolodge said.
"It's essential that the industry recognize the importance of an owner's first experience with these lower-level automated technologies," she added.
We agree with her. Those first experiences--whether they get a negative or positive reaction--reveal what needs to be improved or changed within these technologies. And that's the kind of progress that will make our vehicles safer--and more secure--on the road.