Subaru reopens dealerships with precautions, offers 'at-home' test drives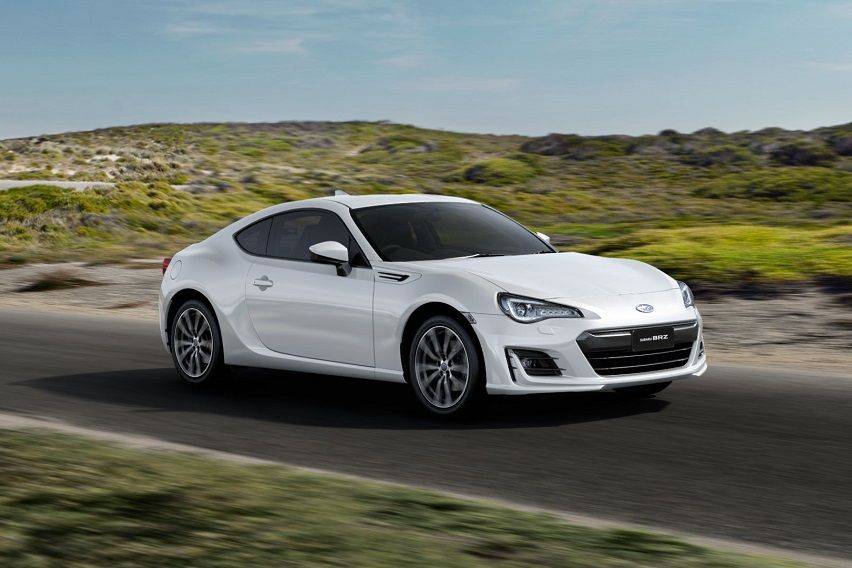 Motor Image Pilipinas (MIP), the official distributor of Subaru vehicles in the Philippines, announced that its network of dealerships will begin reopening doors for business today, May 18, after more than two months of shutdown.
MIP's dealerships in parts of the country will start accepting customers today, while branches in the National Capital Region (NCR) will resume operations starting Wednesday, May 20.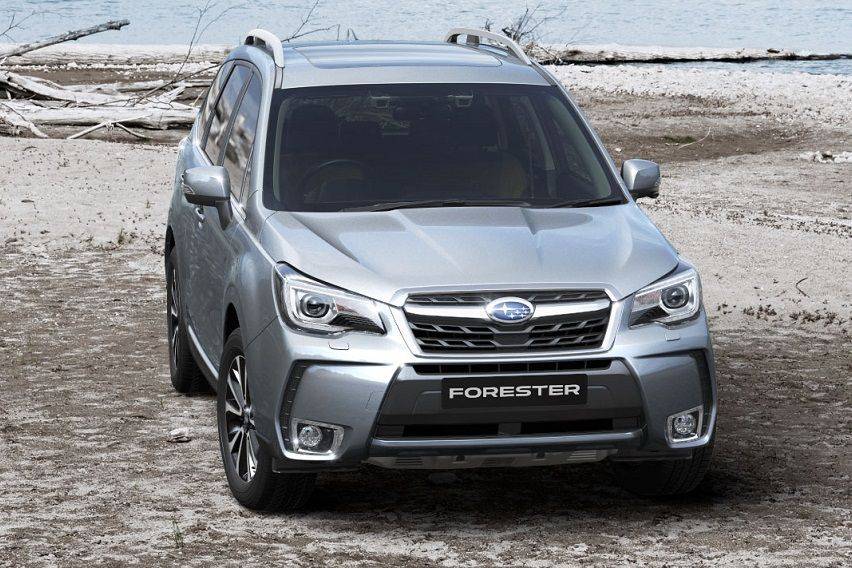 In light of the COVID-19 pandemic, Subaru is extending its aftersales coverage, providing a two-month grace period for those who missed their periodic service maintenance (PMS). Similarly, those who had their warranties expire during to the ECQ will enjoy a two-month warranty extension, as long as their concerns fall under Subaru's standard warranty guidelines.
MIP is also reintroducing its "At-Home Test Drive," an initiative for customers who want to see what it feels like to get behind the wheel of a Subaru XV, Forester or Impreza, but do not wish to visit showrooms.
For the peace of mind of customers, all test-drive vehicles are subject to sanitation inside and out before and after the activity. Likewise, all Subaru staff accompanying the customers on their test drives will undergo temperature check before they are cleared. They will also be equipped with face masks and sanitizers for the visit.
Interested parties may register online or call their nearest Subaru dealer to book an At-Home Test Drive.
To help ensure that the country's COVID-19 efforts during the enhanced community quarantine (ECQ) period do not go to waste, Subaru is implementing stringent safety measures designed to limit the spread of the disease.
Subaru is requiring its staff, customers and visitors to undergo temperature checks at the door and wear face masks at all times within the dealership premises. The company will also asking people to produce health declaration forms stating their health status when they visit. Traffic at the entry and exit points, as well as common areas, will be limited to reduce the risk of infection and promote social distancing.
MIP says it has instructed its security personnel to request those with body temperatures of 37.5ºCelsius and above to postpone their dealership visit and seek medical attention.
For added protection, MIP has enhanced cleanliness and sanitation protocols, with dealerships practicing disinfection twice daily—before opening and after closing.
Photos from Subaru.com
Also read:
Subaru Blows into Windy City with All-New, 7th-Gen Legacy
Subaru Apologizes for Unfortunate Acronym at 2020 Singapore Motor Show
Read All
Featured Articles