Suzuki Lends Put Raider J Crossover to Help the Frontliners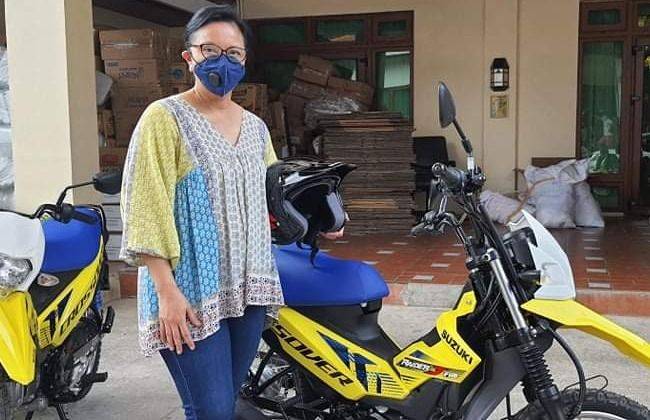 Suzuki Philippines, Inc. (SPI) has once again expressed its willingness to help the country fight the dreaded coronavirus (Covid-19) disease, this time, by lending motorcycles to medical frontliners as their transport service. 

The initiative was made in partnership with the Office of the Vice President's (OVP) Angat Buhay Program—which is a flagship anti-poverty campaign relying on private partnerships in implementing its activities seeking to help people from the marginalized sector— to support our frontliners in the fight against Covid-19. 

Last Thursday (April 23), SPI turned over the 10 Raider J to Vice President Leni Robredo herself.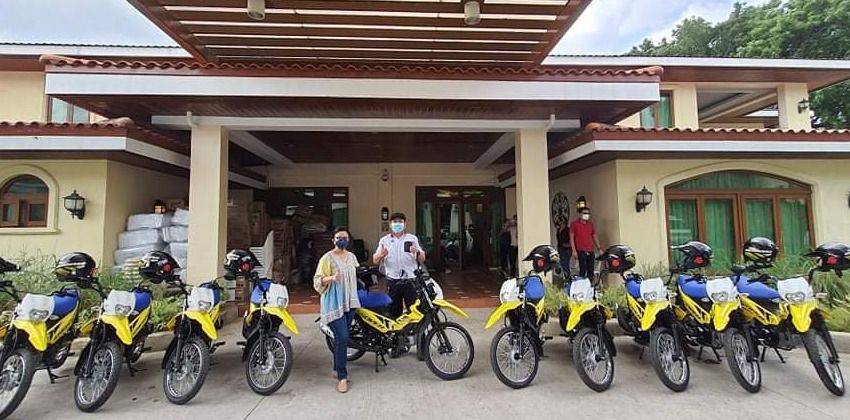 The said units will serve Angat Buhay's Free Dorm for Healthcare Workers project. 

Currently, they have 11 dormitories in Metro Manila and some provinces housing various public hospitals' staff. 

Two of these - the Teacher's Village Dorm and Holy Family School in Maginhawa; will benefit from this initiative from Suzuki Philippines.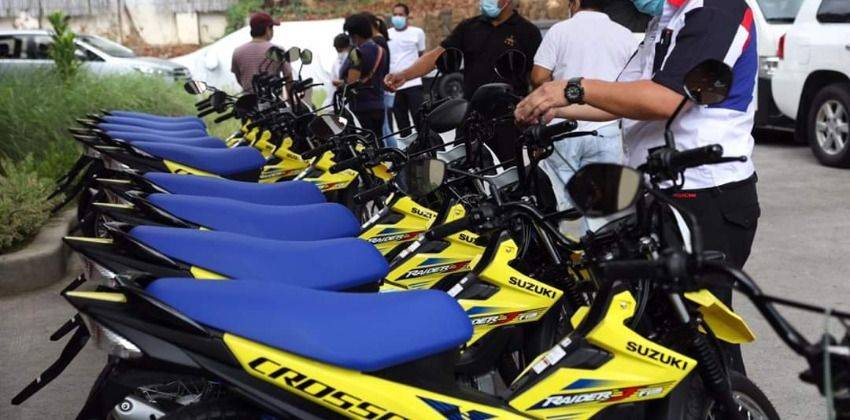 Tenants of these dorms are working at East Avenue Medical Center, Philippine Children's Medical Center, Philippine Lung Center, National Kidney and Transplant Institute and Philippine Heart Center. 

The Raider J Crossover is Suzuki's latest bike launched in February and the brand believes that it is the fitting ride for the frontliners, it is efficient and economical.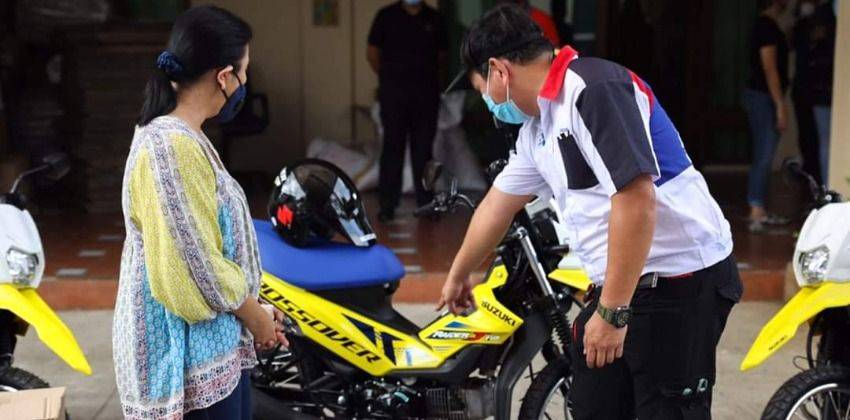 More than that, since social distancing is a top priority nowadays, a solo ride on a motorcycle now provides one of the best means of transportation. 

"We are one with the whole nation in this fight against COVID19. We hope that these motorcycles help our frontliners in their commute to their respective medical facilities efficiently and safely. We will heal and overcome this together as one team Suzuki," SPI chief Akira Utsumi said. 

For their part, Robredo expressed gratitude over the units. 

"Thank you so much Suzuki Philippines for lending these units to us. These motorcycles will go a long way in helping our medical dormers," Robredo said. 

Earlier, Suzuki lent some Earlier, the local arm of Japanese marque lend out 10 all-new Suzuki Carry to the Department of Transportation (DOTr). 

For more information, please visit www.suzuki.com.ph or join our community on Facebook at www.facebook.com/suzukimotorcyclesphilippines