PH is First Outside Manufacturing Country to Serve S-Presso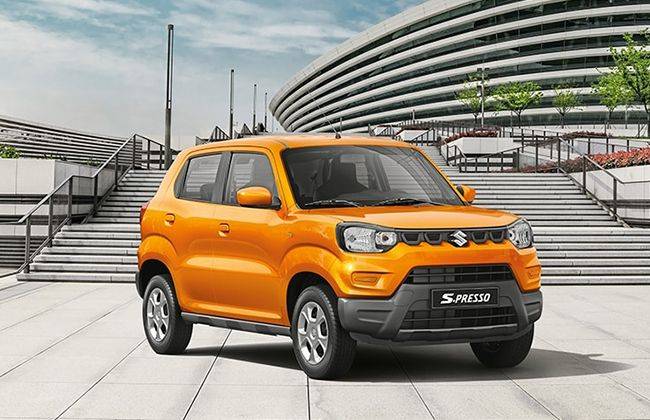 Philippines is the first country outside the manufacturing country to offer the S-Presso.
Suzuki Philippines Incorporated, the local official distributor, is the first to bring the latest S-Presso outside in India.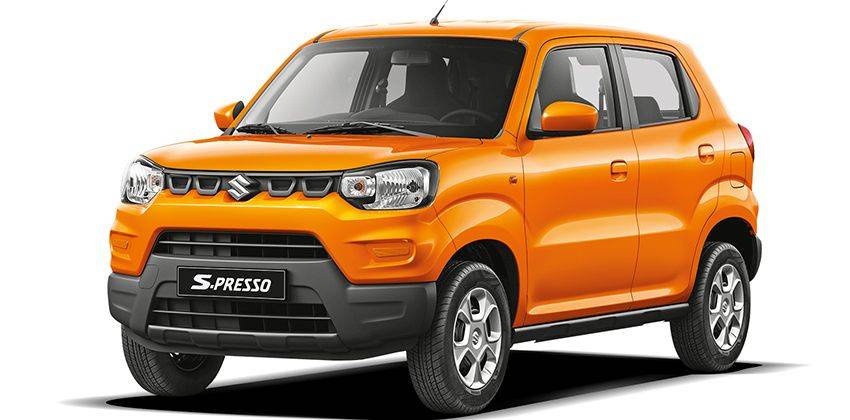 From Suzuki Philippines Website
The XL7, on the other hand, is produced in Indonesia—as India only has XL6.
The two additional model in the lineup has shown success in India and Indonesia, where they are manufactured.
Going back to the S-Presso, this vehicle, which falls under SUV category (per Suzuki in India website states) has made its mark already in terms of sales.
The Maruti-borne S-Presso is literally selling like pancakes because it has already rolled out over 10,000 units, a month after being launched September 30 last year, making it one of the best-selling units in India.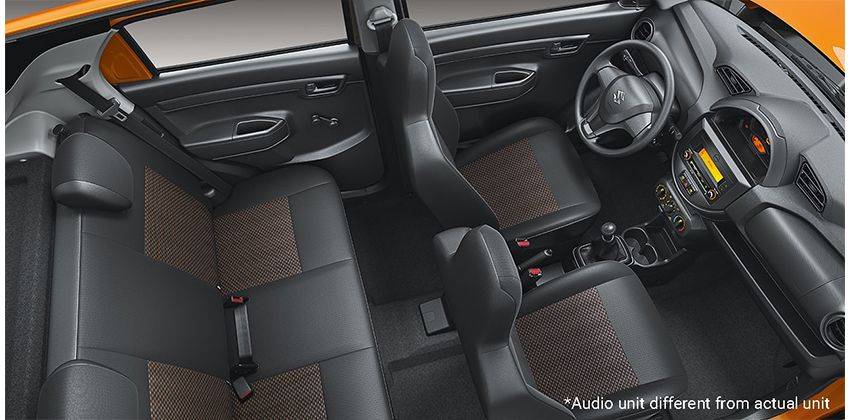 From Suzuki Philippines website
We were informed that this vehicle would be replacing the Alto, which is already around seven years old.
Given its duration, we are thinking that the Alto has already served its purpose in providing a good number for the local distributor. Aside from that, the S-Presso is perfect Philippine setting.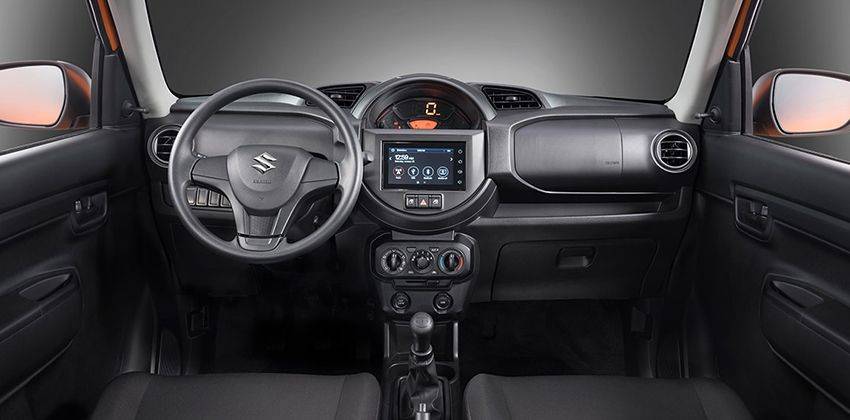 From Suzuki Philippines Website
Despite the dimensions of a hatchback, it has a stance and characteristics of an SUV.
Well, after all this hullabaloo on the COVID-19 pandemic is through, you can test drive it yourself at the nearest Suzuki Automobile dealership near you.
Also read: