Suzuki is Offering a Quickshifter, Auto-Blipper for GSX-R1000
It seems that Suzuki wants to satisfy the urge for speed of some riders as it announced the availability of a quickshifter and auto-blipper for its GSX-R1000. Suzuki says the quickshifter enables the throttle to be held open during clutchless upshifts. This will result into better and enhanced acceleration for the GSX-R1000. On the other hand, the auto-blipper manages the bikes downshifts to match the engine speed. The auto-blipper could make you feel that your riding skills got better and the Japanese company claims that it can help the bike's performance.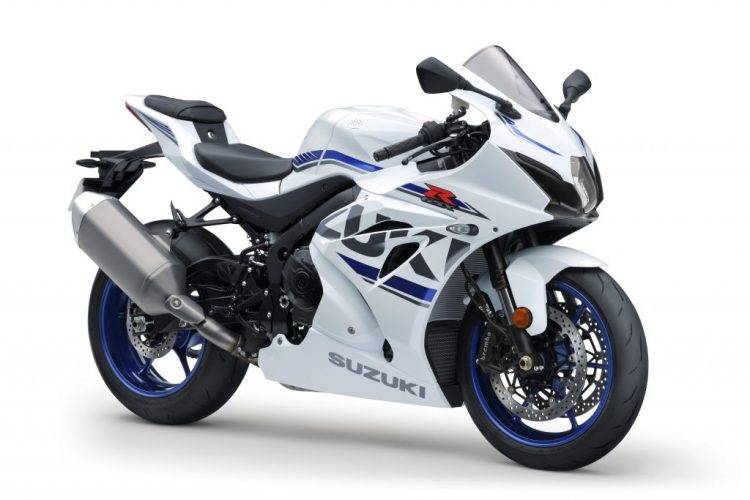 In case you're wondering, the said bike is equipped with a 1000cc engine that delivers 199 hp and 118 Nm of torque. It is 2,075 mm long, 705 mm wide, and 1,145 mm tall along with a wheelbase of 1,420 mm. The Suzuki GSX-R1000 currently leads the National Superstock 1000 championship with Billy McConnell. It is also a British Superbike Championship Showdown challenger with Bradley Ray.