Suzuki partners with 2 Indian Institutes of Management
Strengthening its business ties with the Indian nation, Suzuki Motor Corporation signed agreements with two of India's Institutes of Management.
KEY TAKEAWAYS
What are the two Indian Institutes that signed an agreement with Suzuki?
The two Indian Institutes that recently entered an agreement with Suzuki are the Indian Institute of Management, Ahmedabad (IIMA) and the Indian Institute of Management, Kozhikode (IIMK).
What roles will the institutes play in Suzuki's businesses in India?
Per Suzuki, IIMA will help the company conduct business research while IIMK will help the company with its future direction in India.
Announcement of Suzuki's partnership with the Indian Institute of Management, Ahmedabad (IIMA) and the Indian Institute of Management, Kozhikode (IIMK) came soon after the Japanese automotive brand opened a new research and development (R&D) facility in Delhi and its recent agreement with the Indian National Dairy Development Board (NDDB) to start a biogas demonstration project.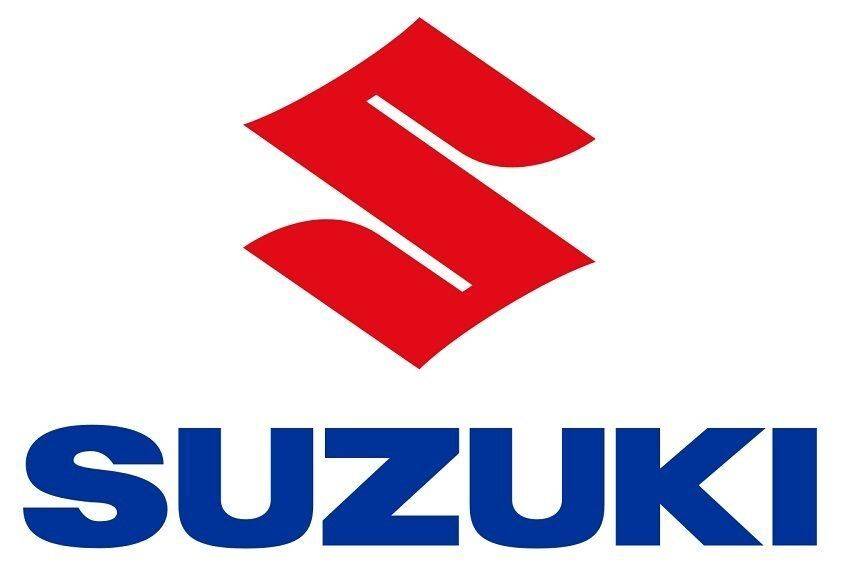 IIMA was established in 1961 and is India's premier management school with a global reputation for excellence and leadership in business management research and education. IIMA and Suzuki will collaborate to conduct research on strategic business diversification, business portfolio restructuring, and new market entry strategies.
IIMK, on the other hand, was founded in Kerala in 1996 and has strengths in corporate culture research and striving for global excellence in the field of higher education. IIMK and Suzuki will analyze Suzuki's 40-year history in India, clarify its strengths, and study the future direction of Suzuki's business in the country, from a long-term perspective.
Since the establishment of the Indian Institute of Technology, Hyderabad (IITH) in 2008, Suzuki has been conducting an exchange of technical personnel with the institute. In addition to its relationship with IITH, Suzuki will also deepen exchanges with faculties and students of IIMA and IIMK.
"This year marks the 40th year anniversary of Suzuki's operations in India. By concluding this agreement, we hope to utilize each other's assets and contribute to the growth of everyone involved and the economic development of India," commented Suzuki Director and Senior Managing Officer Kinji Saito.
Photos from Suzuki
Also read:
Suzuki to reuse small lithium-ion batteries from end-of-life vehicles
Suzuki PH extends '5-tastic Deals' promo until Sep. 30
Suzuki to invest ¥150 billion for EV and battery manufacturing in India
Suzuki Car Articles From Zigwheels
News
Article Feature
Road Test