Suzuki PH brings four new rides to update bike stable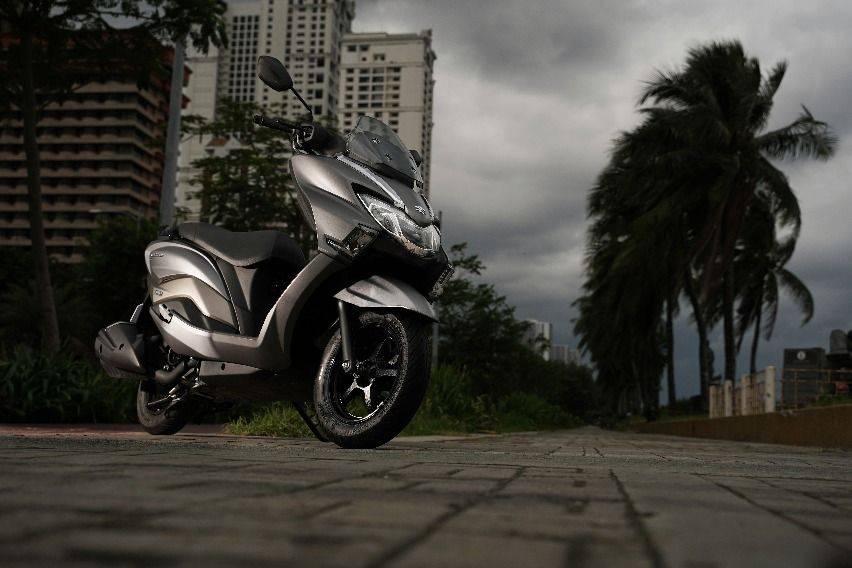 Suzuki Philippines Inc. (SPH) has just launched a pair of scooters and another pair of backbone motorcycles to address the problem of mobility availability in the country following the restrictions imposed by the government to curb possible transmission of the dreaded Covid-19 pandemic.

Starting next month, the Suzuki Burgman Street and Skydrive Crossover will be available in dealerships, while the two variants of the Gixxer will be offered come December.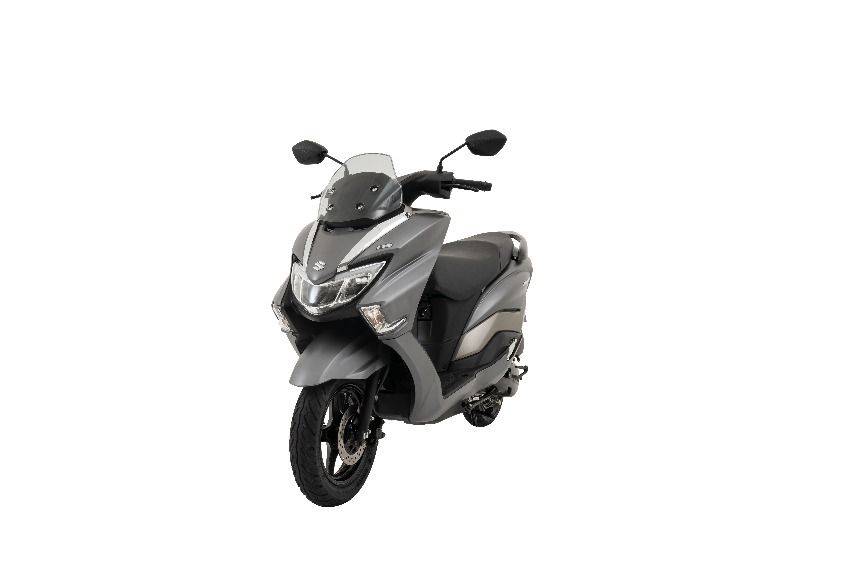 Wearing the same luxurious Burgman lineage, Burgman Street is offering sophistication and comfort at practical pricing.

Equipped with an aluminum four-stroke, single cylinder, 125cc fuel- injected engine, the Burgman Street is said to cover 53.50 kilometers per liter of fuel (according to World Motorcycle Test Cycle).

The Burgman has a contemporary design complemented by a full digital instrument panel with a Digital Clock, Fuel Gauge and an Oil Change Indicator to remind the scheduled oil change at a given preset distance. It also shows a Dual Trip Meter to monitor the distance between trips and measures the fuel-efficiency.

To maximize space, the Burgman Street also comes with a two-liter Lidded Front Glove Box with Optional USB Charger and a 21-liter underseat compartment.

For convenience and safety, it has been fitted with an Integrated Engine Start and Kill Switch, and an elevated seating position wide floorboard for a more flexible foot position.

Available in Metallic Matte Fibroin Gray and Glass Sparkle Black, the Burgman Street is priced at P76,900.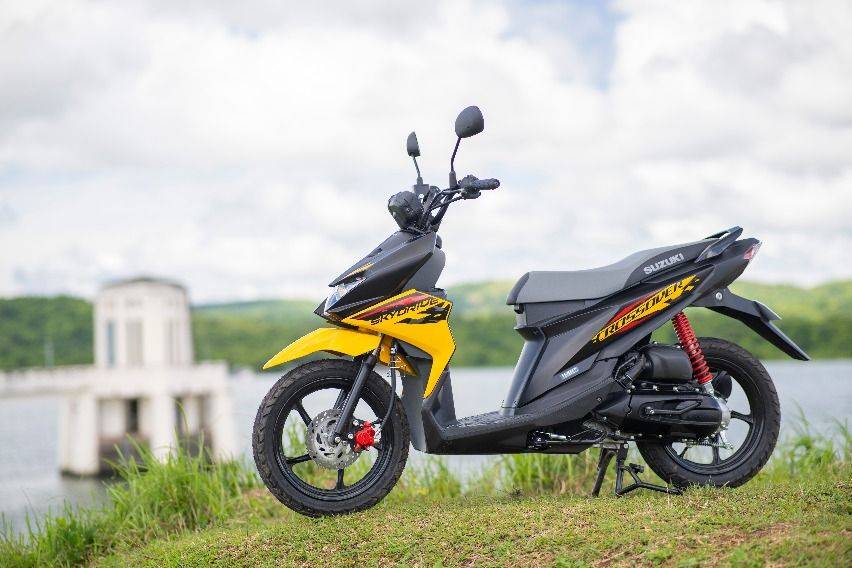 Once a simpleton, the Suzuki Skydrive now wears more spunk with Crossover version—designed for easy adventure.

Powering the Suzuki Skydrive Crossover is a 113-cc engine. It dropped the main housing in the throttle, and now wears sport touring handlebars, showing its aggressive character complemented by colorful decals. Likewise, colored brake calipers and suspension add more character.

It has a Full Digital Instrument Panel that displays a trip-meter, digital clock, speedometer and battery voltage indicator.

The Suzuki Skydrive Crossover has a 740-mm seat height but with a 150-ground clearance. Providing the stopping power is the front disc brake.

Wearing tones such as Daytona Yellow, Pearl Ash Blue, Strong Red and Solid Black, the Suzuki Skydrive Crossover has a price tag of P69,900.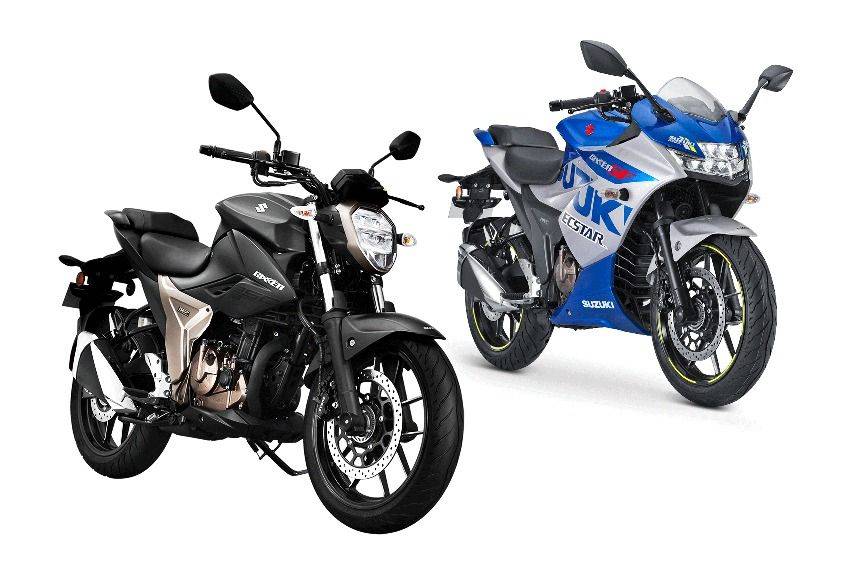 Further exuding the performance ride that Suzuki is known for are two new variants of the Gixxer, which now wear a bigger engine.

A known street fighter, the Gixxer 250 has a sport twin, Gixxer SF250. Both offers are equipped with a newly developed engine 250cc, SOHC, Oil-Cooled, four-valve, fuel injected engine. Aside from being oil-cooled, it has Electric Fan for an improved cooling performance.

In terms of style, the Gixxer 250 wears the same yet improved hardline aura of its predecessor, thanks to its overall sharp lines matched to its athletic-looking LED Head and Tail Lights.

Improving its display, the Gixxer 250 has an Inverted Instrument Panel. The Dual Exhaust Muffler has a Split Seat. which provides the dashing character while giving better riding position.

The slim Gixxer 250 Series has a High Rigidity Frame and Swing Arm to make it more stable and durable. The seven-step Adjustable Rear Suspension is present for a more comfortable ride. It sports a Large Diameter Front Disc Brake (around 300mm) for high braking force and Dual-Channel ABS System that prevents the wheels from locking up.

The Gixxer 250 is sold in Metallic Matte Black and priced at P165,000 while the Gixxer SF250—which has Special Edition Triton Blue and Silver option—is offered at a P175,000. As mentioned, these two will be around starting December.

Photos from Suzuki Philippines Inc.