Suzuki PH Hails New Chief in Utsumi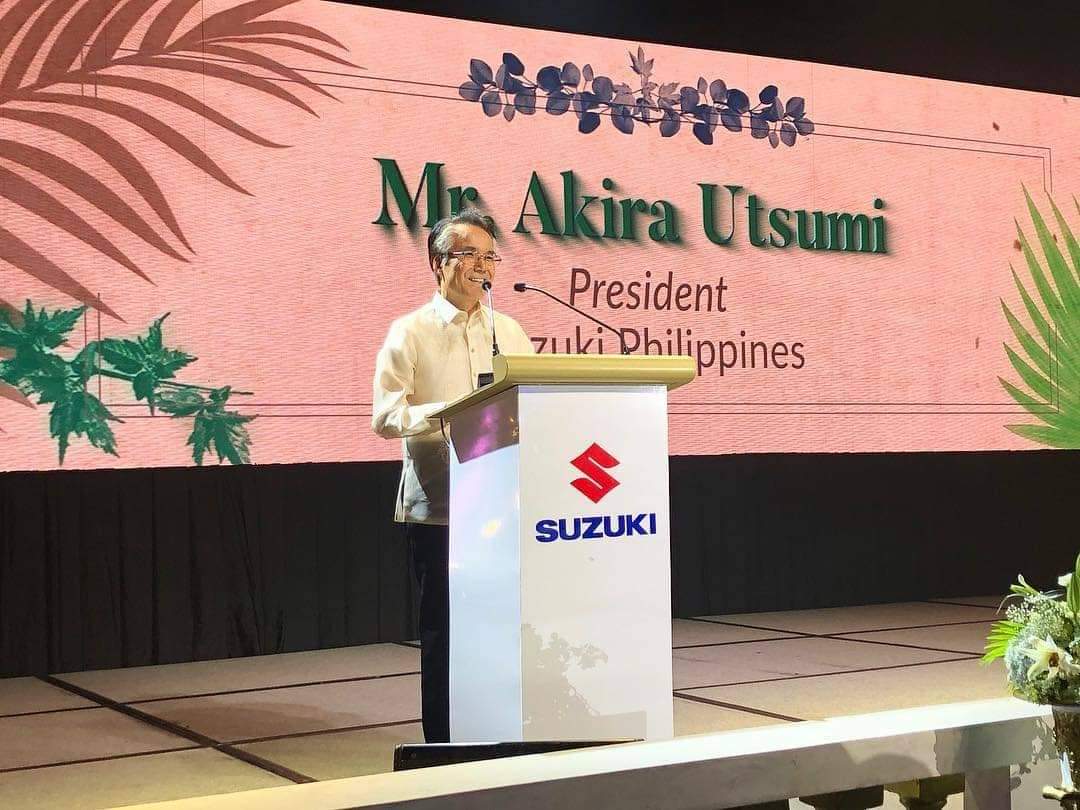 Suzuki Philippines, Inc. (SPI) will have a new president come Labor Day this year.
This as the outgoing chief for the local arm of Suzuki, Hiroshi Suzuki, will be detailed back in Japan to be assigned to new tasks, which were not yet revealed as of press time.
The new president, as Suzuki revealed in his letter, will be Akira Utsumi.
In his letter to dealers and partners dated April 22, Suzuki identified Utsumi as the successor to to his current post.
"It is with great honor and pleasure that we announce the assumption of Mr. Akira Utsumi as new president of Suzuki Philippines Incorporated, effective May 1, 2019," Suzuki stated in the letter.
Prior to his upcoming stint in the country, Utsumi held various positions with Suzuki Motors. His latest was the being the president of Suzuki Indonesia and Suzuki Taiwan.
Currently, Utsumi holds the General Manager position in SMC Japan.
"His extensive work in the automobile, motorcycle, and marine industry adds up to our confidence, in the continuous growth of the Suzuki brand in the Philippines," Suzuki concluded.
It was during Hiroshi's term when Suzuki Philippines was one of the two brands that posted positive increase in automotive sales when the local scene was still experiencing and adjusting to the Tax Reform for Acceleration and Inclusion Law.