Suzuki PH presents improved Suzuki Auto Pasong Tamo satellite dealership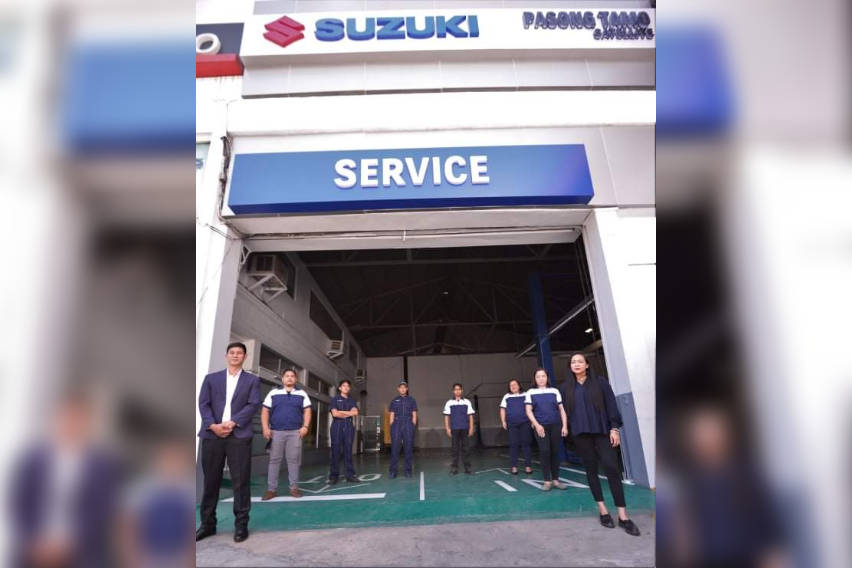 Suzuki Philippines Inc.'s Pasong Tamo dealership is just one of its outlets to have been revamped in the first quarter of 2021. It's also one of the many branches under the administration of The Shaw Motor Plaza Corp. which include Suzuki Auto Shaw, Suzuki Auto Batangas, Suzuki Auto Biñan, Suzuki Auto Lipa and Suzuki Auto Santa Rosa.
The bigger and better Suzuki Auto Pasong Tamo satellite looks to provide all-around service to its customers in Makati and nearby areas.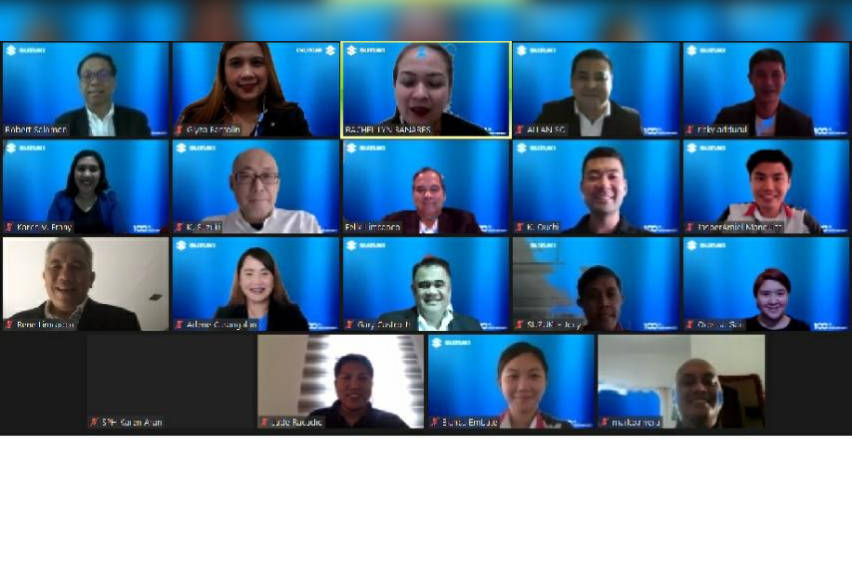 A virtual grand opening ceremony was held on March 22, 2021, and was attended by The Shaw Motor Plaza President and Chairman Felix Limcaoco and Managing Director Rene Limcaoco. Also present in the said virtual event were Suzuki Philippines department heads along with Keiichi Suzuki, VP and General Manager for Automobile.
The new and improved dealership sits on a 695-sqm. space with a showroom that can accommodate three display units. It will also have a new service center with four working bays to help the dealership cater to more vehicles. The Suzuki Auto Pasong Tamo Satellite is located at 2326 Pasong Tamo Extension, Brgy. Magallanes, Makati City.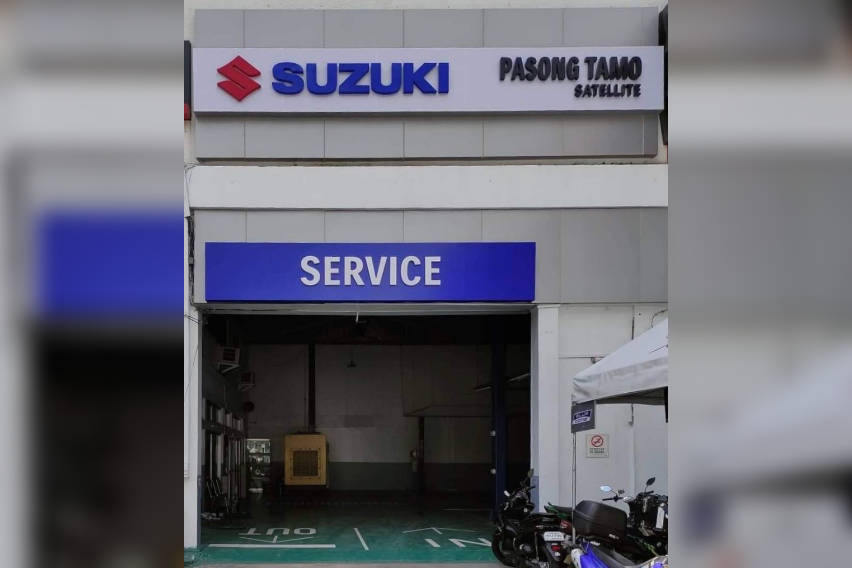 The Japanese car company has been active in increasing its presence in the local automotive market. Just recently, it opened a new satellite dealership in Central Visayas adding to its two existing outlets in the region. Suzuki has also re-opened Suzuki Auto San Pablo Satellite under a new management and held a virtual ground breaking ceremony for Suzuki Auto Matina in Davao.
Suzuki Philippines is committed not only in providing its customers first-class service, but also in making its offerings easily accessible to the general public. The opening of the new Suzuki Auto Pasong Tamo Satellite is a testament to this unrivaled commitment. Part of its affordable lineup are the S-Presso, Celerio, and the Suzuki APV.
Photos from Suzuki
Also Read:
Suzuki Philippines opens satellite dealership in Central Visayas
Suzuki opens 57th 3S shop with Cyclemar in Caloocan