Suzuki opens 57th 3S shop with Cyclemar in Caloocan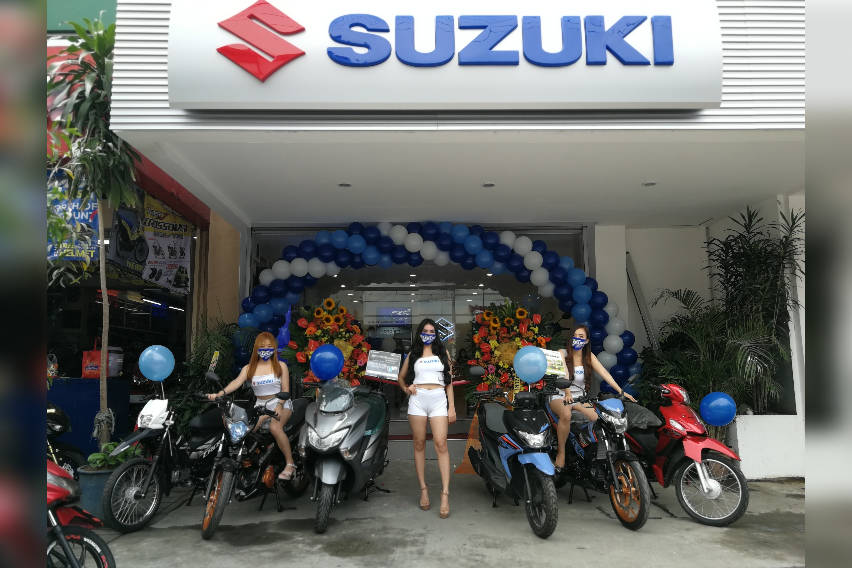 Suzuki Motorcycles opens its latest 3S (sales, service, and spare parts) shop in Caloocan under its partner dealer, Cyclemar. The exclusive 3S facility sits on 129.67 square meters of real estate and is located in the heart of Caloocan's motorcycle road. This makes the newly opened 3S shop easily accessible to motorists looking for the latest deals, genuine Suzuki motorcycle parts, or those wanting to give their scoots the occasional once over.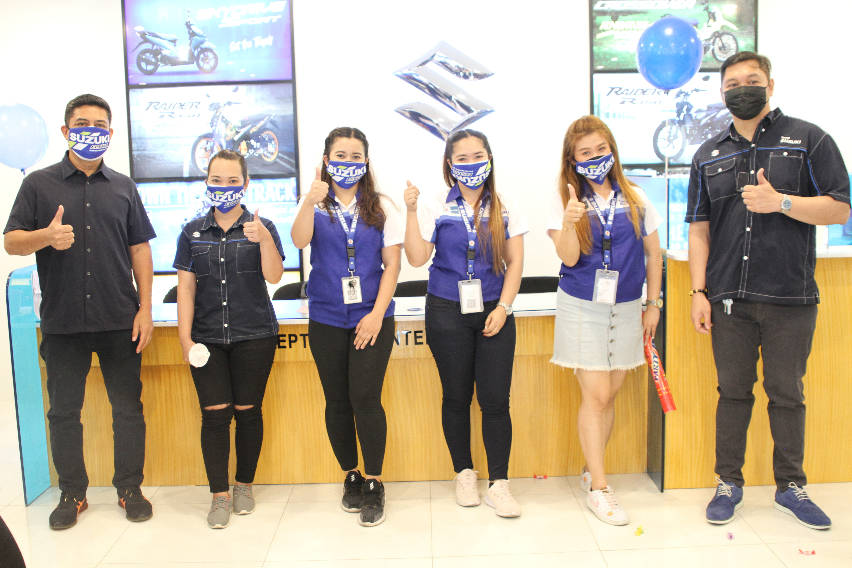 Motorists looking to drop by can expect the complete 3S experience with clean and comfortable spaces as well as new modules to accommodate Suzuki's motorcycle selection and genuine spare parts. They also put up a new Fi Service Center coupled with two service bays which make servicing motorcycles more efficient. Customers having their motorcycles checked by shop technicians can conveniently watch from a viewing wall separated by a glass partition from inside the store.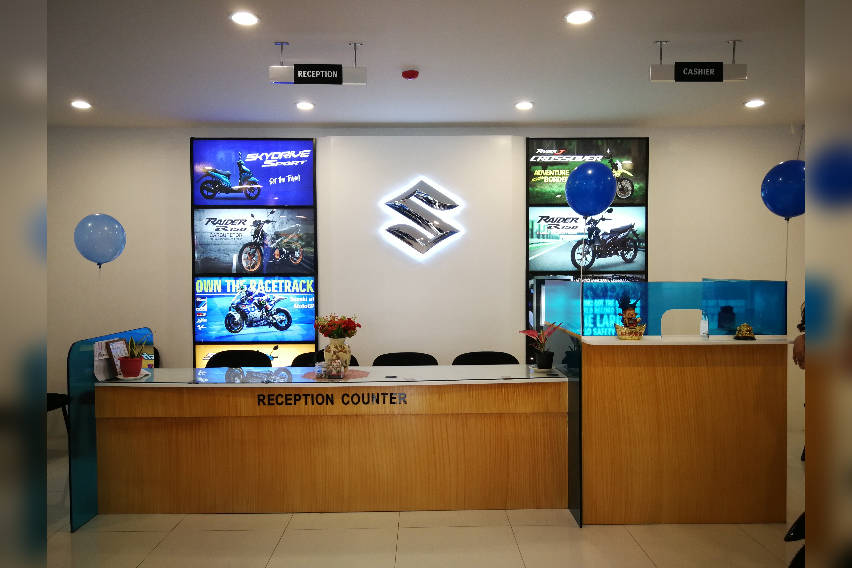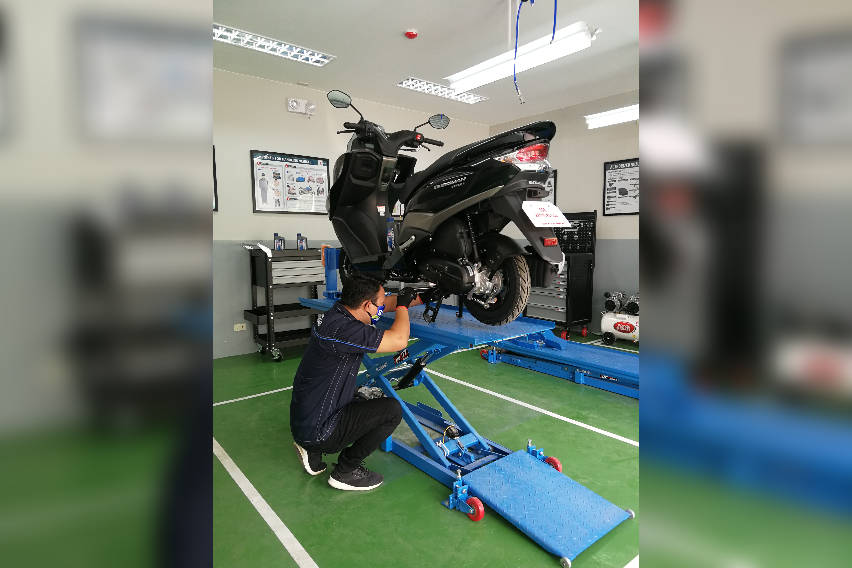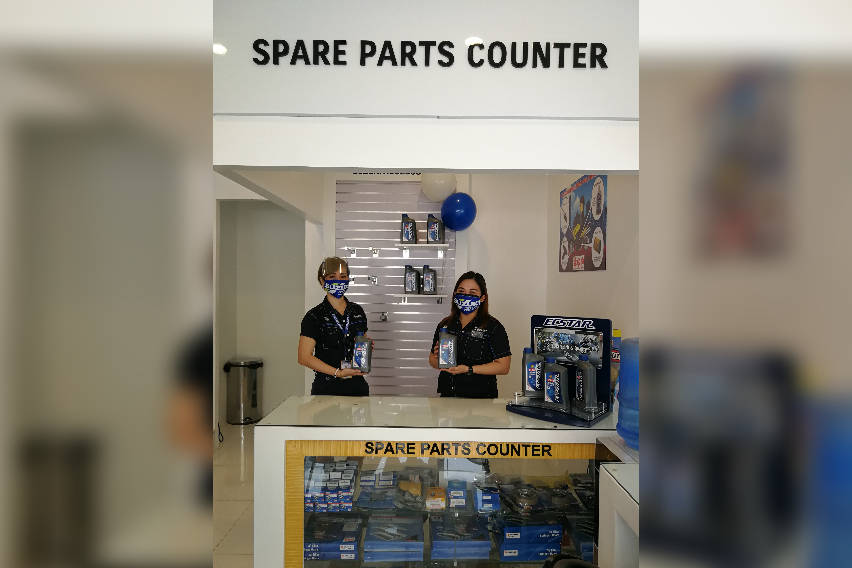 Suzuki's latest motorcycles are available through Cyclemar-Suzuki 3S Shop Caloocan including the well-loved Smash, the Raider J Crossover, the Raider R150 Carburetor, the Raider R150 Fi,
the Skydrive Crossover and the crowd favorite Burgman Street among others.
In conjunction with this celebration, Suzuki also introduces its latest premium motorcycle engine oil — Ecstar. Designed and engineered to improve engine performance, promote fuel efficiency, and protect the engine by reducing friction, Suzuki's Ecstar aims to enhance customer driving experience. As part of the launch's opening promotions, 10 of their customers will get a free preventive maintenance service while Suzuki Ecstar buyers get free limited-edition gifts. The Japanese car and motorcycle manufacturer has named Ecstar the global brand name of its genuine oil and chemical products suited for the brand's automobile, motorcycle, and outboard engines. And for those wondering, yes, that's where the ECSTAR in the Team Suzuki Ecstar came from.
Photos from Suzuki
Also Read:
Suzuki supports social distancing, promotes motorcycle use
Suzuki expands adventure motorbike lineup with V-Strom 1050 XT
Read All
Featured Articles