Suzuki supports social distancing, promotes motorcycle use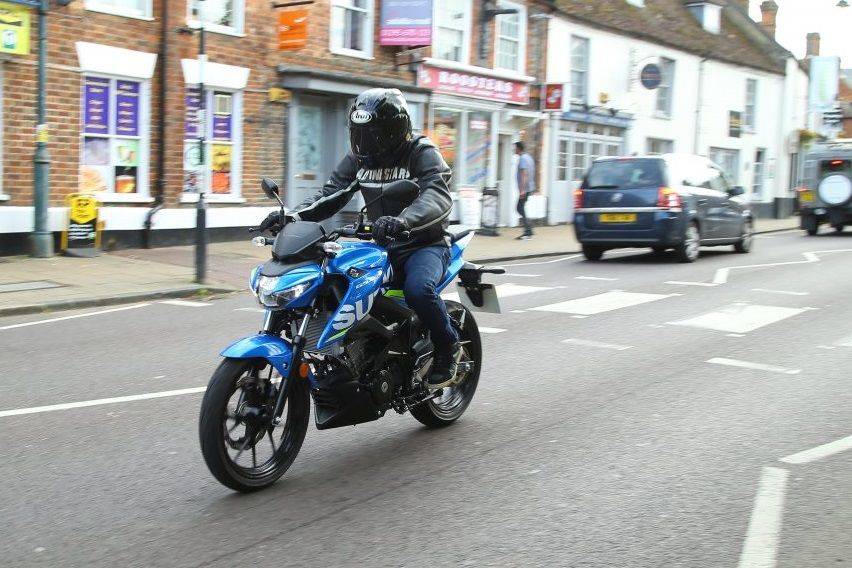 With studies suggesting that closed environments encourage the transmission of COVID-19, governments from all over have been adamant in implementing social distancing measures in every aspect of people's daily lives.
In the commuting sector, massive measures have been made, including the installation of disinfectant dispensers, placement markers, and even security personnel to remind people where to go.
Suzuki in the United Kingdom (UK) fully understands that having your own mode of transportation is an effective way to avoid closed environments when commuting. However, more private cars on the road will likely lead to more traffic congestion.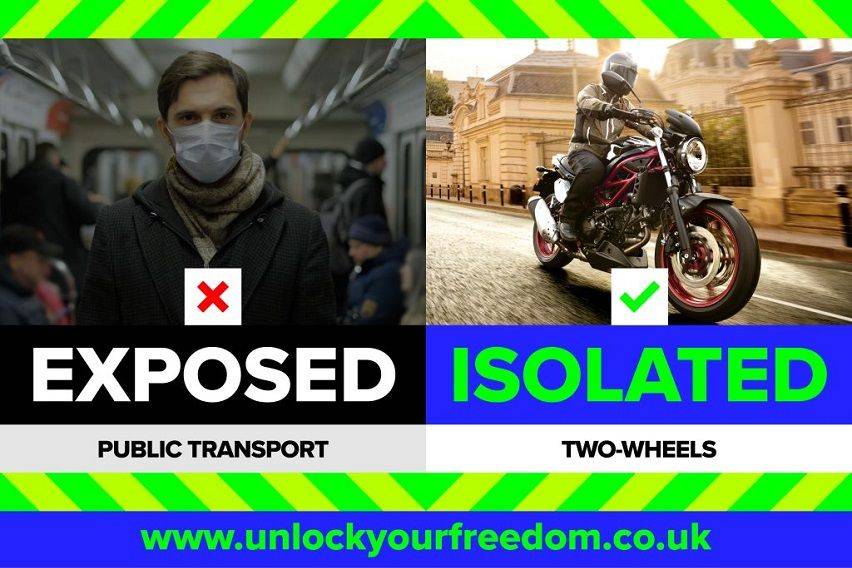 And so the Japanese motorcycle maker's UK arm is supporting the Motorcycle Industry Association's (MIA) initiative in urging commuters to start using a motorcycle or scooter for their daily commute as the British Government eases its lockdown measures.
Launched recently, the MIA campaign highlighted the government's travel advice, stating that people consider alternative forms of transport, and settle for public commuting systems only as a last resort.
Suzuki and MIA want more people to understand that motorcycles can play a significant role in reducing the public's dependence on buses and trains, along with the potentially dangerous health environments that they promote.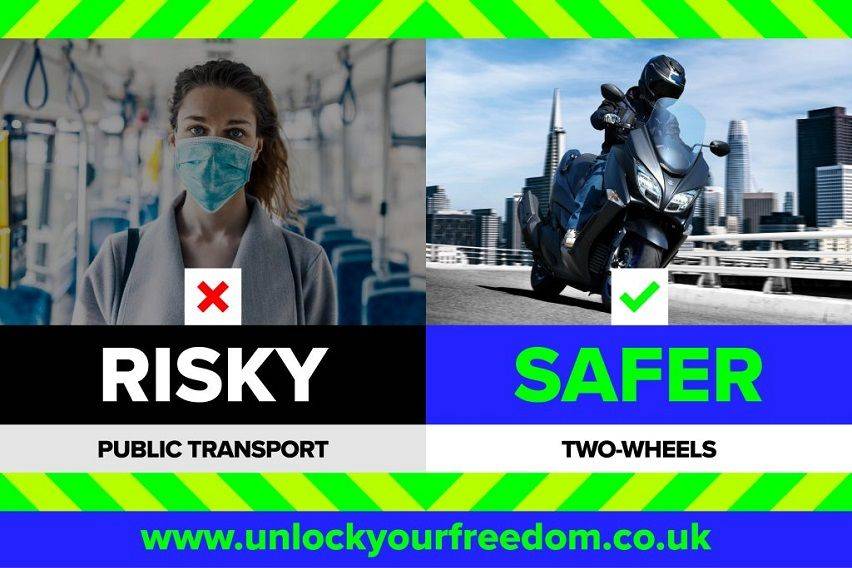 "We are completely behind this campaign and initiative from our industry as a whole, Suzuki GB's national motorcycle marketing manager, Ian Bland.
"Naturally, we've known about the benefits of commuting via motorcycle for a long time, but it seems now more than ever there is a real incentive for people to move away from other forms of transport and consider the positive effects motorcycling can have on their commute and well-being."
Instead of being confined in the closed environments of carriages and coaches and risking exposure to the deadly COVID-19, motorcycle riders can "enjoy a safer, socially-distant journey to work," Suzuki said, while also mentioning other conveniences, such as the ability to maneuver through queuing traffic and the low fuel consumption, ultimately leading to more savings.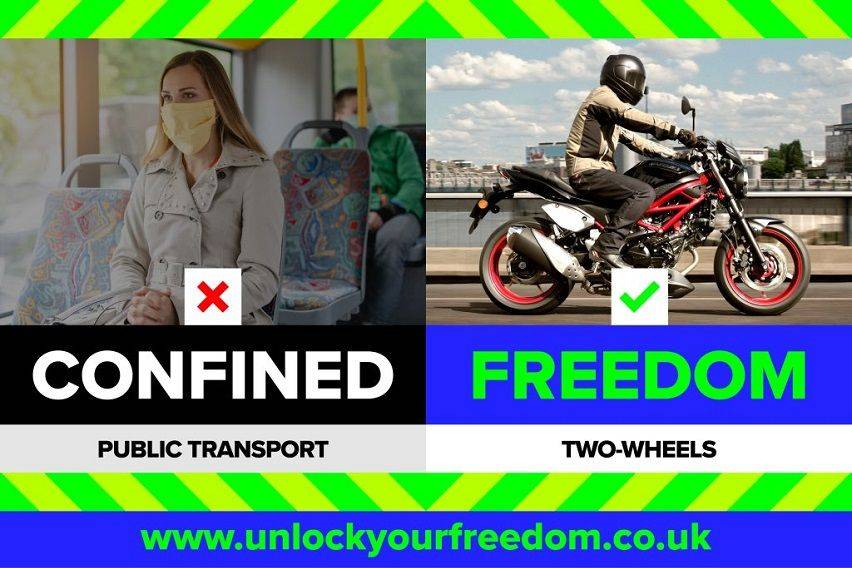 "While the motorcycling community is very social, the act of riding is socially-distant, helping comply with government advice at this time. It's also economical, affordable, and practical, and we are committed to encouraging new riders to discover those benefits for themselves, along with our industry partners," Bland added.
Interested in buying a motorcycle for yourself? Carmudi has a fine selection of two-wheelers for you to shop.
Photos from Suzuki UK
Also read:
Auto Expo 2020: Suzuki Releases BS6-Compliant Gixxer 250