Pimentel Wants Angkas CEO Considered as Persona non Grata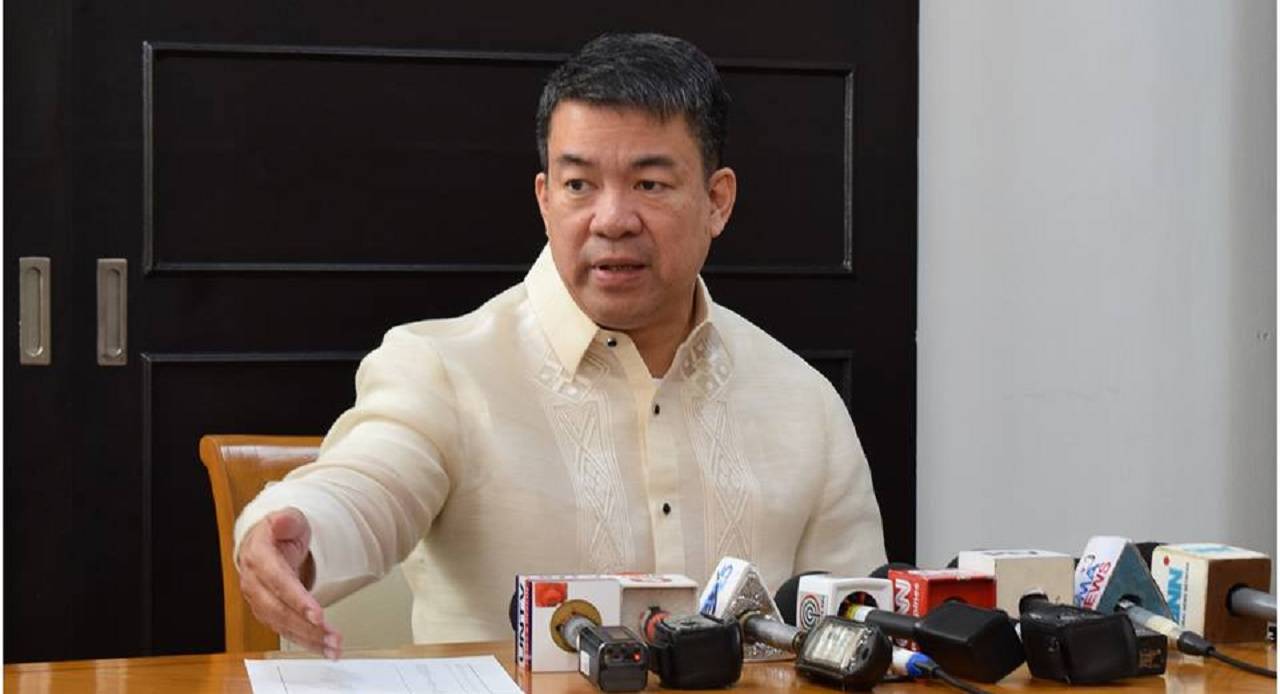 Senator Kiko Pimentel filed Senate Resolution No. 287 to declare the Angkas CEO Angeline Xiwen Tham as 'persona non grata.'
Pimentel filed the resolution on January 16, almost a week before Angkas said it will drop the restraining order that the motorcycle hailing app filed before the Quezon City Regional Trial Court Branch 223. The restraining order sought to stop the imposition of a cap on the number of participating riders in the pilot study being conducted by the Inter-Agency technical working group (TWG) on Motorcycle Taxi (TWG), among other demands.
Pimentel's resolution wants the appropriate committee to 'investigate, in aid of legislation, the high-handed, arrogant, and irresponsible acts of Angkas' female boss.
©senate.gov.ph
Pimentel also noted what he describes as the "indignation rally" that Angkas launched in December of last year, wherein thousands of motorcycle riders joined in an effort to "paralyze traffic" in the Metro.
He also mentioned the motorcycle taxi service's campaign on social media that aimed to "shame government agencies" with "misleading information.
©senate.gov.ph
If the resolution is approved, Tham will be considered 'an unacceptable or unwelcome person' in the country.
"Tham is merely a guest in our country, yet she is already acting like an oligarch which seems hell-bent on becoming at our expense," Pimentel stated in his resolution.
Pimentel has been embroiled in the Angkas issue since a commuters group lawyers accused the senator of graft for endorsing motorcycle taxi mobile app Joyride to the Department of Transportation (DOTr).
Pimentel defended himself against the allegations, stating that his endorsement letter to the Department of Transportation (DoTr) regarding the inclusion of Joyride into the pilot study was the realization that should motorcycle taxis become legal, the pilot run must not only involve Angkas as the single service provider.
The TWG said in their statement that the endorsement of Senator Koko Pimentel on behalf of Joyride to participate in the study "is a matter of public record, and, as clearly proven in the sequence of events and timeline, has no bearing on the TWG's decision-making process and development of the MC Taxi Service Pilot Implementation Run.
Despite the lawyers' allegations, the TWG pilot study ended in December 2019 without the participation of JoyRide.