Suzuki UK celebrates Joan Mir MotoGP title win via apparel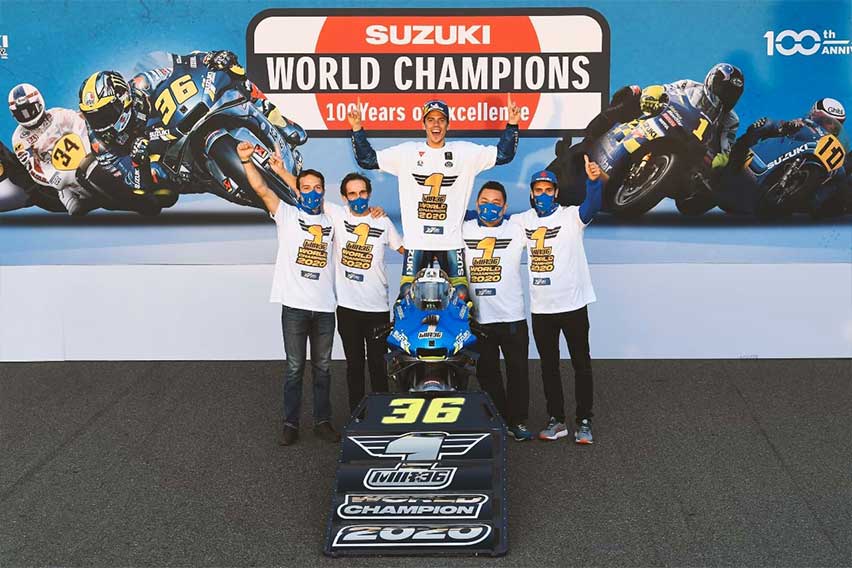 Suzuki in the United Kingdom has launched a new line of clothing that celebrates Joan Mir's 2020 MotoGP world title victory.
Mir is a 23-year-old Spanish motorcycle racer who has garnered 27 combined podium finishes in Moto 2, Moto 3, and MotoGP.
The line comprises of a T-shirt and cap, both of which bear Mir's new number "1" and World Champion logo.
Across the shoulders of the shirt and the side of the cap is the "100 years of excellence" logo, highlighting the fact that the title coincided with Suzuki's 100th anniversary.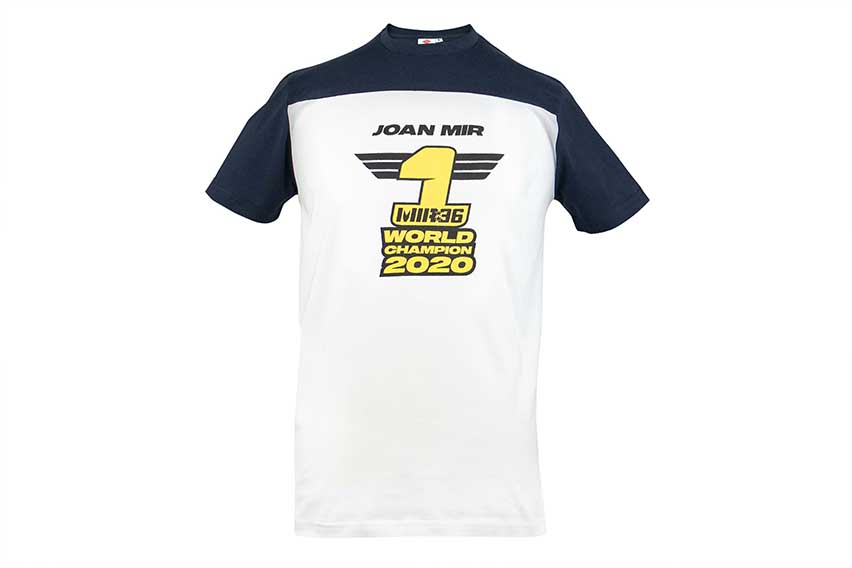 Mir won the biggest prize in motorcycle racing last year, after being crowned MotoGP world champion with a round to spare. He became the sixth rider to win the premier class world title with Suzuki, after Barry Sheene first claimed the crown for Suzuki in 1976, Suzuki UK said.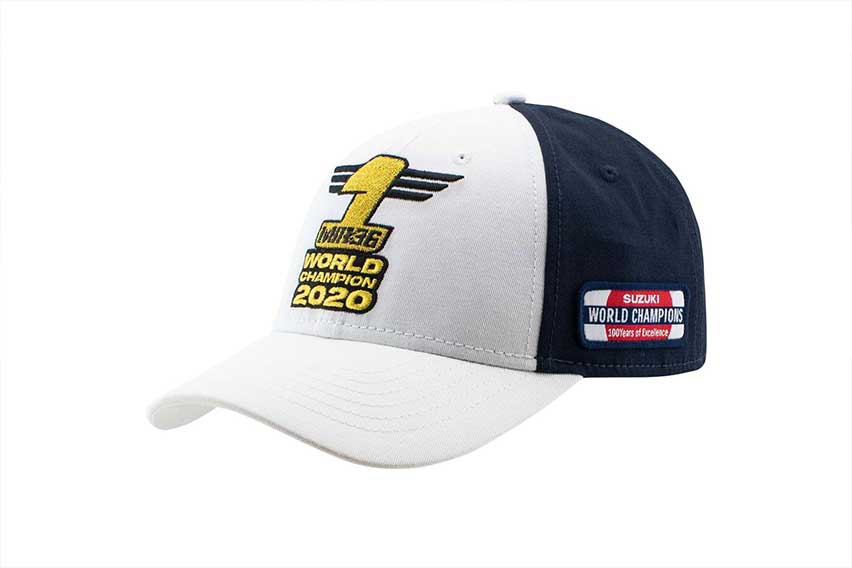 In the UK, the shirt has a retail price of over £20 (P1,400) and the cap £15 (P1,000), and can be bought in the brand's website and dealerships in that country.
According to his profile in the MotoGP website, Mir started in motorcycle competitions at the age of 10. Between 2009 and 2011, he was proclaimed champion in different categories of mini bikes, among his other achievements in two-wheeled racing.
In 2013, he was the only Spaniard selected to participate in the Red Bull MotoGP Rookies Cup, in which he achieved the final 9th place. In 2015, he competed in the Australian GP of the Moto3 World Championship.
The 2016 campaign marked his first full season in the lowest category, again with Leopard Racing, which he finished fifth overall and won the Rookie of the Year award.
Photos from Suzuki UK
Also read
Swap meet: Japanese brands set guidelines for swappable EV moto batteries