Suzuki's newest online feature accommodates new normal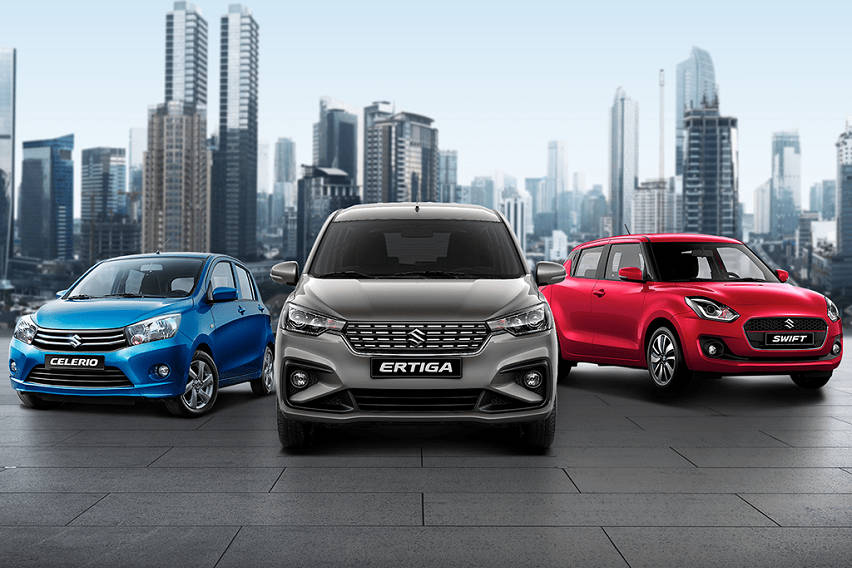 The Philippine Government may have relaxed its enhanced community quarantine (ECQ) guidelines, but it's far from business as usual with regard to how Filipinos go about their daily lives.
There's always the possibility that COVID-19 can still spread, and that's why businesses, organizations and commercial establishments must do their best to reduce physical contact between employees and customers and keep the highly contagious virus at bay.
In accordance to the "new normal" protocols, Suzuki Philippines Inc. (SPH) launched a new Auto Loan feature on their website that not only makes it easy to buy a car, but also allows car shoppers to complete the entire purchase process within the confines of their own home.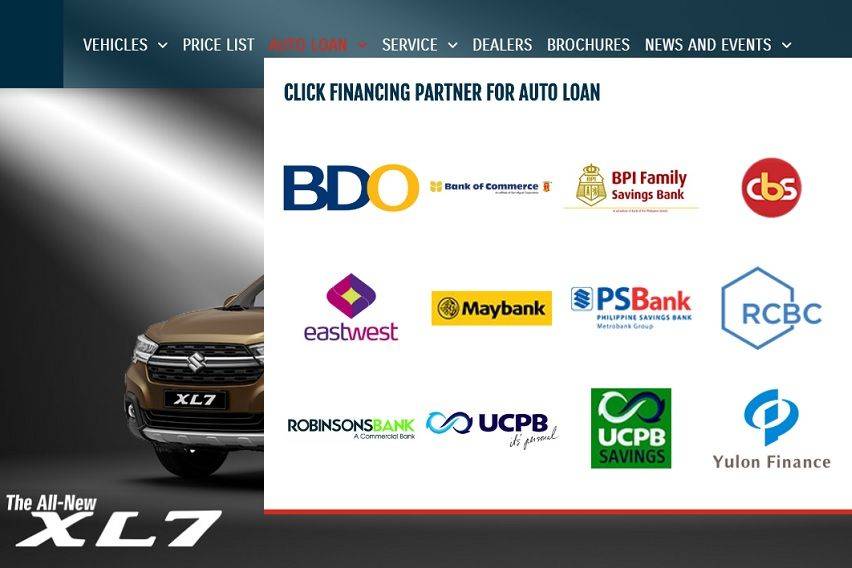 As the name suggests, Suzuki's new Auto Loan feature lets customers get approved and avail of an auto loan with their choice of loan provider. SPH has partnered with 10 of the top banks and lenders in the country to provide the service, namely:
Bank of Commerce
Bank of the Philippine Islands (BPI)
Chinabank Savings
East West Bank
Maybank
PS Bank
Rizal Commercial Banking Corporation (RCBC)
Robinsons Bank
United Coconut Planters Bank (UCPB0
Yulon Finance
"The Auto Loan Feature directs customers to their preferred bank's website page dedicated for auto loans," SPH describes. "Once accomplished by interested patrons, their bank of choice will be able to review and grant them the loans if eligible as they are in operation."
SPH presents this new service as a way to be even more "reachable amid the current situation in the country brought upon by the COVID-19 pandemic," the company describes.
Aside from this new feature, SPH also extended the deadline on its auto loan payments to accommodate the lockdown period wherein the company had to close all of its dealerships in the Metro. SPH moved the deadline to May 15 for most of its auto loan providers. UCPB and East West auto loan borrowers had their deadlines moved to May 17 and May 18, respectively.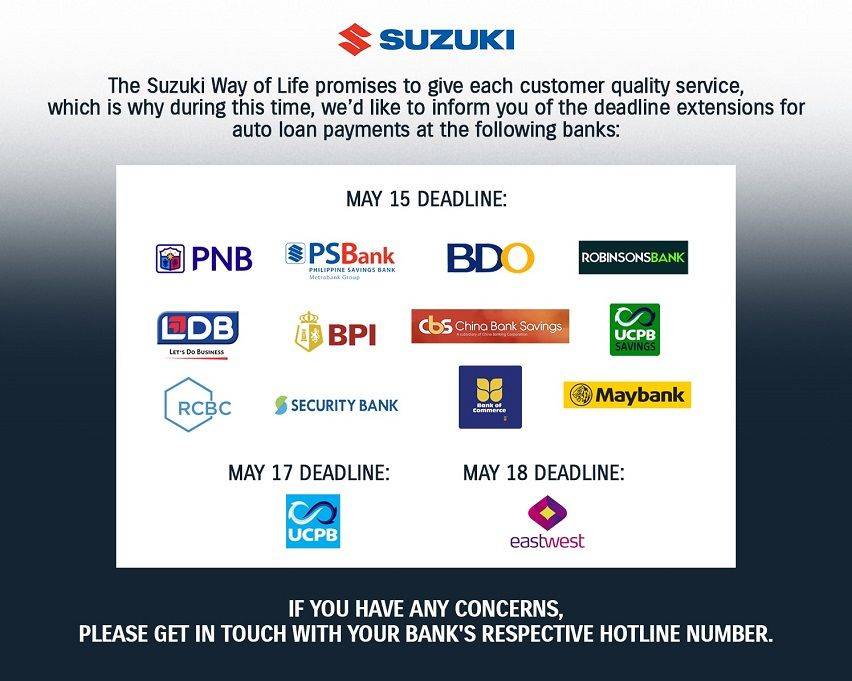 SPH hopes that these efforts will help alleviate some of the impact of the COVID-19 pandemic on its customers.
"SPH believes that their vehicles across different segments may provide this longing by staying committed in championing the 'Suzuki Way of Life!' to the Filipino people and relentlessly finding solutions especially when people are now more than ever, highly concerned about where to tunnel their investments that will prove to be beneficiary to them even after these challenging times," the company said.
Photos from Suzuki Philippines
Also read:
Auto Expo 2020: Suzuki Releases BS6-Compliant Gixxer 250
PIMS 2018: Suzuki Revival on Full Showcase Led by All-New Suzuki Jimny