Taguig deploys 'vax bus' in aid of inoculation activities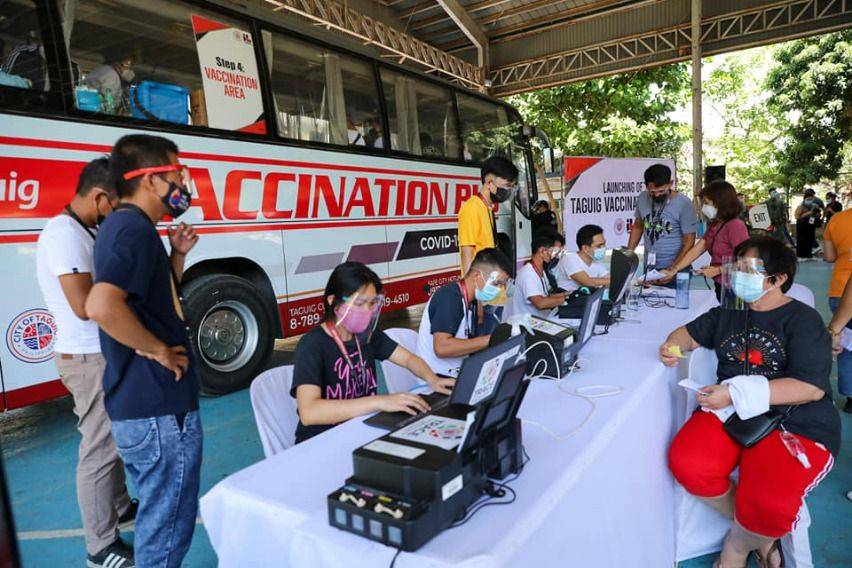 To ramp up the city's inoculation drive, Taguig rolled out its mobile COVID-19 vaccination bus last week.
Officer-in-charge for the Taguig City Public Information Office Maricar Brizuela told Carmudi Philippines that the Taguig City Vaccination Bus was first utilized in Barangay Ususan last Friday to Saturday (May 21-22) and will continue to be used in the coming days.
Eyed to tap hard-to-reach and vulnerable communities, those who initially received the vaccine through at the mobile facility program belong to the A1, A2, and A3 categories and had been administered with the AstraZeneca vaccine.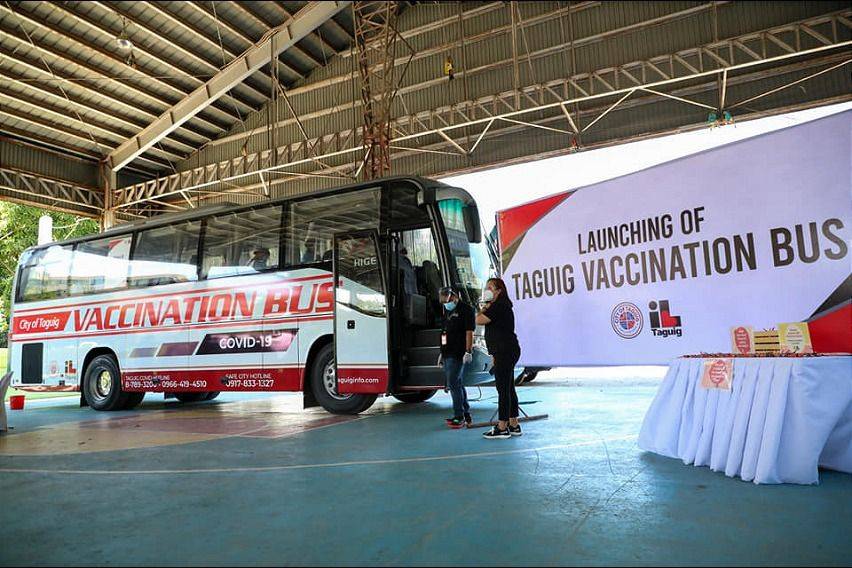 According to the Taguig City government, its COVID-19 Vaccination Bus can accommodate the vaccination of up to 200 people a day.
To keep things in order, registration, screening, and post-vaccination monitoring are done outside the bus while counseling and vaccination are performed inside the vehicle.
For those who prefer to get their vaccines at these sites, there will be a "hop-on, hop-off" or point-to-point bus service that will pick up vaccine recipients with schedules starting this week. The Taguig City government advised that appointments may be done through Taguig Registry Access and Citizen Engagement (TRACE) or through the TRACE kiosks in every barangay.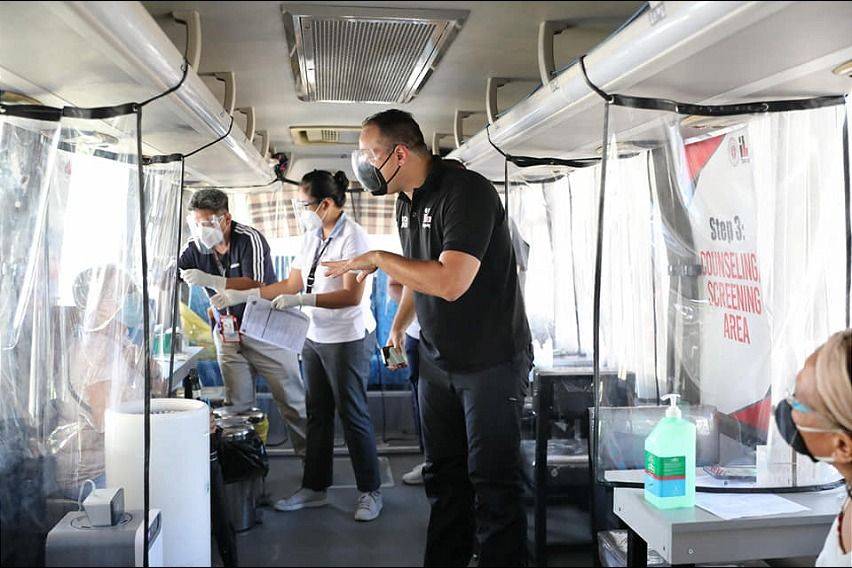 The mobile vaccination hubs are also expected to complement and streamline the immunization rollout against the dreaded disease being done within the Taguig City's nine vaccination hubs as well as community vaccination centers.
"Taguig City ensures that Covax vaccines along with other brands in the city's extensively procured vaccine portfolio is available for all Taguigeños," the Taguig City shared in its statement.
Photos from Taguig City Public Information Office
Also read:
Newly-widened Lawton Avenue in Taguig now open
DOTr Turns Over More Modern Jeepneys to Transport Co-ops