Team Alamat UP advances in Shell Pitch The Future competition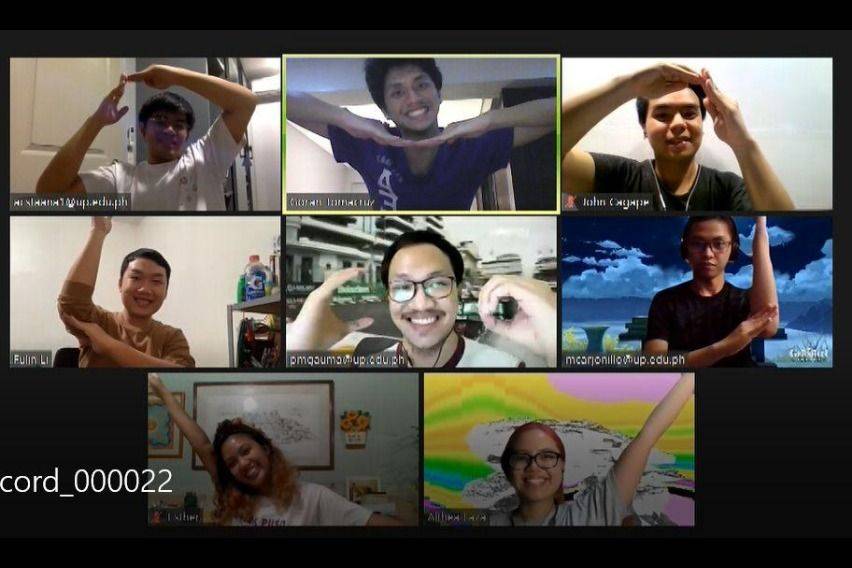 Team Alamat UP from University of the Philippines-Diliman was recently crowned as the Asian champs in the Shell Pitch the Future and is set to advance to the final stage of the virtual league.
The Shell Pitch The Future is a series of competitions where student teams from all over the world contend to solve real-world energy challenges. This program is part of the virtual league integrated into the Shell Eco-marathon (SEM) program.
SEM Global General Manager Norman Koch extended his compliments to the team for reaching the finals of the premiere tournament.
"We congratulate Alamat UP from the University of the Philippines-Diliman for making the finals of our inaugural Pitch the Future competition. Our judges were hugely impressed by the great energy, innovative thinking, and creativity that the team brought to the competition," Koch said.
"We are looking forward to their final presentation. Pitch the Future is an incredible opportunity for students to apply their STEM skills and passion for developing solutions to some of the world's most pressing energy challenges, and it is a welcome addition to the Shell Eco-marathon program," he added.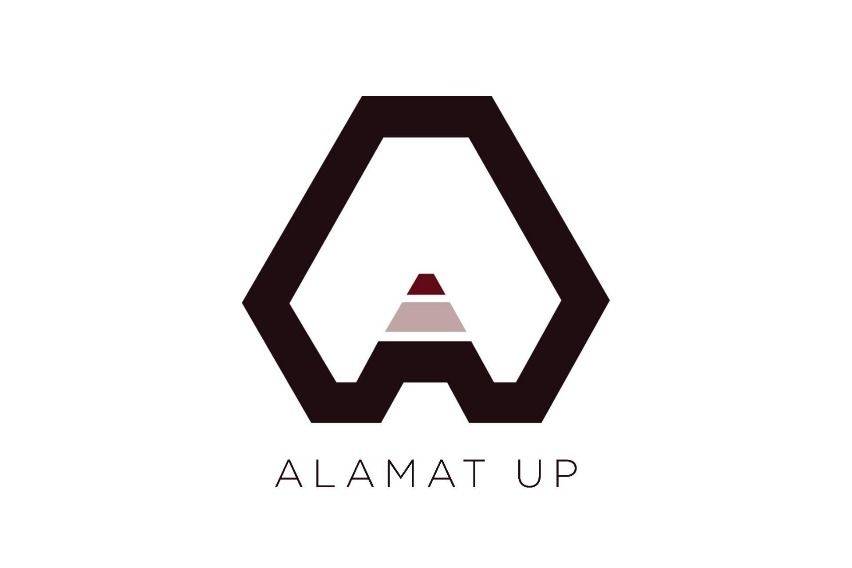 The team of UP Alamat, which includes nine students studying a range of disciplines, is one of three groups that made it to the global finals of the 'Tracking and Reducing CO2 Emissions from Vehicles' challenge supported by Microsoft.
Shell said that for this specific test, the team designed the CO2 Emission Reduction Operation (CERO) mobile application, which helps users track both fuel consumption and resulting emissions.
Users, through the said app, omitted the need to install external sensors. The program was used to analyze their own behavior when it comes to carbon emission and provides "eco-driving" suggestions that help cut costs on fuel costs, which in turn, reduces carbon footprint.
Team UP Alamat will now be facing the regional winners from both Europe and the Americas. The winners will be announced on December 11.
A total of more than 130 teams submitted entries for one or more Pitch the Future challenges.
The top five entries per region per challenge will receive 25 Shell Eco-marathon Virtual League points. Regional winners of each mini-challenge will be awarded $750 plus 50 Virtual League points. The global winner of each challenge will receive an additional $1,500 and a further 100 Virtual League points.
In addition to the Tracking and Reducing CO2­ Emissions from Vehicles category, the other challenges include Electric Vehicle Battery Recharging, with Shell Recharge; Decarbonising the Home, with Shell Energy; and Decarbonising Road Freight Transport, with Shell Lubricants. Shell also partnered with Adobe to offer participating teams access to Adobe Creative Cloud for six months. Shell's NXplorers also hosted webinars to help the contestants use best practices in thinking for problem-solving.
Photos from Shell Philippines
Also read:
India dominates Shell's premier virtual eco-marathon
PH Students to Compete in Malaysia at Shell Eco-marathon Asia's 10th Year
Shell Eco-marathon Asia Returns to Malaysia in its 10th Year