The All-New Toyota Highlander Debuts at 2020 Chicago Auto Show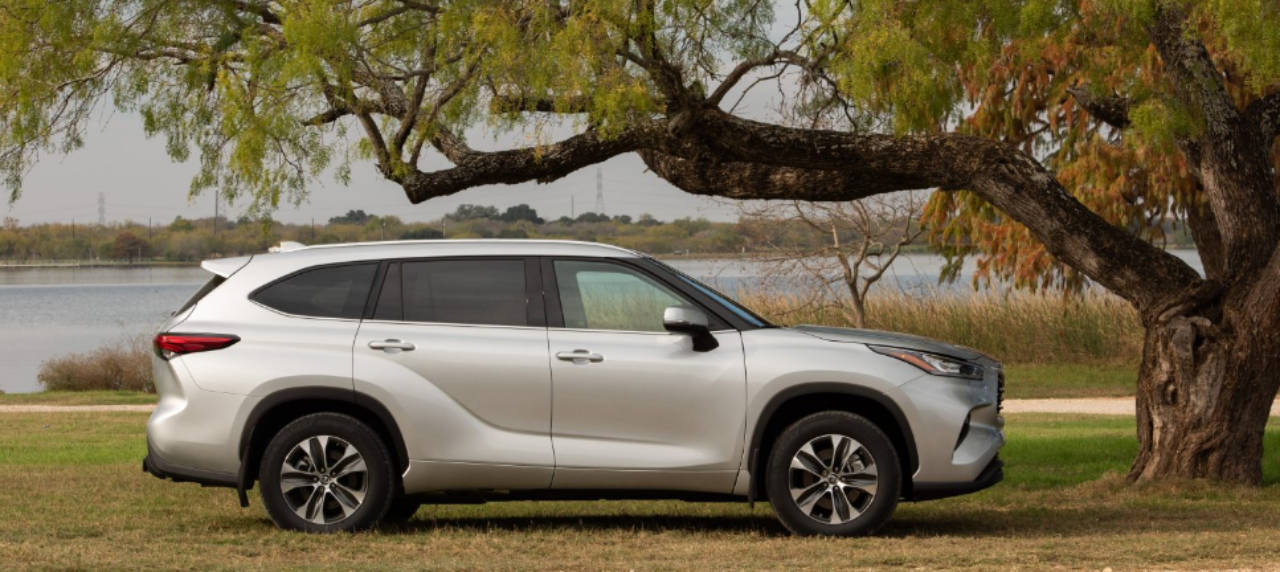 Toyota Highlander fans will have something to look forward to at the 2020 Chicago Auto Show this Feb. 8-17 at McCormick Place. The upcoming fourth generation, all-new 2020 Toyota Highlander will feature a bolder and more distinctive design on an established foundation built on reliability, quality, durability, safety, and comfort. This new, more sophisticated look will be built using a new vehicle platform: The Toyota New Global Architecture (TNGA-K). More powerful, comfortable, and safe, expect this platform to be fitted to other Toyota models soon.
Aside from the newest Highlander, visitors will also have the chance to experience the newest concept vehicles of Toyota in the likes of GR Supra Heritage Edition and GR Supra Hyperboost Edition, and RAV 4 Prime.
pressroom.toyota.com
Making their debut at the 2019 Specialty Equipment Market Association (SEMA) Show, the GR Supra Heritage Edition concept pays tribute to Supra's heritage, blending in bits and pieces of the MKIV Supra from the 90s together with the all-nw 20202 GR Supra. Meanwhile, the GR Supra HyperBoost Edition offers a customized turbo kit that doubles the output to more than 750 horsepower. It also has a more aggressively sporty and testosterone-driven look, thanks to its 20-piece carbon-fiber wide body kit.
Youtube

Meanwhile the 2021 RAV4 Prime is expected to arrive in summer. It will be the first-of-its-kind plug-in hybrid electric vehicle (PHEV), and can reach 0-60 in 5.8 seconds. This will be the second quickest acceleration time in all Toyota models. Its battery can drive an estimated 39 miles on a single charge--the highest EV range in the PHEV SUV market today.

Buyers are given the option of choosing between a V6 or new-generation hybrid powertrain, with two versions: gas or hybrid. The gas version is estimated to have a manufacturer-estimated speed of 38 kph combined fuel economy, while the hybrid version has an estimated speed of 58 kph combined fuel economy.

Toyota will also put up a 45,000 square-foot display that will allow guests and visitors to take part in technology demonstrations or even experience riding in any of Toyota's vehicles. Now, visitors can get the chance to try out the Toyota's technology demonstrations, such as the Supra Driving Simulator; the SiriusXM listening station; a Team Toyota photo booth to support the 2020 Olympic and Paralympic athletes, and Toyota Safety Sense 2.0 virtual reality experience.
Read All
Featured Articles