The Bentley Bentayga Speed is now the Fastest SUV in the World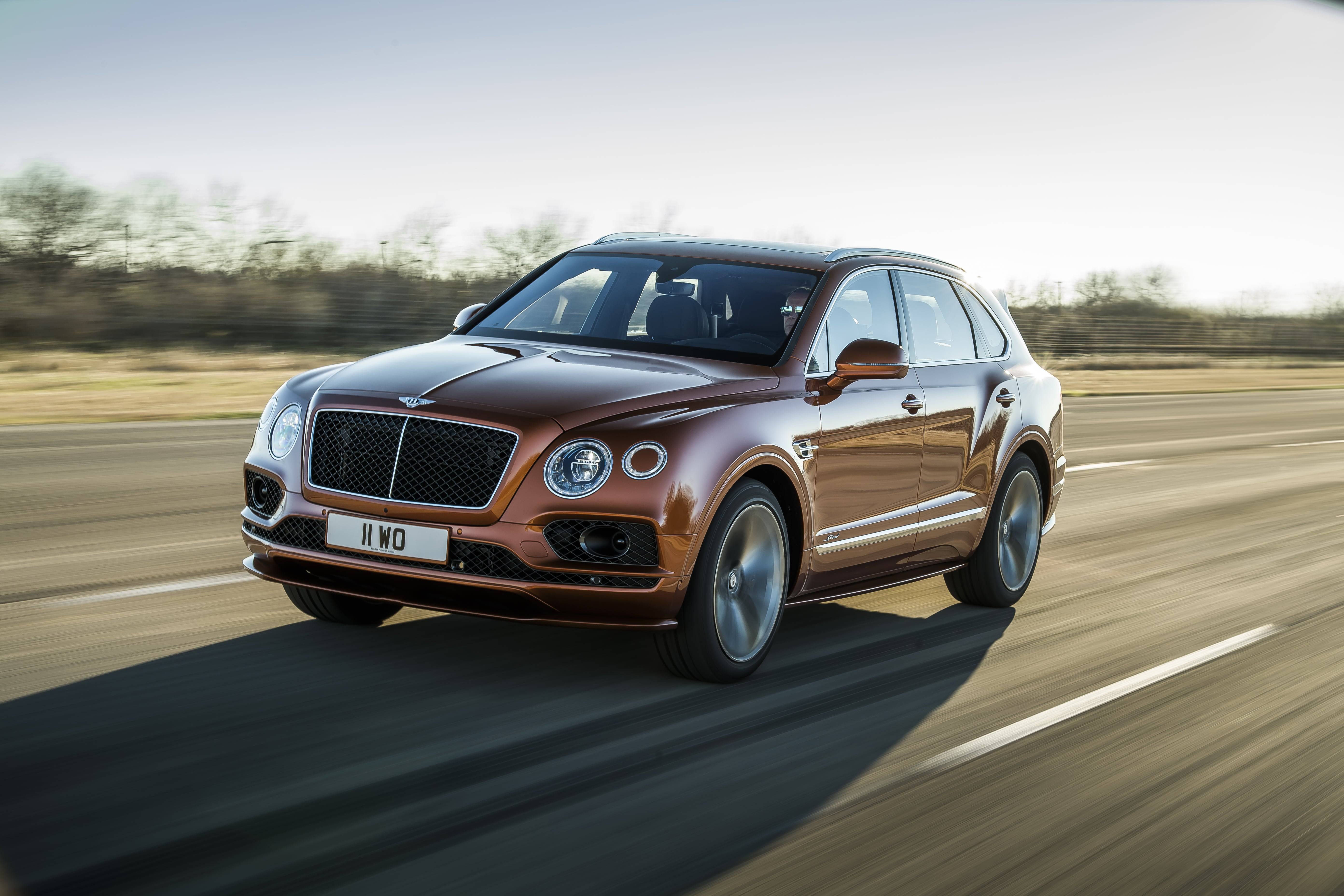 It's now considered the fastest SUV in the entire planet, and by golly, it's really fast. Meet the 2020 Bentley Bentayga Speed. Clocking in an impressive 301 kph, this 626-horsepower dynamo has beaten the current record-holder, the Lamborghini Urus, by less than one kph--or specifically .80 km/h.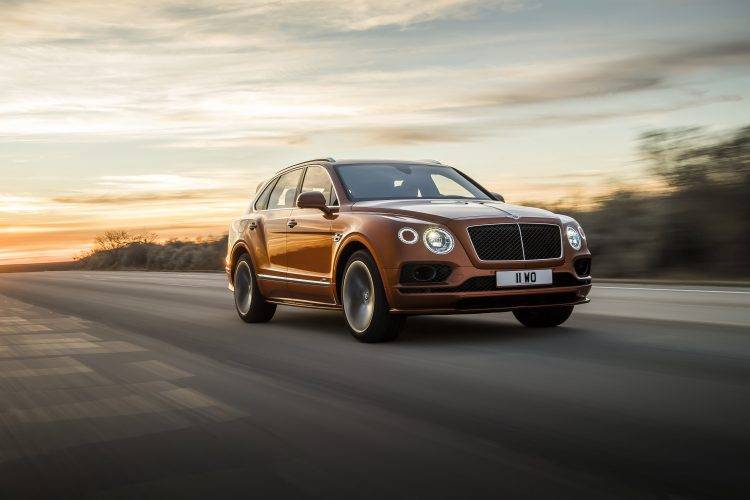 It can reach around 97 kph in four seconds flat. Impressive, yes--but not enough to make us jump from our seats here. The Ford Mustang GT was the first one to do this two years ago, so it's not really a monumental feat. Still, it's impressive, to say the least.
The 2020 Bentley Bentayga is also not the most powerful; in fact, the Lamborghini Urus still adds a heftier punch--its 641-horsepower engine still reigns supreme in this area.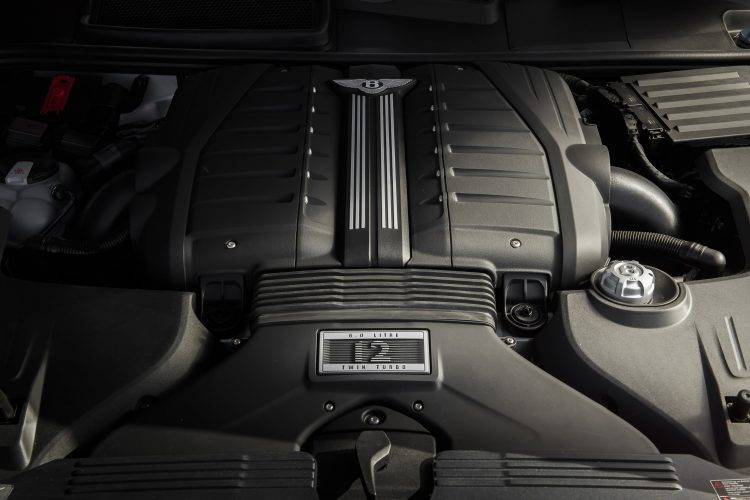 The Bentayga's W12 engine now comes with a re-calibrated eight-speed automatic transmission and an all-wheel-drive system.  According to Verge, it will come with four or five seats, although it's possible that a seven-seat option will go together with the diesel and plug-in hybrid versions.
Aside from being the fastest in the world, the Bentayga Speed is also one of the most lavish of SUVs. Even the most fastidious of drivers will be treated to their whims--as long as they are feasible. Refrigerator in the trunk? Sure, why not. Customized in-dash diamond and solid clock automatically rewound inside Bentley Bentayga's plush interiors? Check. We're not saying every wish is granted here, but it comes quite close.
Fastest car genie, anyone?