'The Italian Job' virtual movie night with Mini owners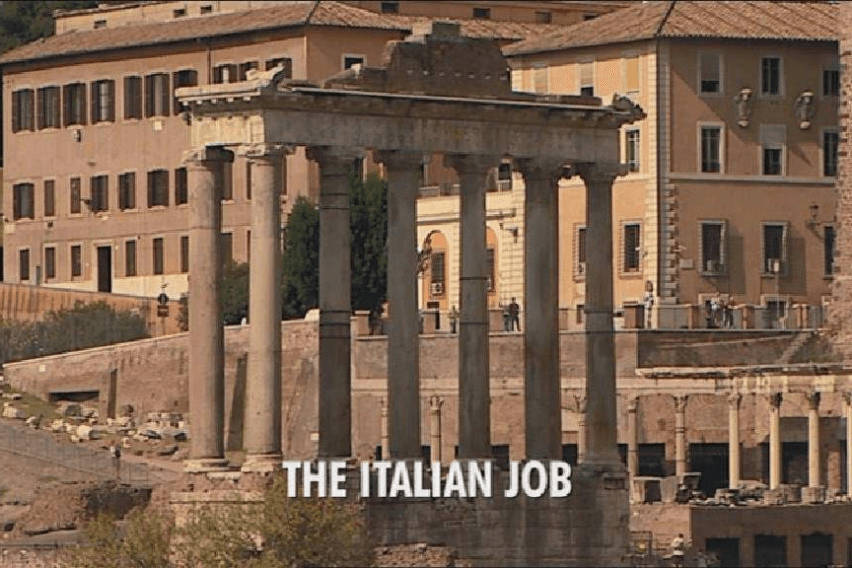 Mini USA, in collaboration with Paramount Pictures, hosted a virtual movie night to stream the movie The Italian Job (2003) to hundreds of Mini enthusiasts across the country. The virtual party happened last May 13, at 8 p.m. ET. Over 350 Mini owners joined the stream, generating over 1,470 chat messages in the virtual screening platform.
Mike Peyton, vice president of Mini of the Americas, hosted the event. Peyton welcomed the group, played trivia games during the intermission, interacted with members of the community in real time during the movie, and closed out the night with a live Q&A session with MINI owners.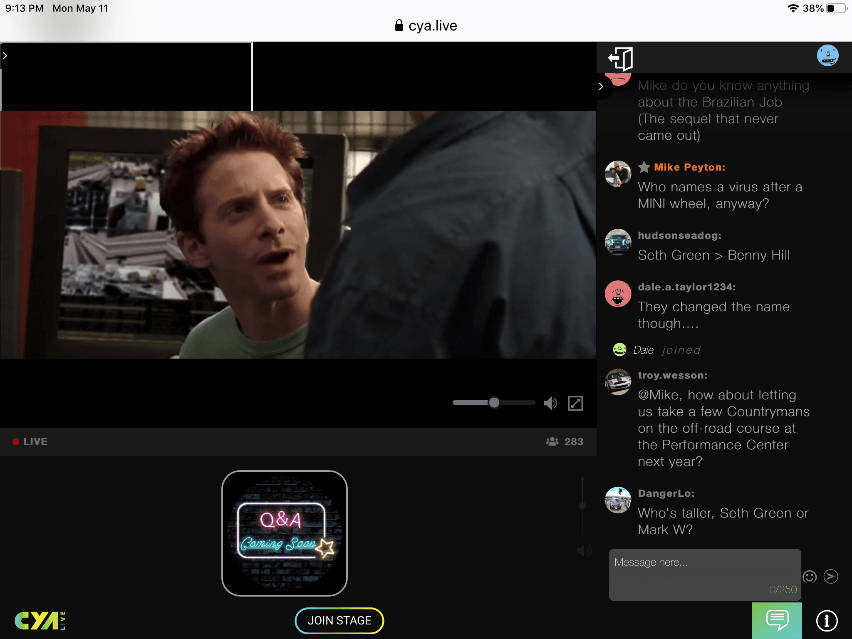 "We know that our owners love to gather and enjoy each other's company, something that is not possible right now due to social distancing," shares Peyton. "It is important for Mini to bring our community together. It is what Mini is all about."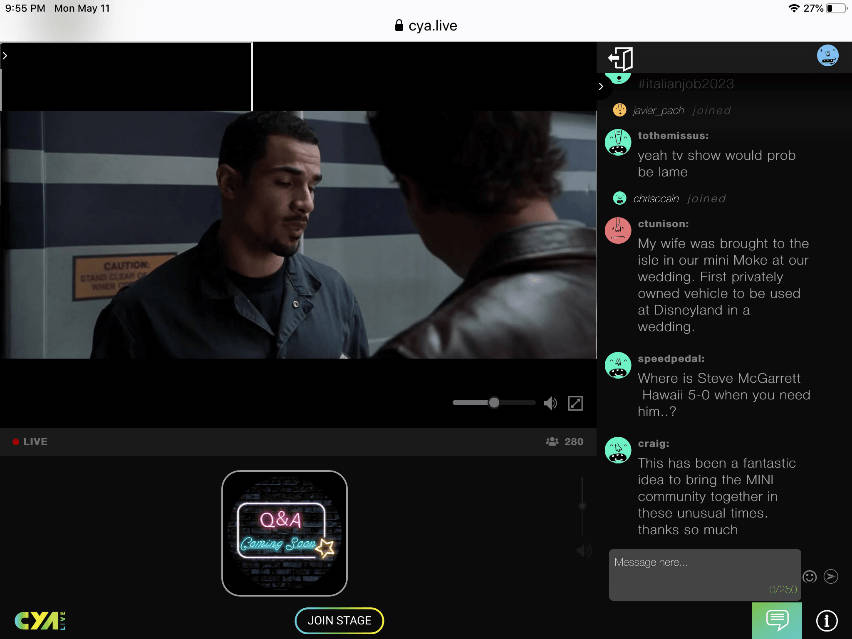 Released in 2003, The Italian Job is an American action thriller with an all-star cast including Mark Wahlberg, Seth Green, and Charlize Theron, along with a trio of red, white, and blue Mini Coopers. The heist film follows a group of thieves who plan to steal gold from a former associate who double-crossed them and features a legendary getaway scene involving three Mini hardtops as they race through the streets of downtown Los Angeles and in the underground tunnels of the LA Metro Rail System.
"This was an opportunity to virtually bring our owners together and share in their enthusiasm for the brand at a time when rallying together with them is not yet possible. We will continue to look at unique opportunities over the next several months to engage with our community at a time when we all need it most," Peyton added.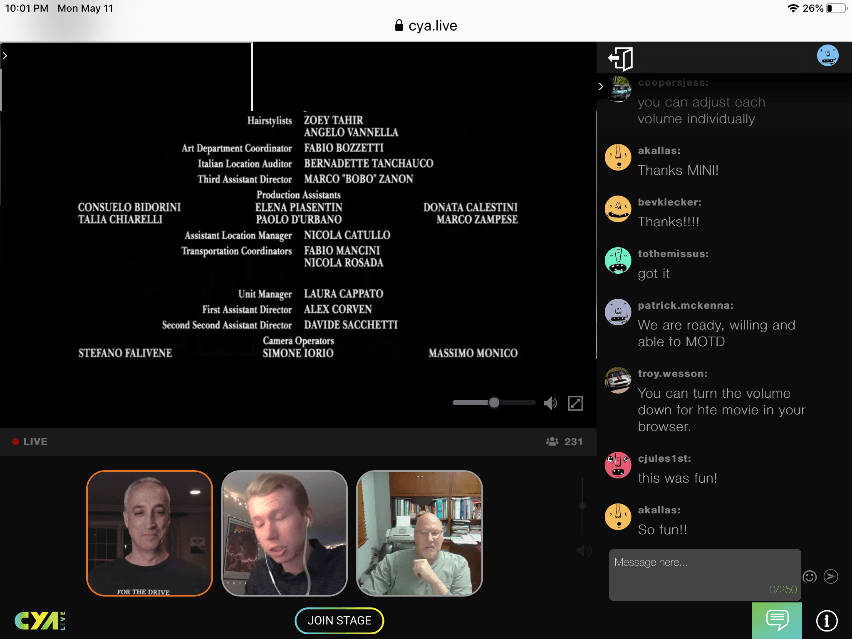 A total of 32 Minis were used in the making of The Italian Job, with the actors trained to do as many of the driving scenes as possible. In addition, three of the Minis were converted to full-battery electric drive to be used in filming the escape scenes in the underground tunnels of Los Angeles.
Photos from Mini USA
Also Read: