Soon, Fully-Electric BMW Minis will be Manufactured in China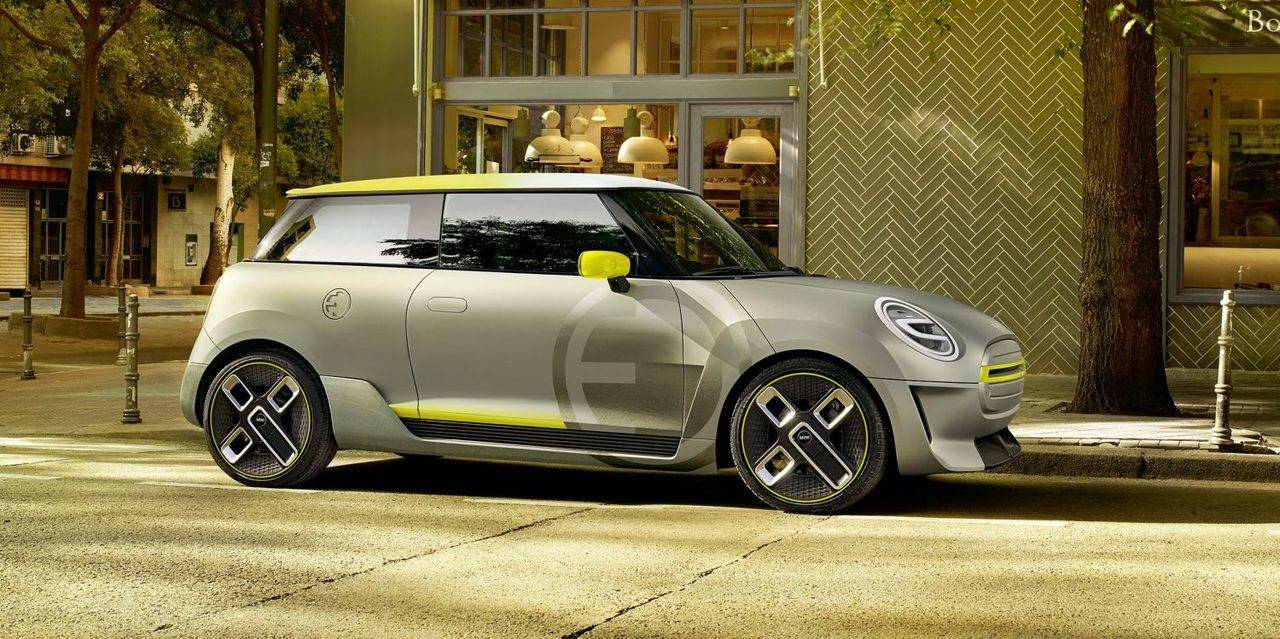 Is the U.K. invading China with its vehicles? Perhaps not, but it will soon see a lot of fully-electric BMW Minis roaming Chinese streets soon.
Thanks to a joint collaboration between the BMW Group and China's Great Wall Motors (under the umbrella name: Spotlight Automotive Limited), the two have reportedly invested a combined $715 million to produce as many as 160,000 electric Minis each year, with around 3,000 staff members in the factory. Aside from creating these electric vehicles, the company plans to develop electric batteries and produce models for Great Wall Motor.
According to BMW, the location for their plant's site will be in the city of Zhangjiagang, Jiangsu Province. They plan to start construction between 2020 and 2022.
Important Strategic Step
Nicolas Peter, member of BMW AG's board of management, stressed the importance of move for the company. He explained that the joint venture will enable the company to produce a larger number of Mini-brand-fully electric vehicles at "attractive conditions for the world market".
He also added that the venture is a huge "strategic step" for the Mini brand, and emphasized the "enormous importance of the Chinese market" for the company.
China currently ranks number one in electric vehicle production (followed by Europe and the United States). What's more, the country is currently BMW's biggest market to date. Last year alone, it sold around 560,000 in China--with 35,000 of them Minis.
Not the First for BMW
This isn't the first electric vehicle that BMW created.
Its first-ever electric vehicle was the BMW i3. This B-Class, high-roof hatchback has an electric power-train using rear wheel drive and an underfloor Li-ion battery pack.
Interestingly, the BMW i3 came after the company had created a program that converted a lot of Mini vehicles with electric drive-trains.
The vehicle was launched as part of BMW's electric vehicle BMW i sub-brand. It made its debut as a concept car at the 2011 International Motor Show Germany, and was produced in 2013.
In 2017, BMW unveiled the design concept of the Mini Electric ahead of the Frankfurt Motor Show. This set the platform for the first all-electric Mini, which will now be produced in China.