The Mitsubishi L300 FB: Tried and tested workhorse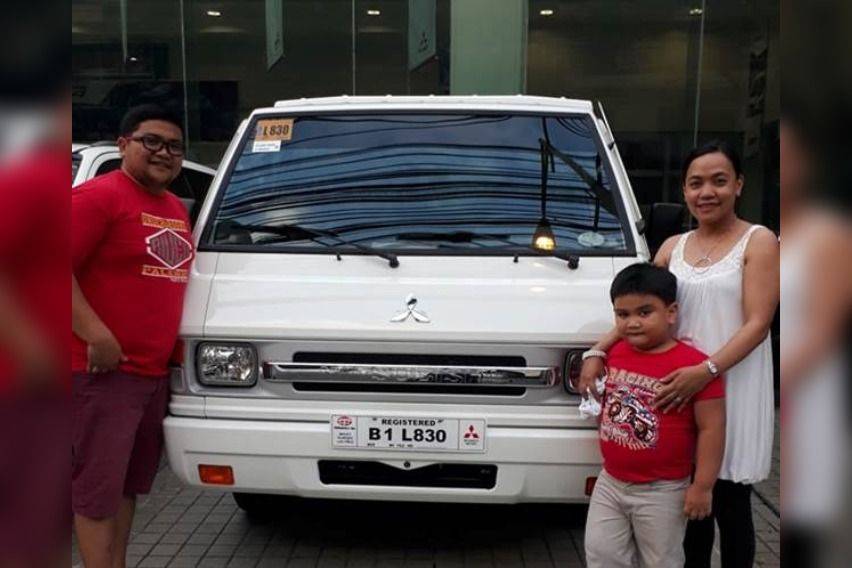 The Mitsubishi L300 FB has played many roles for many people. It has been a van of the family, a school service for generations of children, and maybe even the road trip vehicle of the barkada.

And above all, the utilitarian van is also known for being a reliable partner of various businesses, including the trucking enterprise run by Ric Joseph Incognito.

"When it comes to durability, the L300 is a leader," Incognito shared. "The mere fact that you see so many old L300s still on the streets is clear proof of its toughness. The L300 is so sturdy and reliable that it has become an ideal vehicle whether for business or family use."

The 32-year-old entrepreneur's acquisition of two examples of the van is a reflection of its dependability, as well as his loyalty to the nameplate.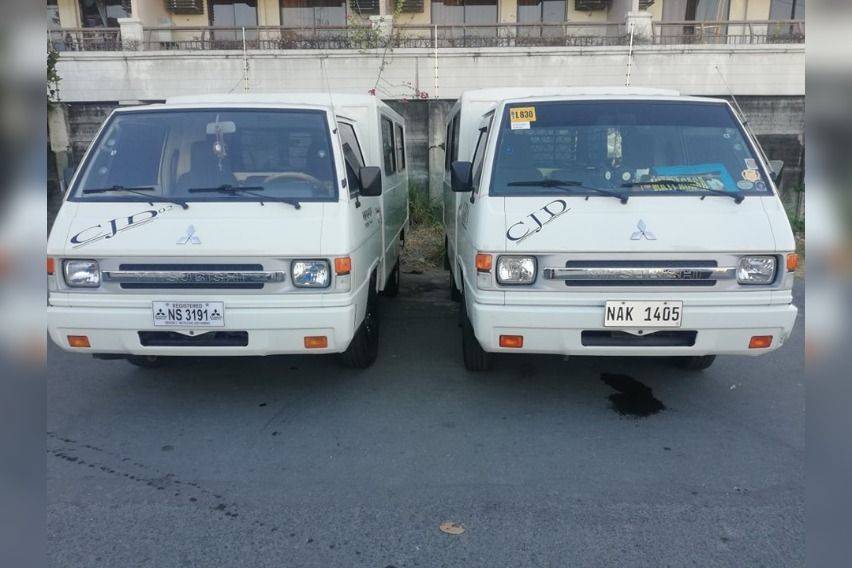 "It is reliable and is low-maintenance compared to other brands. It is also a strong hauler while being affordable and easy to own."

It's on this foundation of trust that over the past 38 years, Mitsubishi continues to improve on the L300's strengths.

The new L300 is built on a stronger and safer chassis, which is reinforced with structural adhesives to increase its rigidity. The L300 can also maintain its structural integrity while carrying up to 1,215 kilograms even over the harshest of roads.



As reliable as the previous diesel engine on Incognito's L300 was, Mitsubishi has updated the heart of the van. It now complies with the latest emission standards, and promises to combine more power with the easy-to-use nature and maintenance like the old engine was known for.

The new 2.2-liter 4N14 CRDi engine delivers 98 horses of turbocharged and intercooled power, and 200Nm of torque for a sure and steady run each time. Now Euro 4-compliant, the new L300 diesel engine is guaranteed to deliver more years of outstanding and more environment-friendly service.

The L300 is also made in the Philippines, further pushing its status as a workhorse for the Philippine economy. Being locally made makes the van's parts easier to source, as Incognito can attest.

"It is very important for me that the vehicle I use is made in the Philippines," said Incognito. Because it can be relied upon versus other brands that are imported."

"Another thing is the availability of parts. Because the vehicle is assembled locally, it is easy to repair the L300 since all the parts are easy to find," he added.

With a sturdy chassis and timeless utilitarian looks, the L300 is a vehicle that's a testament to the philosophy that the simpler things work the best. And while the L300 has been updated to keep up with the times, Mitsubishi is confident that the van's well-loved qualities will always remain.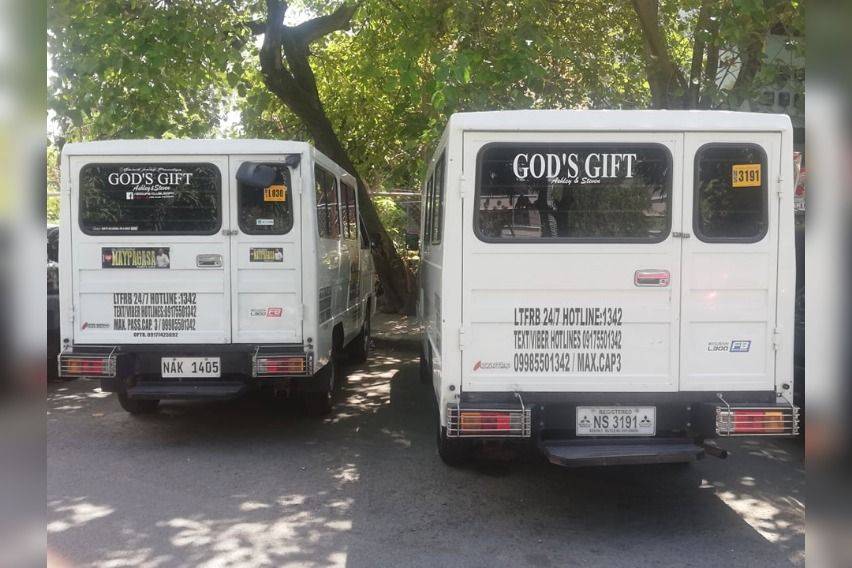 Photos from Ric Joseph Incognito and Mitsubishi