There's More to the All-New 2018 Honda Accord Than Meets the Eye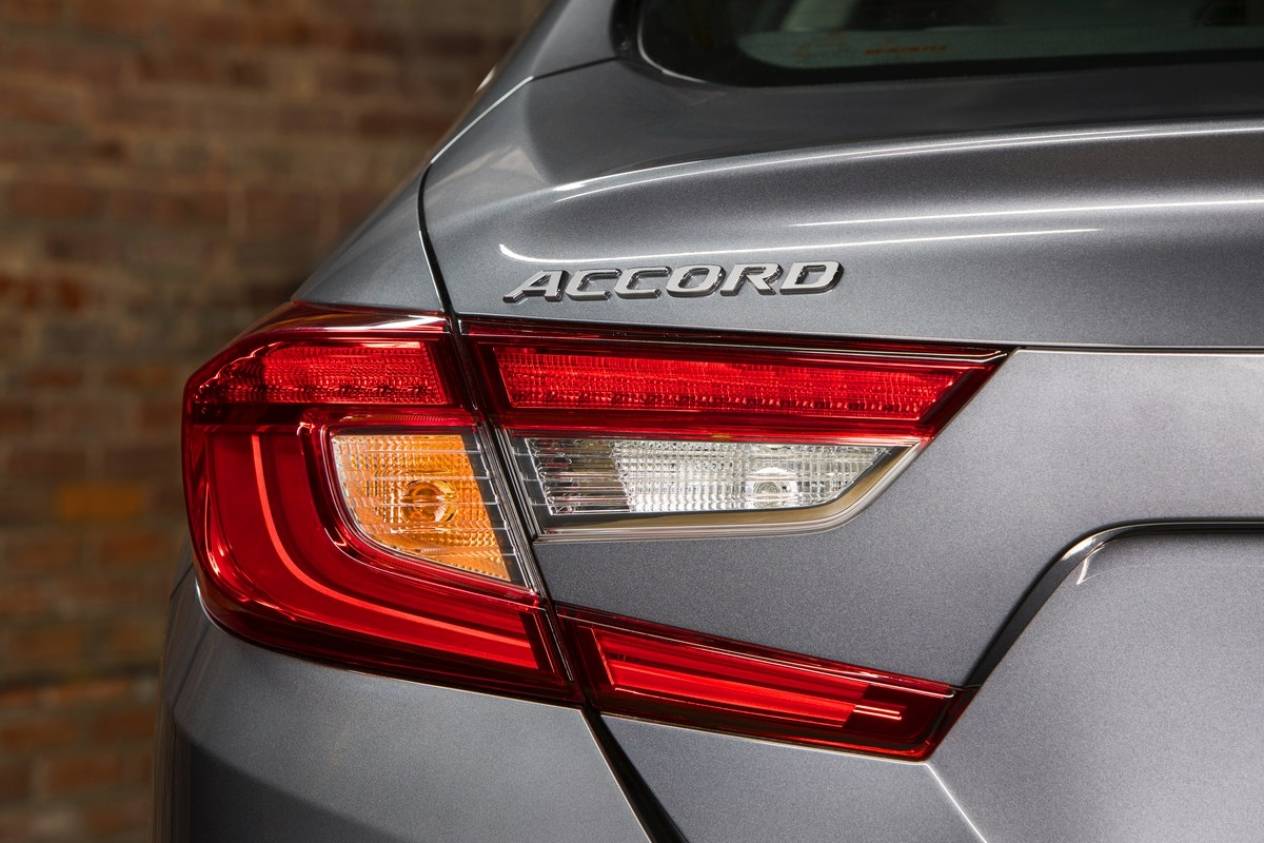 Earlier, we gave you some news about the 2018 Honda Accord. Now, we're giving you some more "not-so-known facts" about this multi-awarded car that are quite interesting, to say the least.
The Almost Invisible Letter "N"
Honda has an interesting feature that it added in the 2018 Accord, and you need to look really close to find it.
It's actually a letter "N" on the dashboard.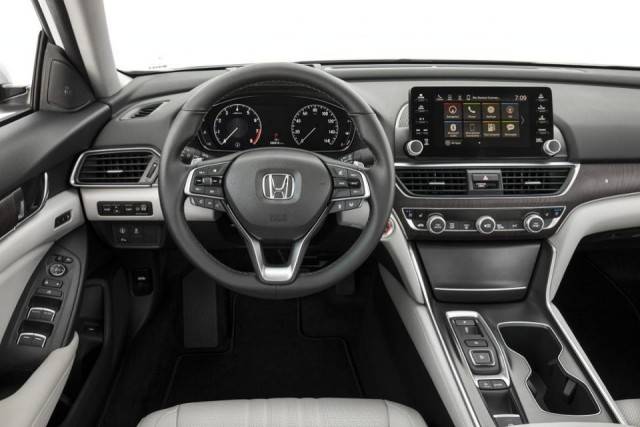 It's barely there, but look close, and you'll see that minuscule little "N" on the left part of the audio system, near the aircon vent.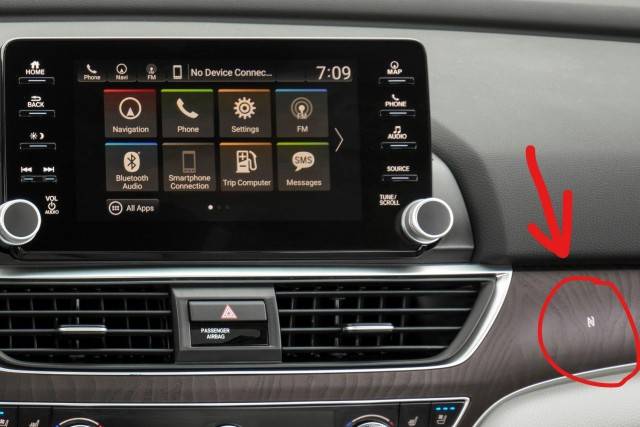 When we first saw it, we wondered whether it was a weird fluke from Honda, or there was some copyright symbol that got misspelled during production.
However, it's there for a reason. The letter "N" is actually a Near-Field Communications (NFC) chip for Android smartphones.
This chip allows you to pair up your mobile phone with your car easily, so you can use it hands-free.
Most recent smartphones have NFCs, but the older ones don't have it. An NFC chip can bridge this gap by activating your Android phone's functions (such as your Bluetooth and Wi-fi) and even enable some of its applications.
How It Works
You first need to program the chip and tell which applications will automatically be turned on once it connects with your phone.
So when you get inside your car next time, all you need to do is place your phone over the Letter N, and it will automatically turn on your phone's Bluetooth together with the other functions and apps you programmed it to do (like launching your navigation app, turning on your phone' volume, enabling your WiFi, disabling your phone's lock screen, setting your phone to show the time after a few minutes, and etc).
This makes it really convenient, especially if you're the type of person who needs to use the phone while you're driving.
The "More Intimate" Front Passenger Space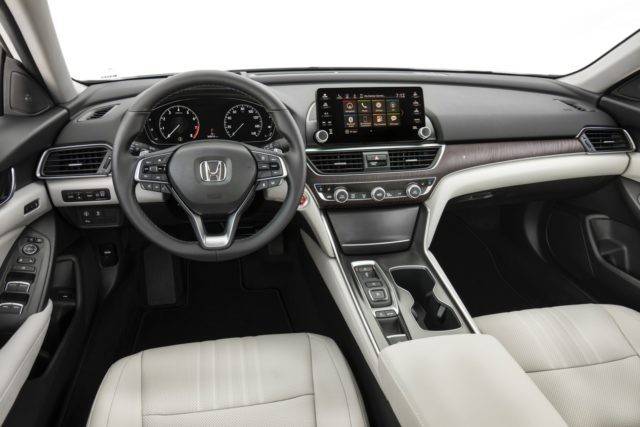 In the past, Honda designers would create a sensation of roominess or space by moving people farther away from each other -- and closer to the doors.
Now, Honda decided to go the opposite way by moving people closer to each other and adding more space between them and the door (or the car's exterior).
Honda's designer, Yosuke Shimizu, explains:
"In previous Hondas, when we wanted to make the cabin more spacious, we'd actually move the people further apart," he says. "This time, by moving them a little closer together, it created more of that overall interior feeling of space, and that helped to create the overall cabin environment."

This makes a great setting for a date, doesn't it?

The designers also added more space around the knees and made the instrument panel much slimmer.
"We were able to make more space underneath, more space around the knees, so that really helps to make the instrument panel more concentrated – it's a shape that's stronger, more comforting," he says, adding the thinner IP also expresses a sense of dynamic performance.
You can get a better view of these features here: