This is the New Audi A3 Sportback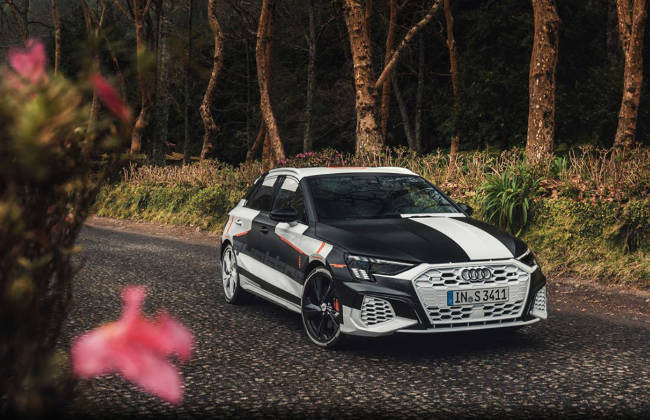 Are you an Audi fan? Then you should enjoy the newest Audi A3 Sportback that recently had its world premiere on Audi MediaTV and its other social media channels.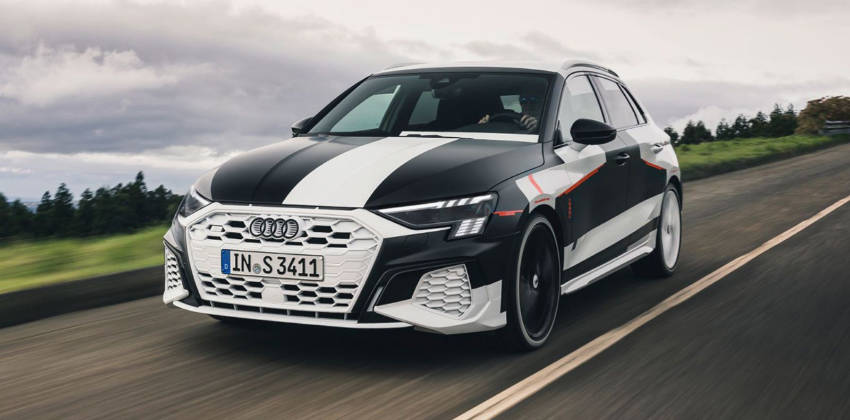 In case you didn't know, the Audi A3 started the segment of premium compact in 1996. Considered one of the most successful models of its class to date, the A3 has sold more than 5 million vehicles since its debut 24 years ago. Audi wants to carry through this success story with the fourth generation A3, emphasizing the use of "systematic electrification" in the mix. "Plug-in-hybrid models are a central element in our electric offensive," says Bram Schot, Chairman of the Audi Board of Management. "We are offering a mild-hybrid and a plug-in-hybrid version of the A3 this year. This means that systematic electrification of our model range has now reached the compact class as well." The Audi A3 is a subcompact executive or small family car manufactured and by the Audi division of the Volkswagen Group. Sporty and athletic, the Sportback gives an assertive presence, thanks to its octagonal Singleframe grille and sharp, angular headlights.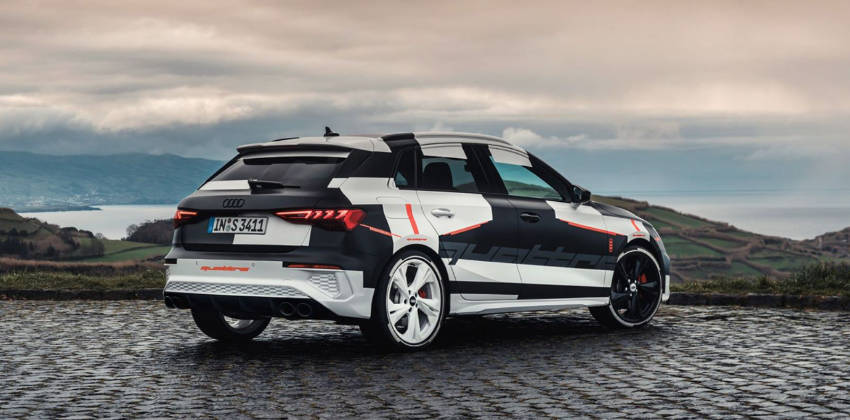 Some notable Audi features include the revolutionary Audi virtual cockpit--a 12.3 inch digital instrument cluster that replaces the traditional dials. Its Audi pre-sense city can detect vehicles in a speed range of up to approximately 65 km/h. Should a collision occur, the system warns the driver to initate maximum deceleration to reduce the speed, or if possible, prevent collision. Meanwhile, its Audi Matrix LED headlights has a sharper, clearer illumination of the road ahead. Using adaptive technology to produce the maximum amount of radiant light similar to natural daylight, it helps drivers see clearly ahead without blinding on-coming traffic. This feature is available as an option, and include LED daytime running lights and dynamic LED indicators for the front and rear. The Audi A3 made its online world premiere by giving viewers an exclusive look in its 10-minute long program. Moderator Tyron Ricketts guided viewers throughout the event, and gave viewers a chance to see the "electrical future" with the presentation of the Audi e-tron S models. Additional footages were also be available at www.audimedia.tv after the world premier has was aired. In case you didn't watch it (too bad), here's a short teaser of the newest Audi A3 in all its glory: https://youtu.be/KOQMqXZYNYU
Also Read: