This is why the LTFRB Suspended Uber...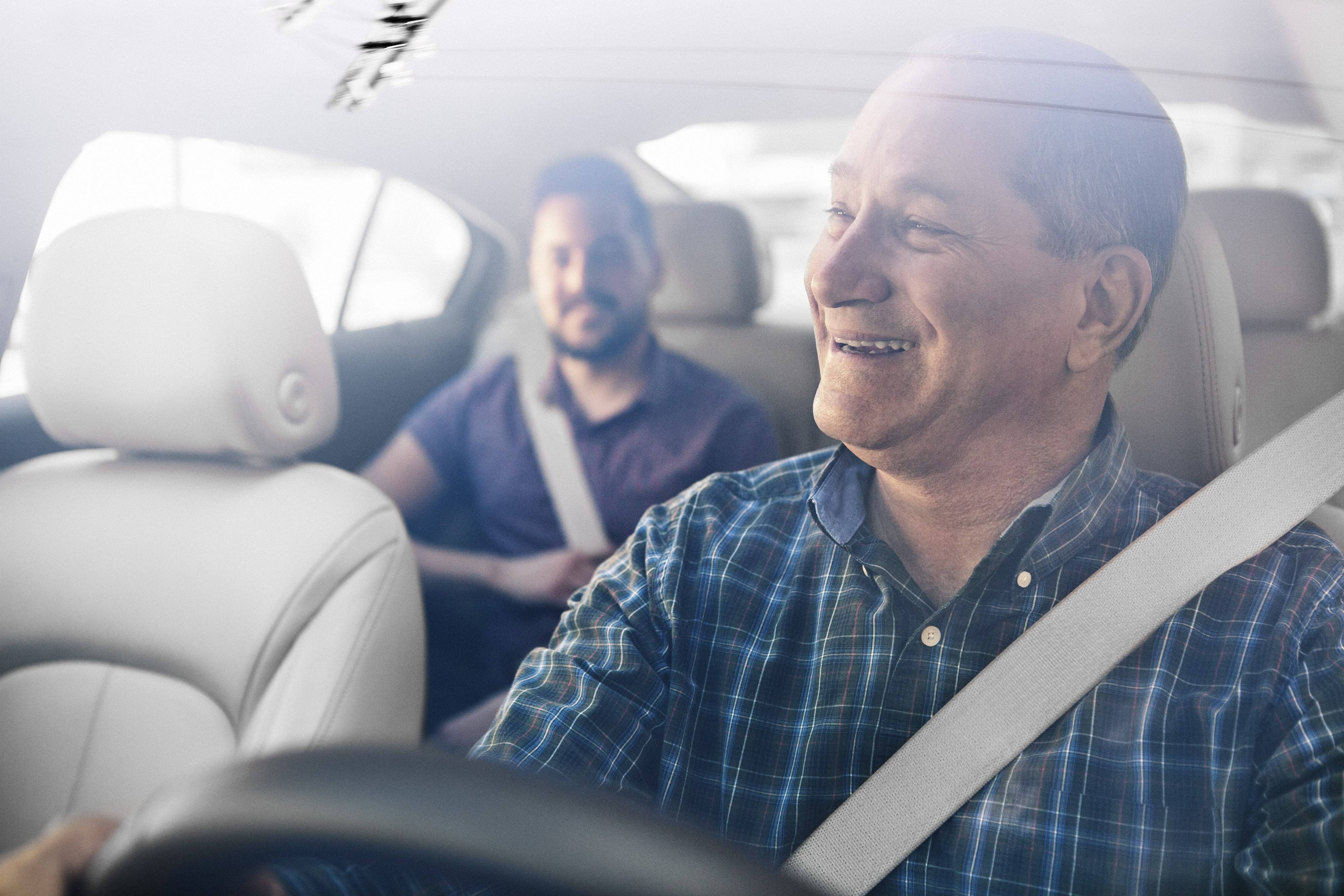 Yesterday, August 14, 2017, the Land Transportation Franchising and Regulatory Board (LTFRB) suspended Uber's operations for one month, which means the transport network service vehicle operator cannot accredit prospective driver applicants and most important, must cease and desist its online booking application--the very heart of its business--for an entire calendar month.
When the LTFRB's initial suspension order of Uber began to go viral online via its LTFRB Citizen Enforcer Facebook page, it failed to mention the reason why it was suspending the company in the first place. Well, based on the photos of the official document released by the LTFRB, the agency suspended Uber Systems, Inc. (USI) "for violating the directive... prohibiting the further acceptance of additional accreditation of Transport Network Vehicle Service (TNVS) and/or activation of accounts."
According to the suspension order issued by the LTFRB, on July 26, 2017, it issued an order prohibiting TNVS companies from "additional accreditation of TNVS and/or activation of their accounts." However, on August 1, 2017, Uber issued a public statement through its Twitter account that "applications for vehicles are being accepted but not processed as we are optimistic that with the ongoing discussions with the LTFRB, ridesharing has a path forward."
When Uber filed its comment or answer to the July 26, 2017 order on August 7, 2017, it argued that "the acceptance of new applications does not... translate to the activation of new vehicles."  Yet on July 27, 2017, Uber accepted and activated three vehicles through its online process, with one of the three vehicles being registered in the name of the LTFRB. Furthermore, when the LTFRB asked Uber to define what the term 'active' as reflected in its online registration and activation process means, the company explained that it "can dispatch a trip or are available for booking rides under (its) system." And according to the LTFRB, the three aforementioned vehicles were already placed on 'Active' status after they went through the online registration and activation process.
"Hence, it is undisputable that respondent (Uber) continued to activate accounts despite the directive of the board," the LTFRB surmised.
Based on the official document, the suspension order "takes effect immediately," with USI's counsel Puyat, Jacinto & Santos acknowledging its receipt of its copy of the order as of 4:40 p.m. yesterday.
LTFRB board member Aileen Lizada, however, clarified that the suspension order is only for Uber and not for other TNVS operators such as Grab Philippines.  
With additional reporting by Ruben Manahan IV