This Online Motor Show Can Help Raise Funds to Support Frontliners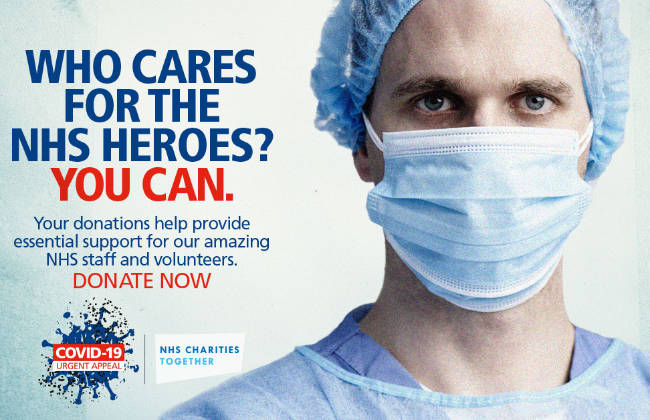 When we talk about motorshows, we often think about shiny, new cars, open stages, bright lights, and a huge crowd on the side.
That's what we assumed when we heard about the National Stay at Home Motor Show. Organized by Classics for Carers, it's a tie up between them and NHS Charities Together, an association of charities that "represent, champion and support the work of more than 140 member charities" in the United Kingdom (UK).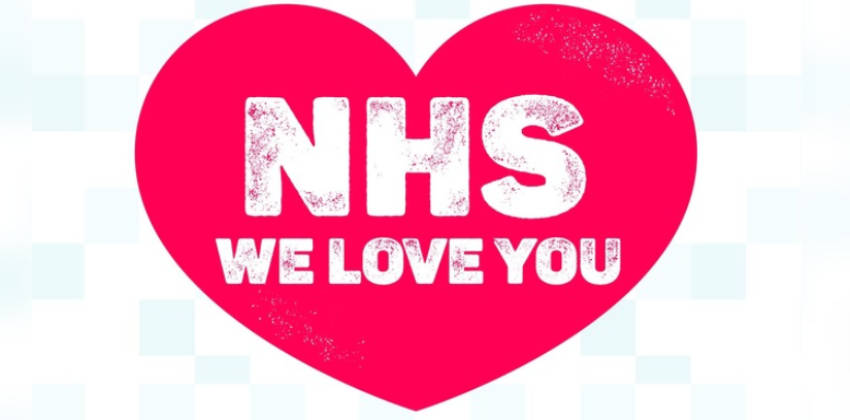 Since it's a "motor show", our first question is: Will it feature cars? Of course, you're prized daily driven can be one of the main entrées for this event.
And what about open stages, bright lights, or even a huge crowd? Well, it's up to the one displaying their unit.
But what makes this different is that it will be done to help support our frontliners.
The "National Stay at Home Motor" is a fundraising event to support UK's front-liners who—much like our own here in the Philippines—are the nurses and doctors who play a pivotal role in helping COVID-19 patients recover from infection. These everyday heroes put their lives at risk by directly exposing themselves directly to the virus on a daily basis.
So this fundraiser, among many other things, is a way to say thank you for their courage and dedication.
Supporting the "stay at home" order set by the government, Classic for Carers main goal is to raise money for these front-line "carers".
It is a chance for all classic vehicle enthusiasts to support these front-liners by buying Classics for Carers' event rally plate or sticker for their vehicles. All the proceeds from this event will go to the NHS Charities.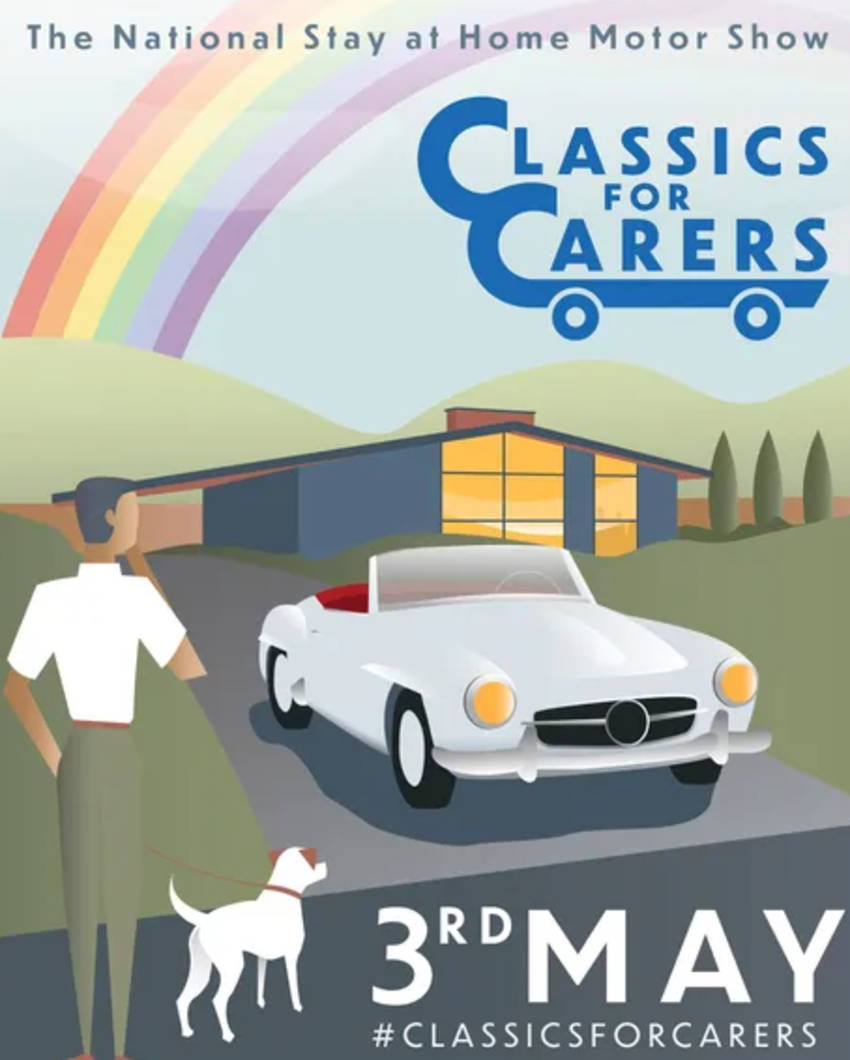 Here's how to join:
1. On the day of the event, you can share your classic car or bike in social media using #classicsforcarers. Another option you can do is to show off your vehicle on the driveway (with proper social distancing, of course).
2. You can now purchase an event rally plate or sticker for your vehicle by clicking this link: https://shop.dragonflyrally.co.uk/classics-for-carers/
3. If you don't have a classic vehicle, what you can do is to visit Classics for Carer's Just Giving page and make a donation that's equivalent to the ticket price.
Alternatively, you can just give what you can afford right now. Any amount will go a long way in supporting these brave men and women who risk their lives just to serve others.
Also Read: Suzuki PH Donates 16 vehicles to ABS-CBN Lingkod Kapamilya Foundation