Top 5 Most Popular Mitsubishi Cars: Fuel Efficiency and Price Range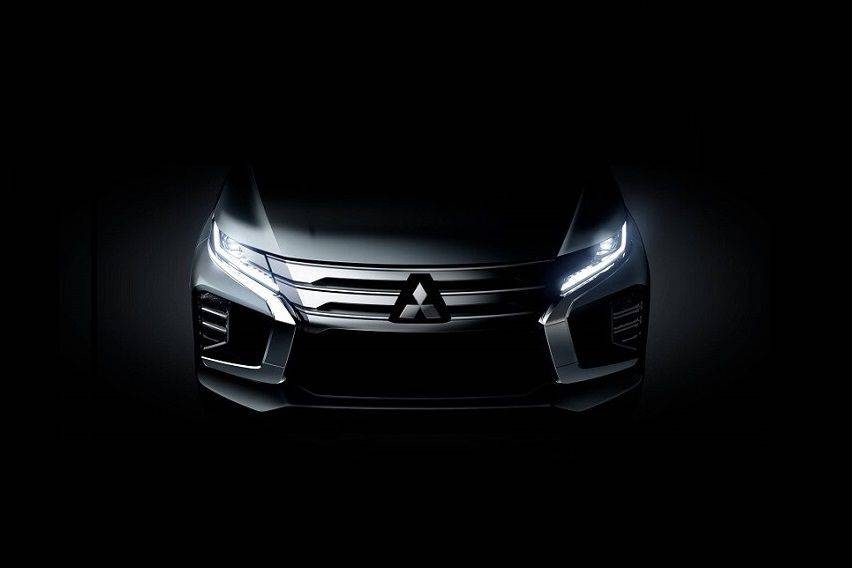 Mitsubishi is considered one of the biggest industrial groups in Japan, with a strong presence in hatchback, sedan, and SUV segments.
Recently, fuel-economy scandals and dwindling sales have led to a merger between Mitsubishi and Renault-Nissan. Now with a 34% stake in Mitsubishi Corporation, Renault-Nissan plans to share, access, and swap technologies with the ailing company. Presently, one of their first goals as partners is to repair the fuel-economy scandal that sent Mitsubishi's finances into a downward spiral.
Despite its recent misconduct, Mitsubishi still has a strong following in the Philippines. Here are the five most popular Mitsubishi models ranked from the lowest to the highest in fuel efficiency ratings: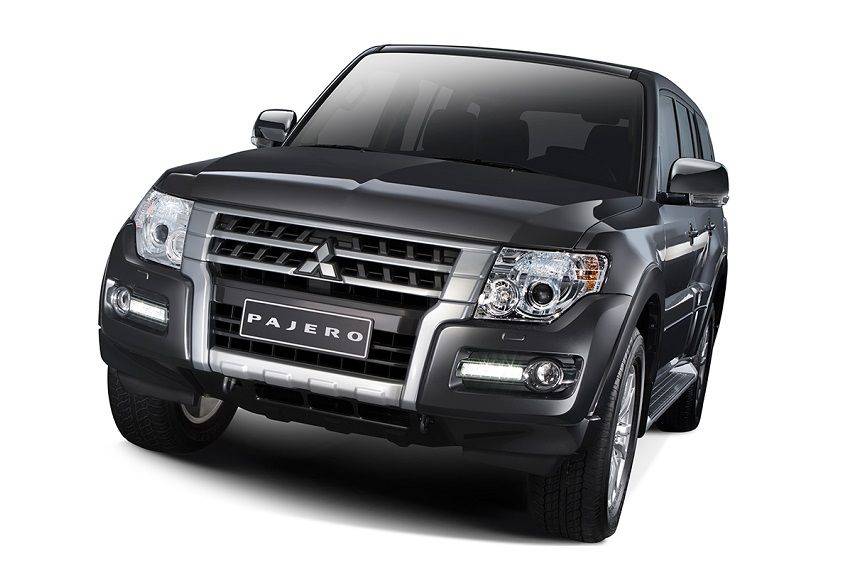 The Mitsubishi Pajero has always been considered a symbol of luxury and power by many Filipinos. Its sleek and elegant exterior fully matches its powerful engine, allowing it to drive in any kind of terrain with relative ease.
First released in 1982, this sports utility vehicle is named after the Pampas cat, which is native to the Patagonia plateau region of southern Argentina. However, the term "pajero" is also a common term of abuse in Latin American Spanish, which easily translates to "wanker." This is the reason why many alternative names have been used, such as Montero in the North and South Americas and Shogun in the U.K.

Fuel economy average: 12 km/l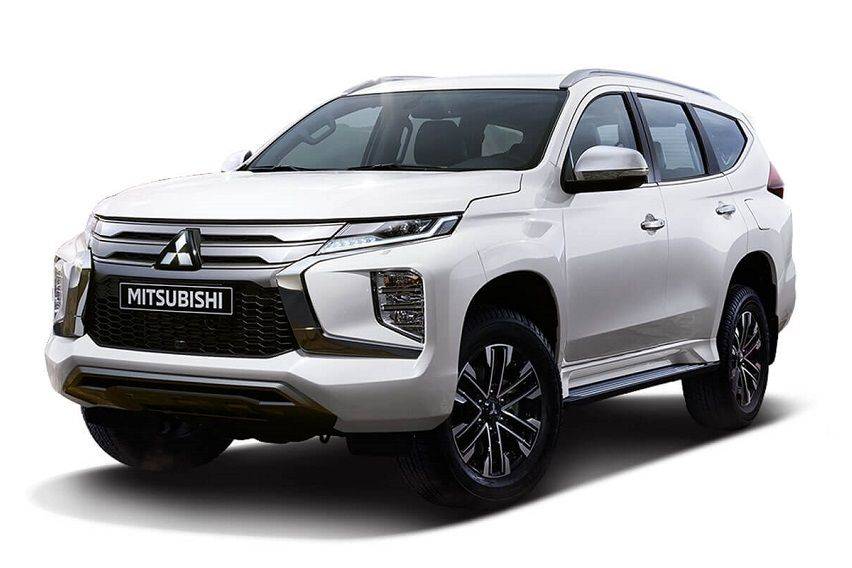 As we've said earlier, Mitsubishi Montero is actually Mitsubish Pajero. Montero means "mountain hunter", which sounds much better than the sexual connotation of "pajero" in Latin American Spanish.
However, don't be confused if you find both Pajero and Montero sporting a different look.  Due to Pajero's / Montero's huge success, Mitsubishi has started to create unrelated models using the same names, such as Pajero Mini kei car, the Pajero Junior, Pajero iO/Pinin mini SUVs, and of course, the popular Mitsubishi Pajero/Montero/Shogun Sport.

Fuel economy average: 14.4 km/l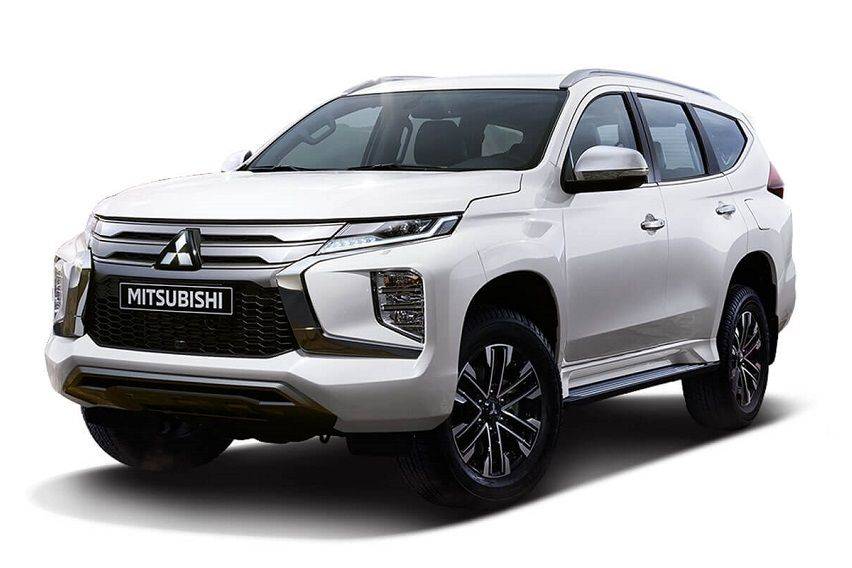 Mitsubishi Strada is a compact pickup truck that was originally named "Mitsubishi Forte" in Japan. Also known as Mitsubishi Triton, the cumulative sales of Strada's first three generations have already exceeded 2.8 million units globally. Currently, it's sold in all markets except in Canada, Japan, U.S., South Korea, and China.
This workhorse can be doubled as a family or lifestyle vehicle, making it a versatile car for all occasions. Its heavily revised exterior styling, technology, and convenience amenities make it almost car-like inside, yet its powerful engine can handle rough terrain like a pro.

Fuel economy average: 14.4 km/l
2. Mitsubishi Xpander (from ₱ 1,008,000 to ₱ 1,255,000)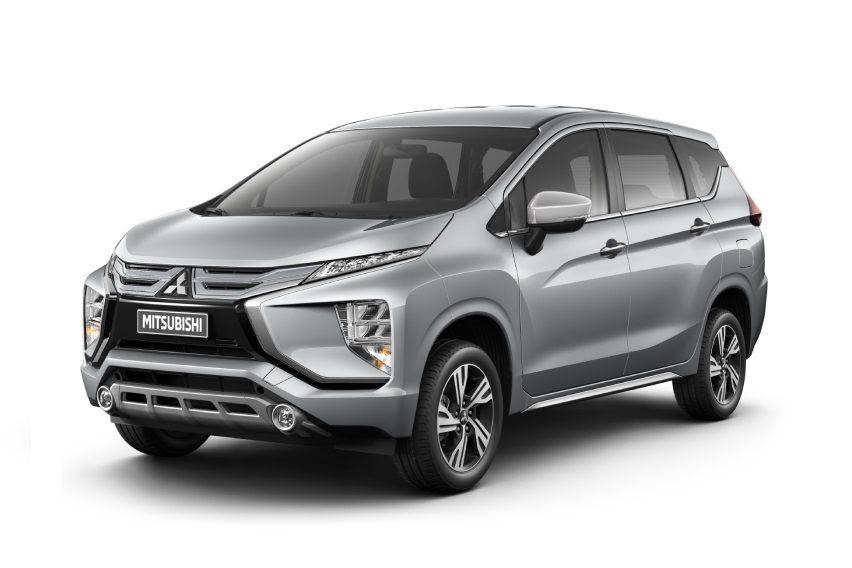 The Mitsubishi Xpander is the latest addition to Mitsubishi's local lineup. Introduced in 2018, the crossover was marketed as a family-friendly and fuel efficient vehicle with a bold styling and affordable price to match. It is currently Mitsubishi's bestselling vehicle, breaking into the top five in 2019, selling 19,089 units last year.

Widely considered as the Montero Sport's little brother, the The Xpander is sold in four different variants consisting of three automatic and one manual option.

Fuel economy average: 21 km/l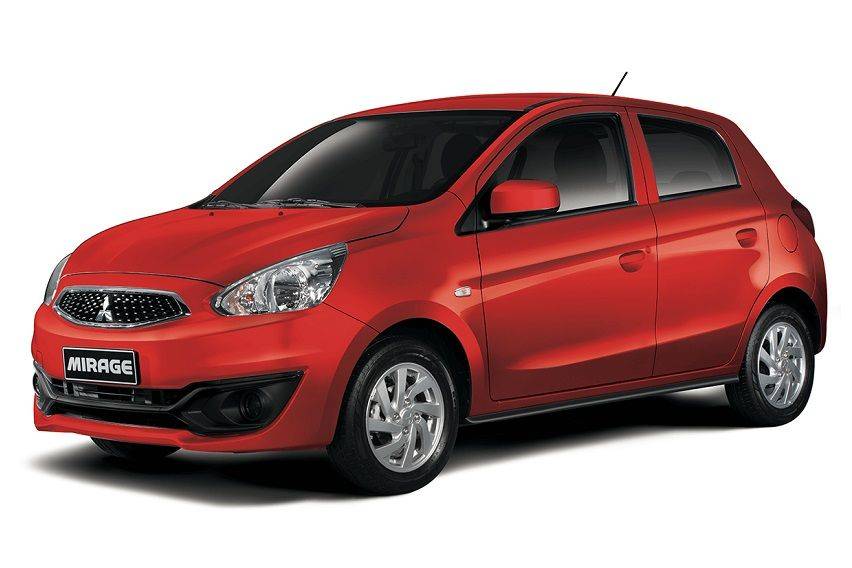 Mitsubishi Mirage is a subcompact car that has been through a lot of marketing changes in its history. Now in its sixth generation, the Mirage hatchback and G4 sedan variants are now manufactured in the Philippines. Its hatchback version comes in GLX (base) and GLS (top) variants, which can be paired with either a five-speed manual or a CVT automatic. All models are powered by a 1.2-liter engine.
Affordable and fuel-efficient, the Mirage has considerably shed a lot of fat to reduce its weight and increase efficiency. As a result, it now has the lightest body in its class.

Fuel economy average: 23 km/l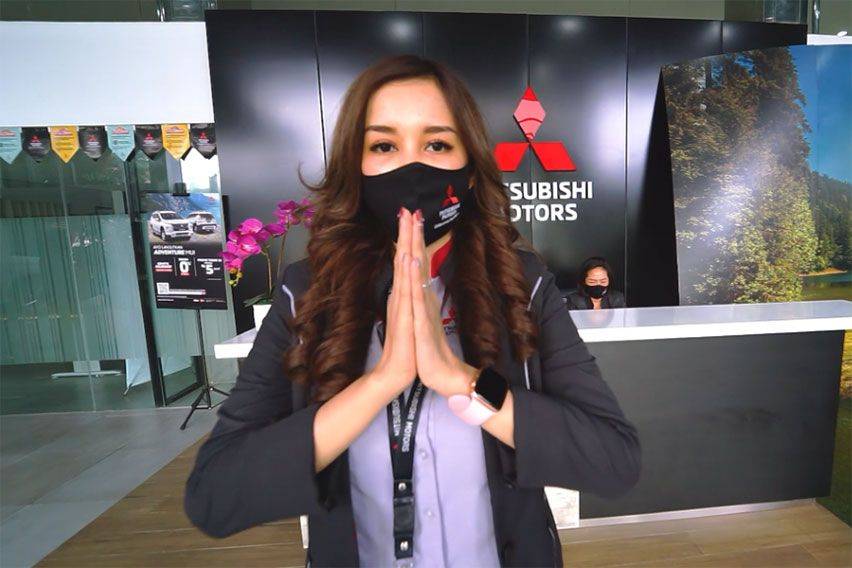 Updated by Wilbert Tan on July 29, 2020