Toyota Introduces the All-New Yaris Compact SUV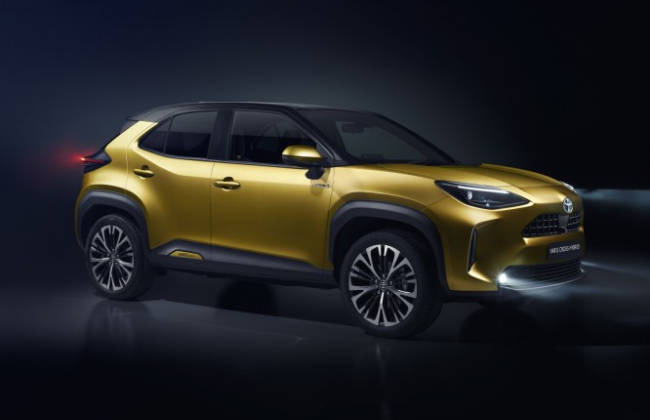 It took quite sometime to get things right, but after a few hits and misses with its intended debut, Toyota has finally introduced the newest SUV in its family: The new Yaris Cross.
Brimming with European flair and aesthetic, the new Yaris Cross was designed by teams from both Europe and Japan. They wanted to create a design that showcases a more robust and minimalist feel to the exterior, showcasing its agility, compactness, and strength of an SUV.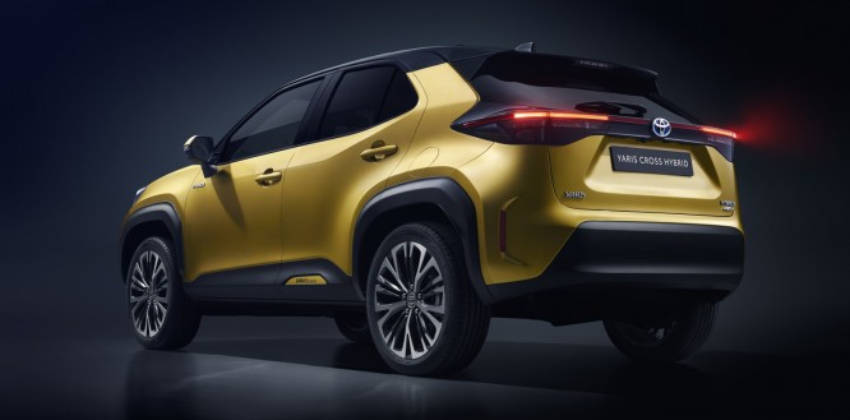 "When we started this process, we understood that whilst style is the number one purchase reason in the B-SUV segment, customers were also keen to have a high level of practicality. Not easy things to reconcile, especially in a compact package," explained Lance Scott, Design General Manager at Toyota's EDD studio in Nice, France.
The Yaris Cross will be made in Europe—together with the new generation Yaris hatchback—at the Toyota Motors Manufacturing France (TMMF).
The fact that it's manufactured together with the regular Yaris is not surprising. Measuring 4,360 millimeter (mm) long, 1,795 mm wide, 1,565 mm tall and a wheelbase that extends to 2,640 mm, the Yaris Cross is basically a high-riding version of the regular Yaris hatchback.
Both have the same 2,560 mm wheelbase, but the similarities stop there. Yaris Cross is bigger than its hatchback cousin in length, width, and height. What's more, its ground clearance is also 30 mm higher compared to the original version.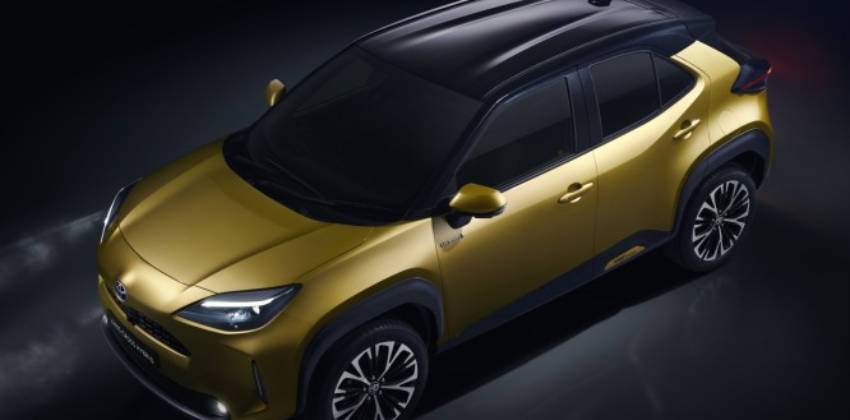 This B-Segment SUV, which is positioned under the C-HR in Toyota's lineup, uses Toyota's new GA-B compact car platform for a more rigid structure. It benefits from Toyota's fourth generation hybrid technology, which can provide a maximum of 116 horsepower. It also has a new 1.5-liter, three-cylinder Atkinson-cycle gasoline engine, precision-engineered to reduce friction and mechanical losses and optimize combustion speed.
The Yaris Cross is meant to shine best when practicality and versatility is what you're looking for in an SUV. The interior space is bigger compared to its cousin, thanks to the added 60 mm to the front overhang and 180 mm to the rear.
It also has a large trunk volume when you take all the seats up with the tonneau cover in place. You can further stretch by making use of the 40:20:40 foldable rear seat system that helps balance rear passenger space with cargo needs.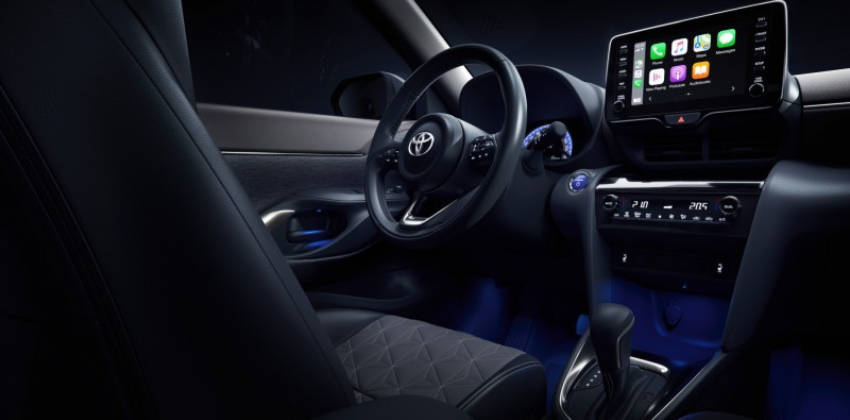 Aside from a spacious interior, the Yaris Cross also boasts of convenient features that make things easier for the driver. For instance, there's a power back door you can use when your hands are full. There's an adjustable deck height that gives you two options: secure the underfloor compartment, or increase the trunk space to put in all your bigger things inside. Moreover, the deck board can be divided in two, allowing increased space and an underfloor storage area.
Toyota expects to produce more than 150,000 Yaris Cross a year at the TMMF Onnaing factory, near Valenciennes in France.
Photos from Toyota Europe
Also Read: