New Toyota PH leader in 2020, eyes "Luzon Hub" in the Philippines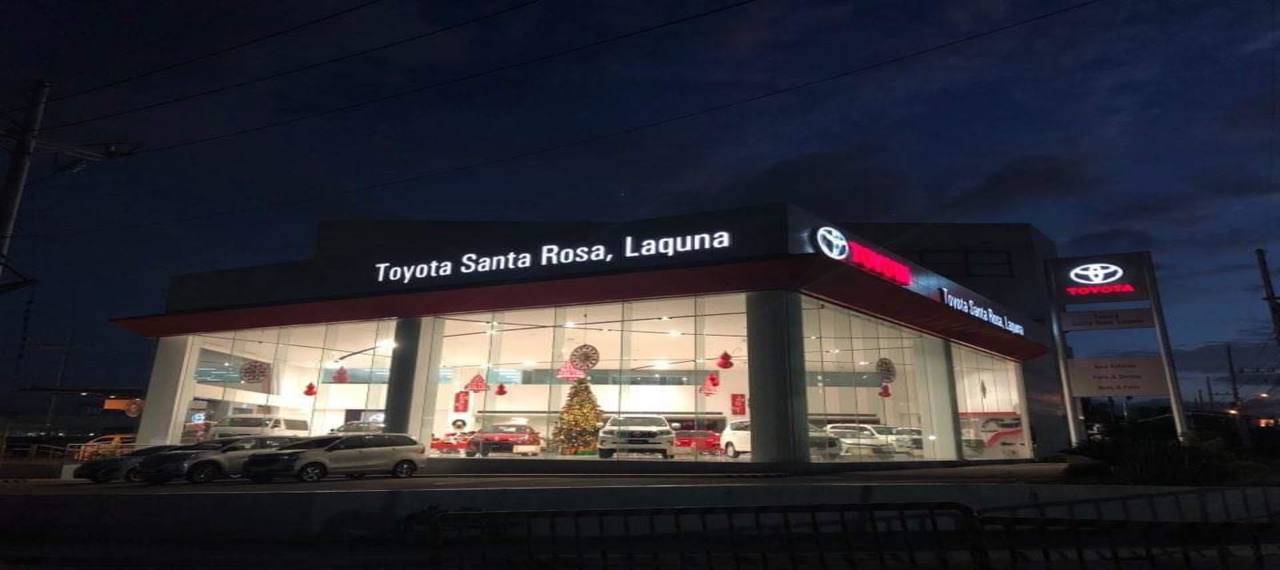 The start of the year 2020 will be a big event for Toyota Motor Philippines Corporation (TMPC).
TMPC will soon have a new President, and Japanese automotive company will also build a new Php 5-billion facility in Luzon to expand their operations.
Facebook
New President for Toyota Motor Philippines
Satoru Suzuki will soon be ending his term as president of Toyota Motor Philippines will be ending. Suzuki--who succeeded Michinobu Sugata in 2016-- told Carmudi Philippines that he will soon be handling a Toyota subsidiary group.
His new post will be in a Toyota division that focuses on consumer behavior for Toyota's major markets.
So far, the company has not revealed about Suzuki's next successor, as they are still waiting for the official announcement. However, Suzuki confirmed that next president will also be from Asia Pacific region.
Toyota Hub in Luzon
Facebook
Toyota is also planning to invest around $88.6 million (PHP 4.5 billion) in building a facility somewhere in the Luzon area. Their main purpose in its construction is to improve the planning and coordination of their built-up units and imported vehicles.
This is the first time that TMP will create a facility specifically suited for this type of operation. Currently, the company has a manufacturing plant located inside a 82-hectare Toyota Special Economic Zone (TSEZ) in Santa Rosa City, Laguna. It includes a number of investors that perform different functions in the manufacture and export of automotive products to Japan, ASEAN, and other parts of the world. This is also where they produce their bestselling vehicles: Vios and Innova.
So far, TMP hasn't revealed the specific location of their "Luzon Hub". However, what they did reveal was that it will be operational by late 2020.
Facebook
TMPC is a subsidiary of Toyota Motor Corporation. Based in Santa Rosa, Laguna, Philippines, it is responsible for the assembly and distribution of Toyota vehicles in the Philippines since 1988.
TMPC is considered the biggest automotive company in the country to-date. It also has the widest vehicle line-up of 21 models, and with more than 60 existing dealerships nationwide. Aside from this, the company is also the official distributor of Lexus cars in the Philippines.
With reports from Fort Manahan