Traffic fines in Mandaluyong now easier to settle with PayMaya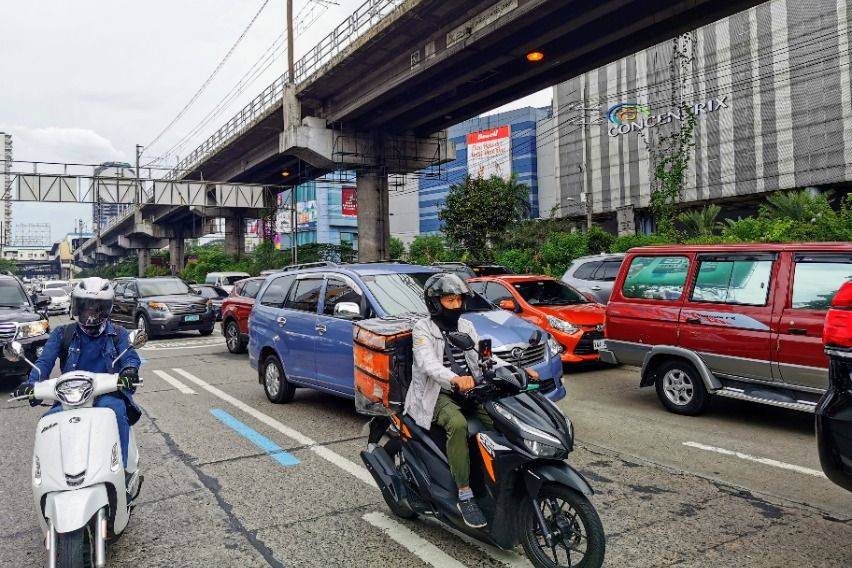 Mandaluyong City has furthered its partnership with PayMaya again, this time to make traffic penalty settling easier.
KEY TAKEAWAYS
What is the partnership between Mandaluyong City and PayMaya about?
The two introduced the Electronic Ordinance Violation Receipt (e-OVR) app in the city that would help the local government unit to monitor the violations while giving motorists an easier way to settle fines.
Is this the first time that the two have partnered?
No. In October 2020, Barangay Namayan employees received their salary and allowances via the mobile app. Aside from that, public senior high school students also got their allowances through the same app.
The premier electronic management app with integrated digital payments invoicing in the Philippines, the Electronic Ordinance Violation Receipt (e-OVR) app will now be used in the country's Tiger City.
In a statement, PayMaya claimed that the tieup is in line with the Mandaluyong City's goal of "leveraging innovative technologies to strengthen its digital ecosystem."
Developed by Lexys Technologies, the e-OVR app features the PayMaya Digital Invoice linked to its online payment gateway.
For this, the city traffic enforcers will be carrying smartphones with the e-OVR app. This will help the City Traffic and Parking Management Office to monitor and record traffic violations efficiently. "Data (are) transmitted to the City's centralized portal, which can also alert traffic enforcers and motorists if there are unsettled penalties," PayMaya explained.
Meanwhile, those who are caught violating the traffic regulations can now pay for fines when they receive notifications from Mandaluyong City. "They can pay for their penalties in real-time and with just a few clicks using their mobile number linked to their PayMaya account, as well as any credit, debit or prepaid card and other e-wallets through PayMaya's online payment page."
"We are proud to introduce this innovative way to enforce and settle traffic violations with the aid of digital payment technologies. PayMaya's solutions will allow us to provide convenience to citizens and promote transparency in handling traffic violations," Mandaluyong City Mayor Carmelita Abalos was quoted as saying.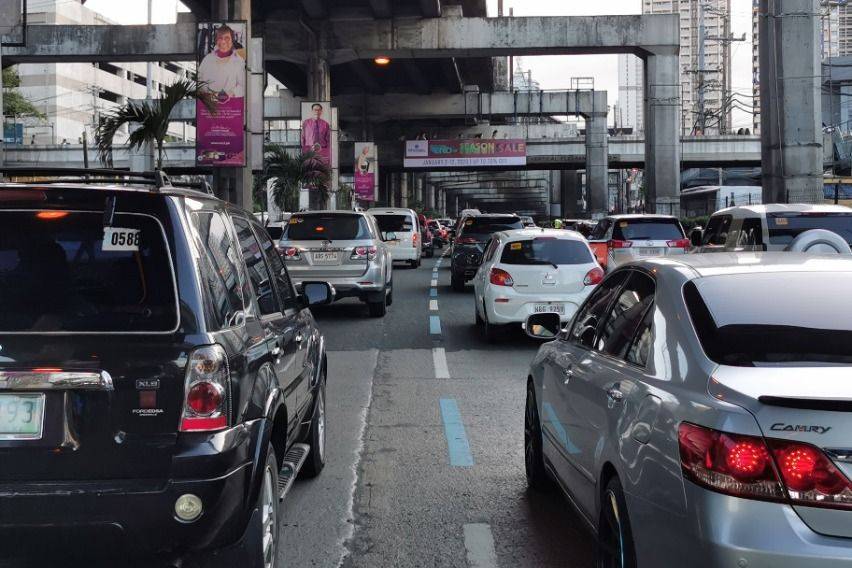 For his part, PayMaya Founder and Chief Executive Officer Orlando Vea shared, "We are truly honored to be Mandaluyong's partner with this first-in-the-market innovation. This initiative is another major step towards building the City's digital ecosystem, promoting greater safety and convenience among its citizens and workers."
The local government has already partnered with the digital financial services platform through various ways.
In October last year, PayMaya was utilized to facilitate the digital disbursement of salaries and allowances of its employees in Barangay Namayan.
Aside from that, the Mandaluyong City public senior high school students received their allowances from the local government unit through the app.
Photos from Ruben D. Manahan IV, PayMaya
Also read:
MMDA, Bayad partner to enable erring motorists to pay fines digitally
Petron, Paymaya to raffle off year's worth of fuel