Transport Ad Firm Taps Lenovo to Cover More Ground with TNVs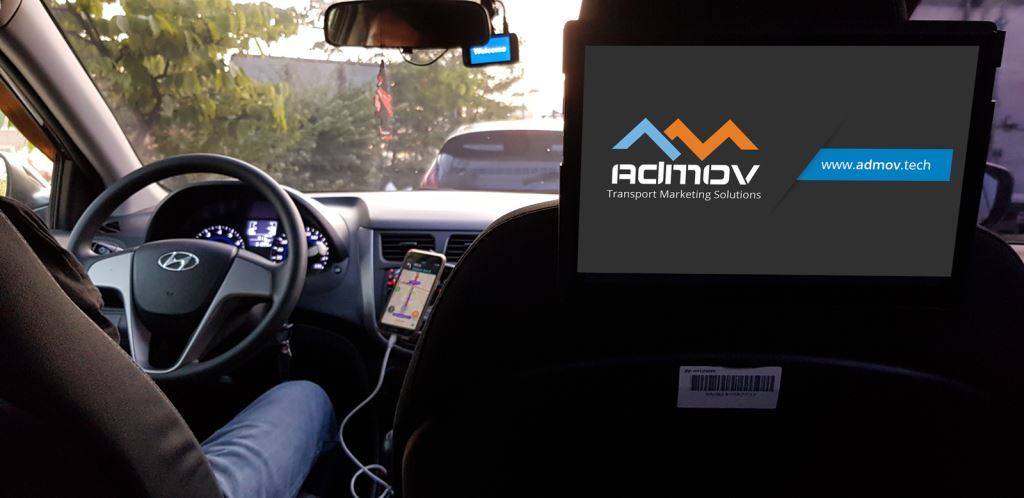 In a bid to further enhance the market reach of its clients, AdMov Transport Marketing Solutions, Inc. has partnered with global innovation leader Lenovo to personalize advertisements to commuters via tablet devices.

Admov offers an innovative method to bridge the gap between brands and customers.

Admov will be installing Lenovo Tab 4 tablets behind the front seat headrests of cars that are on ride-hailing services and its software can analyze the passenger's gender, age, and even mood through facial detection technology.

The software then allows AdMov to present the appropriate content based on the information gathered.

Ellard Capiral, co-founder and Chief Executive Officer of AdMov, said that the program also utilizes geo-fencing to consider the vehicle's real-time location, so as the tablet will show content about nearby establishments. Integrated augmented reality technology is implanted in the software to further add interactivity.