Trimotors ready for local production of Bajaj 3-wheelers if needed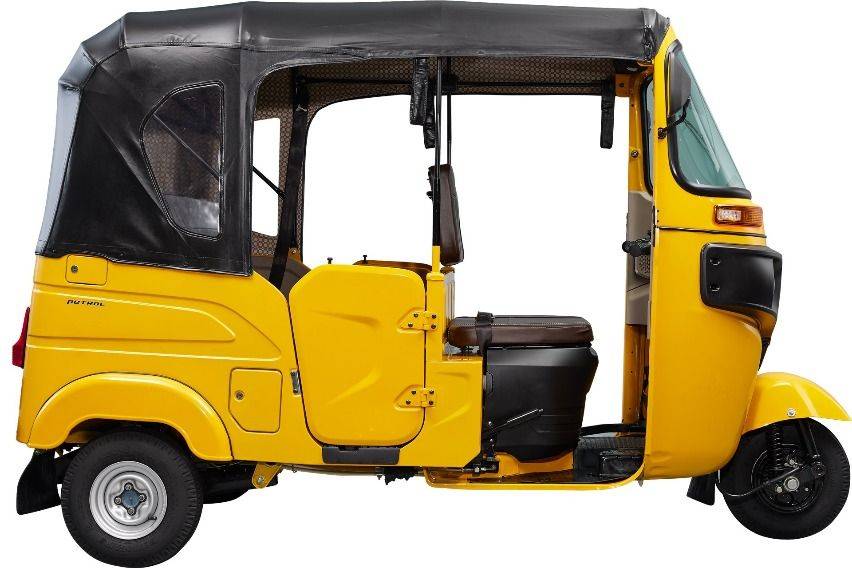 As many Filipinos are now looking at putting up their own business, it seems that Trimotors Technology Corporation (TTC) has also enjoyed good sales of its Bajaj RE product in the country.
Knowing its three-wheeler offering can be utilized by small and medium entrepreneurs, local government units, among others, TTC continues to strike while the iron is hot to help, thereby pushing its presence even more.
But what will happen if the demand for the products grow exponentially?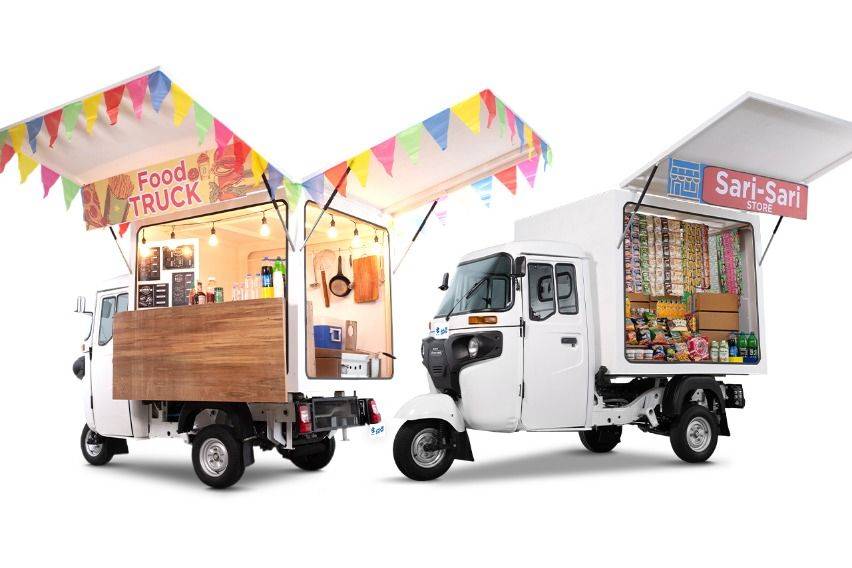 TTC Senior Vice President for Operations Roy Casas said that there is a possibility to put up a manufacturing facility here.
"As of now, we import Bajaj in SKD (semi knocked-down) configuration. But of course, with the volume maybe in the future, we are planning to do the CKD (complete knocked-down), so we need a plant, manufacturing facilities here (in the Philippines>," Casas revealed in a virtual roundtable meeting.
Should the company opt to put up the facility, TTC will most likely be pushing for the local economy to grow more as it will spur more jobs.
"For now, we can only say that there is a plan to build the facility and it is still in the works. Once we complete the product lineup, hit the targeted volume of units and accomplish the paperwork on the government side, that's the only time we can answer when," Casas told Carmudi Philippines in an interview.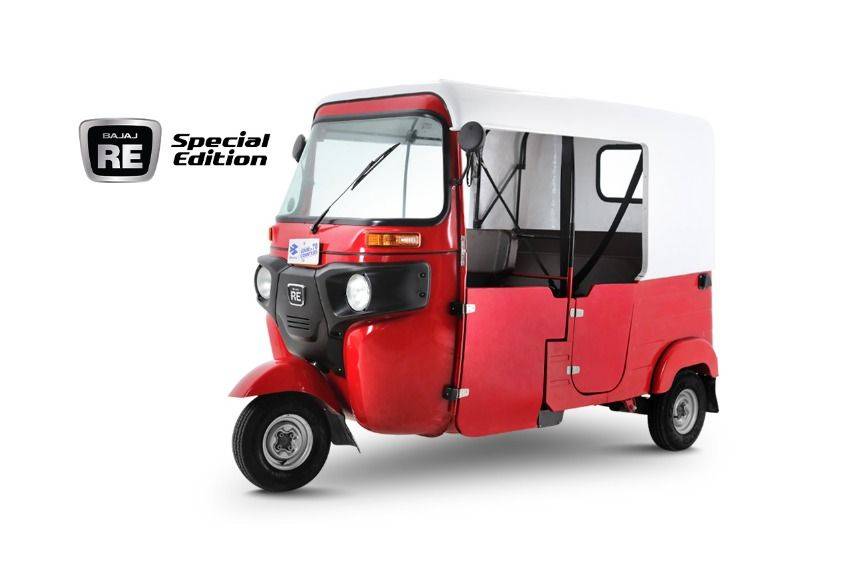 Back in November last year, Trimotors widened its lineup by offering the Maxima Series (Maxima Z and Maxima Cargo) and RE Special Edition. The company announced back then that parts and services will not be a problem as its 900 branches around the country are ready to serve clients.
The Bajaj RE is powered by a 198.88 CC DTS-I fuel-injected engine matched to a constant mesh, four-speed manual transmission that has a maximum torque of 17.1Nm. Although having the same displacement as the previous version, some adjustments were made such as the installation of a silencer assembly on the engine crankcase with enhanced timing chain to ensure the powertrain's smoother and quieter operation.
Photos from Bajaj Philippines
Also read:
Introducing the Bajaj RE: The Only Three-Wheeler You Will Ever Need
Three-wheel vehicles can now use secondary highways
Three-wheeler Articles From Zigwheels